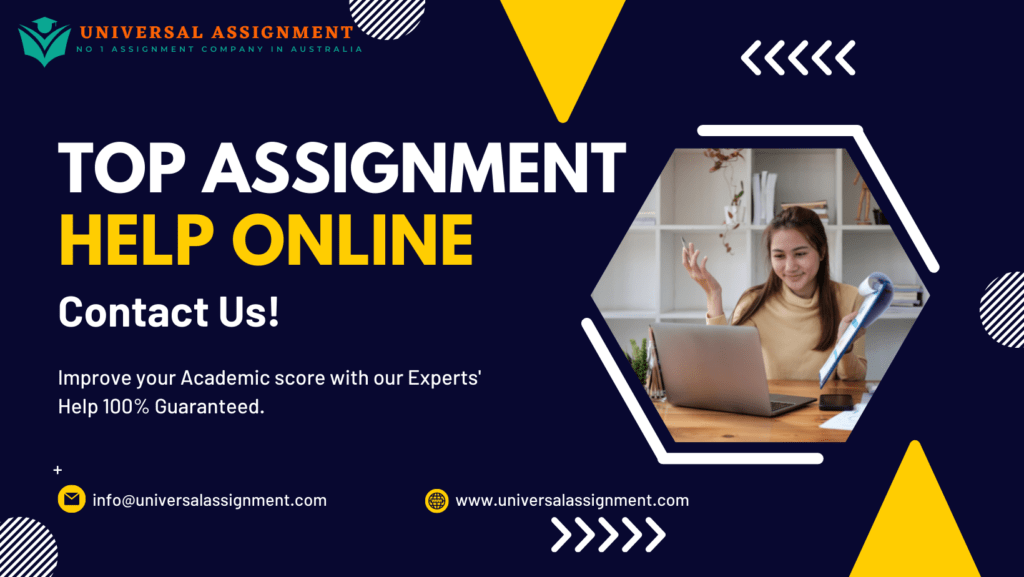 Literature Review Part B Essay Guidance Notes
You have now received feedback on your original sources found for Part A – the CRAAP template. Reflect on the following;
How did you go? What was your feedback?
Were the sources you chose appropriate or do you need to find more appropriate sources?
Are you ready to commence Part B – the actual writing of the literature review?
Now start the process of finding more appropriate sources to use. It would be useful to have some information on each lifespan.
* * *
Part B is the literature review on the modifiable risk factor chosen in Part A.
The literature review should include both what the sources state as well as a critical review of these sources.
| | |
| --- | --- |
| Length | 1,000 words |
| Weighting | 25% |
| Marks | 28 |
| Due | Week 10 Friday 9pm via Turnitin |
| Learning Outcomes | 1, 2, 3, 5, 6, 8 |
Points to think about when planning your writing.
How have your organised your sources/articles?
Have you read these thoroughly and made some notes?
For each paper/source, note:
– The author's implied purpose, usually stated in the introduction
– the main points raised
– conclusions made and the points that justify these conclusions
– The full reference in APA7 format
Analyse and organise your ideas.

Remember the difference between a Summary and a Synthesis.

Summary – Demonstrates an understanding of the overall meaning.

Synthesis – Achieves new insight by focusing on the main ideas and details
Using your summaries and notes, identify:
relationships and links between sources/themes
similarities and differences between authors themes and conclusions

organise and place similar research together (i.e. those that agree and then those that disagree)

Any major questions that remain unanswered.
Your literature review should be structured – remember to write your review in the form of an essay.
INTRODUCTION Write approximately 100-150 words
Introduce the risk factor and its importance.Give a brief outline of the structure of the body.
Introduce the modifiable risk factor that you have selected.Outline why it is included in the National Strategic FrameworkBriefly outline the literature review structure (what will be included) Include in-text citations if required
BODY PARAGRAPHS For each paragraph remember to include: A strong topic sentencePoints supported by in-text citationsA concluding sentence Consider using PEEL
Develop themes, highlighting major concepts, studies, etc., in relation to your topic. e.g. Prevalence Focus on areas of agreement, disagreements, and controversial issues related to your topic.
Below is just a guide for a body paragraph: Write a topic sentence of your risk factor within the lifespan.Provide some relevant epidemiological data (prevalence or relationship to chronic disease). For example: students that smoke at this life stage, have an X% chance of being long term smokers OR X% chance of developing (disease) etc.List any risks to chronic disease or other consequences of risk factor.Provide examples and evidence from the literature (is there any conflicting literature?)Include in-text citations to support your evidence – APA7
CONCLUSION Write approximately 100-150 words A strong topic sentence.Links to the introductionSignpost words and phrasesTransition words A concluding sentence
Summarise major contributions in the literature, in the context of your introduction's focus.Sum up the significance of your topic in relation to the literature.
In the context of your National Strategic Framework focus area, summarise the major contributions in the literature.Sum up your view of the chronic condition focus area Identify any gaps related to this risk factor focus area and future research possibilities that author's may state.
REFERENCE LIST Include at least five academic sources
APA 7th Edition format New page, heading centredDouble line spacedAlphabetical orderNo bullet points or numbersHanging indent on second and subsequent linesEnsure hyperlinks from URLs are active and currentUse the WSU Library APA7 link to check the correct formatting for different types of sources
FINAL CHECKLIST
Have you checked your: Grammar and punctuation?Spelling? Remember the difference between American & Australian (e.g. "s" and "z")Paragraph structure?References are present, both in-text and in your listAPA7 referencing style guide?Word limit? Remember +/-10% is accepted, 900-1100 words is acceptable. References are not included in your word countDouble line spacing