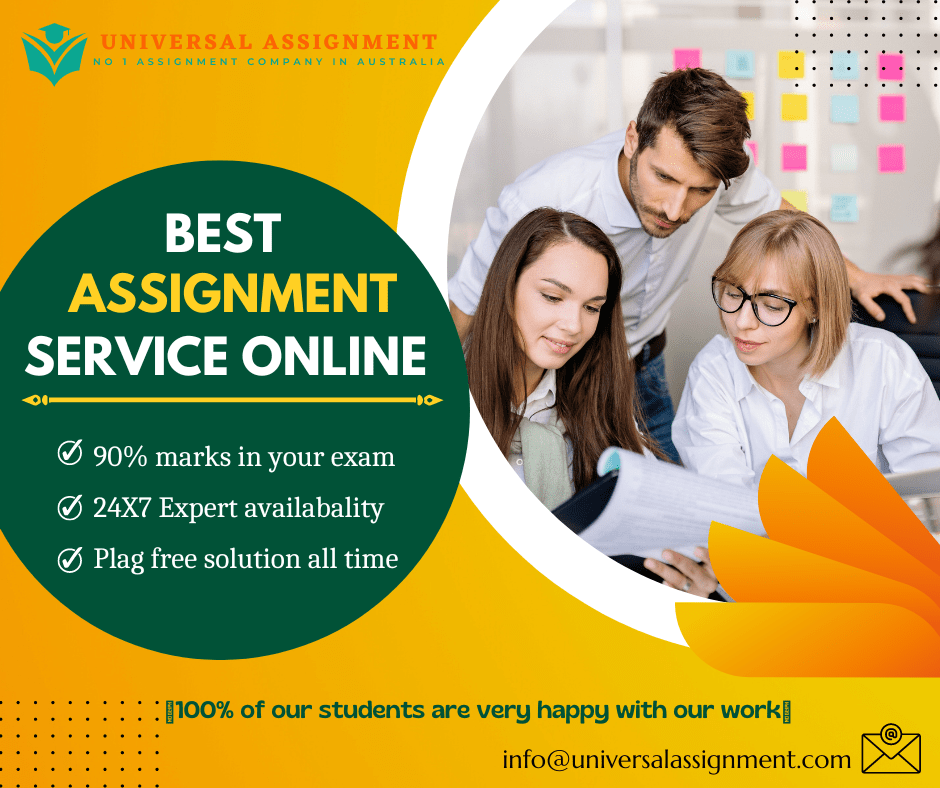 2128IBA/IBA218 The Management of Business Processes Assessment 1: BP Analysis report
Task – Process Mapping and Analysis
Weight – 50%
Length – 2000 words (+/- 10%)
Individual assessment
Task Rationale
Organisations create goods and services through business processes. In this assignment you will put into practice (and simultaneously learn-by-doing) what you have learned about business process mapping and business process analysis (Topics 1 to 6). This includes drawing and analysing Business Process (BP) maps.
Task Description
There are two options to do this assignment.
Option 1. Select an organisation where you can investigate one of its main business processes. This organisation can be large or small; for profit or not for profit. You could select an organisation you work for, an organisation you have previously worked for, or an organisation where a relative/friend works. Then, select one key business process where you can access information for your report.
Option 2. You can select a process in your personal life, for example, focusing on conveyancing and the processes involved in achieving this; or the process you need to follow to obtain a drivers' license. If you use this alternative, please send an email to the course convenor to check the adequacy of your selected process.
The key point is to be able to access information about the main processes your selected organisation performs to produce goods or services.
Students with work experience must select Option 1. Students with no work experience might select Option 2. Option 1 is highly recommended.
Your report must provide the following:
map visually describes a process, you need to complement map's description with additional information that will help reader to understand your map (example, assumptions made; omitted activities; alternative ways of doing same activity).
3) Process synthesis (8 marks).
Provide an analysis of your cross-functional map based on the concepts of art and science. Use a minimum of two references to sustain your arguments. (hint: see reading Hall, J. & Johnson, M.
One Flowchart (10 marks).Develop a flowchart illustrating selected process; (ii) pinpoint the line of visibility and; two fail- safing points. (iii) Explain how the identification of the line of visibility helps to improve your business process. Note, your detailed flowchart can focus on a portion of your cross-functional map, if the resultant flowchart will be more than one page long. Quality improvement tools (8 marks). From the following list of quality improvement tools, select the one you think will help the most to improve your selected business processes. (i) Explain, with an example, why and how you selected this quality tool; and (ii) how you might collect data to apply selected tool. Note, this question is not asking to apply selected tool.
Histograms Cause-and-effect diagramsPareto ChartSPC/ control charts
6) Benchmarking (8 marks). This question is independent from the previous ones. You are the manager of the local Pizza Hut store in your neighbourhood. To improve the performance of your store, you decide to apply competitive benchmarking.
Select two performance measures* to benchmark the performance of your store against a competitor. Describe each performance indicator, explain how your will measure them and, how you will collect data.Explain how selected performance measures will help to improve performance of your store.
(*) Use performance measurements presented in this course only.
Report Format
The report should be structured in the following way:
Title
Introduction
Cross-functional map
Process synthesis
Flowchart
Quality improvement tools
Benchmarking
References (4 academic references minimum)
Important Information:
You can draw business processes using any freely available software (e.g. lucidchart.com ; smartdraw.com; draw.io ). Alternatively, you can draw processes by hand and and paste a photograph of map into your report.
Neither executive summary nor table of contents are required, but do include a cover page indicating title of your report, full name, Snumber, number of words and enrolment campus (Nathan, Gold Coast, Online).
File format: A1_surname_Snumber example: A1_Gomes and Guzman_s99999.pdf (use pdf format).
Word count is +/- 10%
If you are concerned about confidentiality/privacy issues with the organisation you work for or are reviewing, then you have the option to de-identify the organisation and use a pseudonym.
Students cannot select a process that is similar or same as presented in lectures/workshops;
Students can select similar (or same) organisations used as examples/activities in lectures/workshops. But, they need to select a very different business process than the ones presented in lectures/workshops to develop this assignment.
If you are not sure about the organisation (or BPs) you have selected, talk with your course instructor.
To facilitate explanations of maps, set numbers for arrows.
To show disconnects, use different colours (in arrows, circles etc).
Course readings provide good information to develop strong arguments/explanations.
It is unacceptable to source cases from internet to develop this assignment.
Attend A1 clinics for further clarifications. If unsure, ask.
Course convenor might request students to clarify any aspect of A1. Failure to attend course convenor request will be penalised.

Get expert help for Process Mapping and Analysis and many more. 24X7 help, plag-free solution. Order online now!