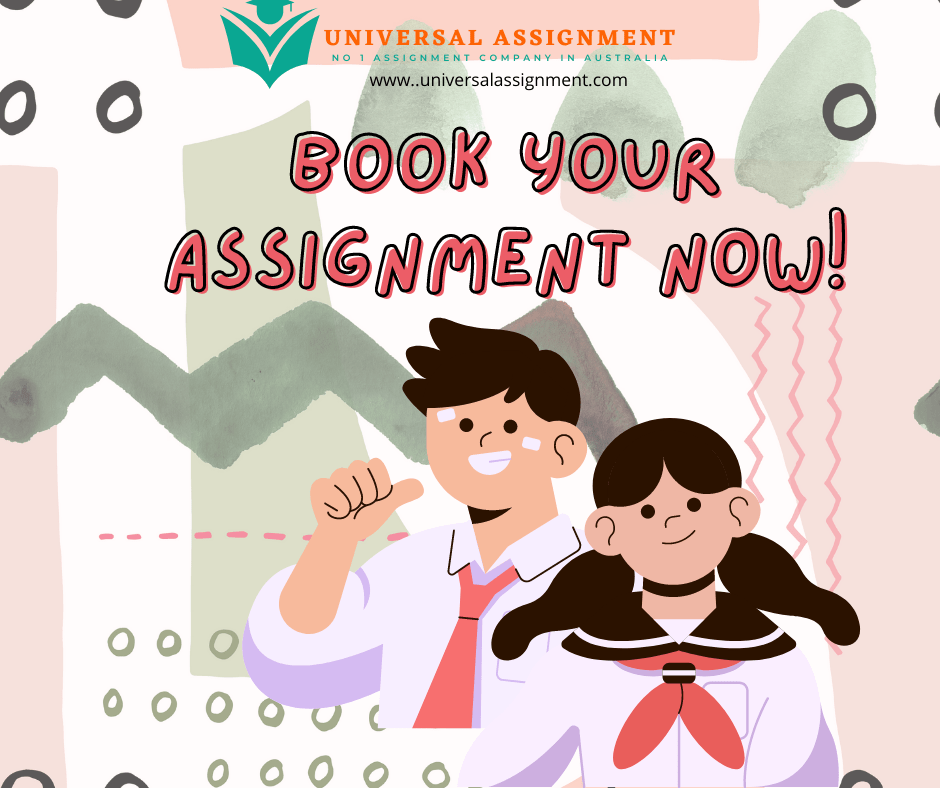 In response to the COVID-19 vaccine rollout to all Australians, The Australian Bureau of Statistics (ABS) HR department has identified the role of Community Liaison Officer as a critical role in collecting current population data to gather and inform the government regarding the vaccine rollout in local communities. The data collected will also be utilised toward the '2021 Census of Population and Housing' survey and the 'Intergenerational Health and Mental Health Study (IHMHS)' (Australian Bureau of Statistics 2021: 1). The IHMHS captures four national studies encompassing health measures, physical activity, mental health and wellbeing and is vital for informing the government to better understand the allocation of resources and services required to support and represent all Australians in rural and remote areas (ABS 2021: 1).
To assist the ABS in meeting the desired state of critical key activities and objectives set out in the ABS Corporate Plan 2020-21 (ABS 2021: 1) and actions measured in the Annual Performance Statement 2021 (ABS 2021: 2). The following action-oriented report has been developed by the Human Resources Department to support and provide guidance to the business area regarding the required areas for consideration and process required to fill the Community Liaison Officer positions across multiple regional, rural, and remote communities. It is recommended that this role is an 'Identified' position.
Environmental scan
An environmental scan of the ABS's internal and external operating environments provides context to the likely implications the ABS may face when filling of the role – Community Liaison Officer.
The PESTLE analysis below highlights some external issues to consider (Nankervis, Baird, Coffey and Shields, 2020).
Political:
Closing the Gap 2020 – Increasing Indigenous employment rates report – Outlines the reasons and strategies to increasing Indigenous employment rates and issues affecting Indigenous job seekers (Increasing Indigenous employment rates, 2012).
Economic:
Increasing Indigenous employment rates within communities will increase economic wealth of communities (Increasing Indigenous employment rates, 2012).
Sociocultural:
Population and location of communities and different dialects.

Cultural awareness training.
Technological
Telecommunication services, satellite services, WIFI and electricity to run equipment.
Legal
Australian Human Rights Commission – 'Identified Positions' (Identified Positions | Australian Human Rights Commission, 2021).

Work Health and Safety Act 2011 (Work Health and Safety Act 2011, 2021).

COVID-19 orders, directions and regulations by States.
Environmental
Changes in weather and climate and emergency conditions, fire and flood.
Forecasting labour demand

Considerations
It is estimated the ABS will require up to 300 – Community Liaison Officers to meet the objectives. The candidates will be required to fulfil tasks/have capabilities relevant to section 2.1 in this document. The employees will be required to work within rural communities – employees residing in these rural communities are desired; however, not a requirement. Therefore, the demand for employment in rural communities is high. Employees residing in these rural communities are likely to apply for these locally-based opportunities due to the demand.
Techniques
Delphi technique should be considered.

Analysis labour supply Snapshot


Source: (Commonwealth Aboriginal and Torres Strait Islander – Workforce Strategy 2020–24, 2021)
Internal
As at June 2020, ABS Indigenous workforce totalled 37 employees (transparency.gov.au).
As outlined in the Commonwealth Aboriginal and Torres Strait Islander – Workforce Strategy 2020–24, in 2018, the Commonwealth Indigenous workforce totalled 8,636 employees (Commonwealth Aboriginal and Torres Strait Islander – Workforce Strategy 2020–24, 2021)
External
Indigenous population (aged 15 to 64) is currently sitting at 330,508, of those, 145,783 are employed, totalling 46.2%. The current Indigenous unemployment rate is 17.2% (Labour Market Information Portal 2021)
The candidates required for this role will require strong IT skills and must have experience working with Aboriginal & Torres Strait Islander peoples, people who are from a non-English speaking background or are culturally diverse, people with a disability and elderly people.
To ensure labour demand is met, there will be a merit pool. This ensures the stability of eligible candidates to be available when and where required. In the event of a successful candidates not accepting, the merit pool can then be accessed.
Section two: Position description/capabilities
The position of Community Liaison Officer serves as a critical role in the collection of current and relevant population data that will be used to inform the government and the 'Intergenerational Health and Mental Health Study (IHMHS) of both the vaccine rollout in remote areas of Australia.
Full position description attached in Appendix 1
Community Liaison Officer
KEY ROLES
Prepare and consolidate data collection.Accountable for time management, setting priorities and meeting deadlines.Makes decisions under limited direction and works autonomously to deliver role objectives. Management of equipment and dataDevelop and foster stakeholder engagement.Ability to read and navigate rural and regional road maps.Health and safety of team membersResponsible for quality checking Stakeholder engagement, time management, setting priorities, meeting deadlines, working autonomously
KEY RESPONSIBILITIES
Manage the secure collection of accurate data collection for population data. Provide timely correspondence on data obtained, analysed, and quality checked, ensuring guidelines and procedures are followed.Securely transport census materials – forms and electronic devices.Develop and foster community relationships and stakeholder engagement. Take reasonable care of own health and safety and reasonable care that your actions or omissions do not adversely affect the health and safety of others.Supervise and coordinate work priorities and workload allocation of subordinates.Assist in recruitment, selection process and training of subordinates.Complying, so far as reasonably practicable, with any reasonable instruction given by the ABS to allow the ABS to comply with Work Health and Safety laws.
Section three: Recruitment
Provide outline on the preferred recruitment process – with relevant research literature to support the determination of the preferred recruitment, and selection procedures and selection criterion.
Recruitment process
To best engage with the community, the business will initially open an expression of interest for a secondment opportunity. An analysis was conducted to understand any risks involved:
| | |
| --- | --- |
| Pro | Con |
| Existing pre-screening from initial hire | limiting the candidate pool to internal staff, given there are also specific requirements (identified position) |
| Inductions completed therefore having a full understanding of the requirements, expectations, values and requirements of the organisation | Costs associated with travel and temporary relocation |
| The new candidate turnover risk will be minimised | Home agency might not release the candidate |
| Cost effective recruitment method | Dissatisfied employees who many are not selected for opportunity |
| Higher duties opportunity | |
| Opportunity for mobility within role | |
The role will be open for applications over an eight-week period.
In the event the business is not able to find a suitable candidate for the secondment opportunity, external recruitment strategies might need to be considered. Noting the most relevant candidate may already exist in the remote area that we require them, it would therefore, be suitable to conduct interviews online.
Selection process
Selection criteria
Conclusion
In conclusion, it is recommended that the ABS use the discussed recruitment strategies to fill the role of Community Liaison Officer.

No Fields Found.