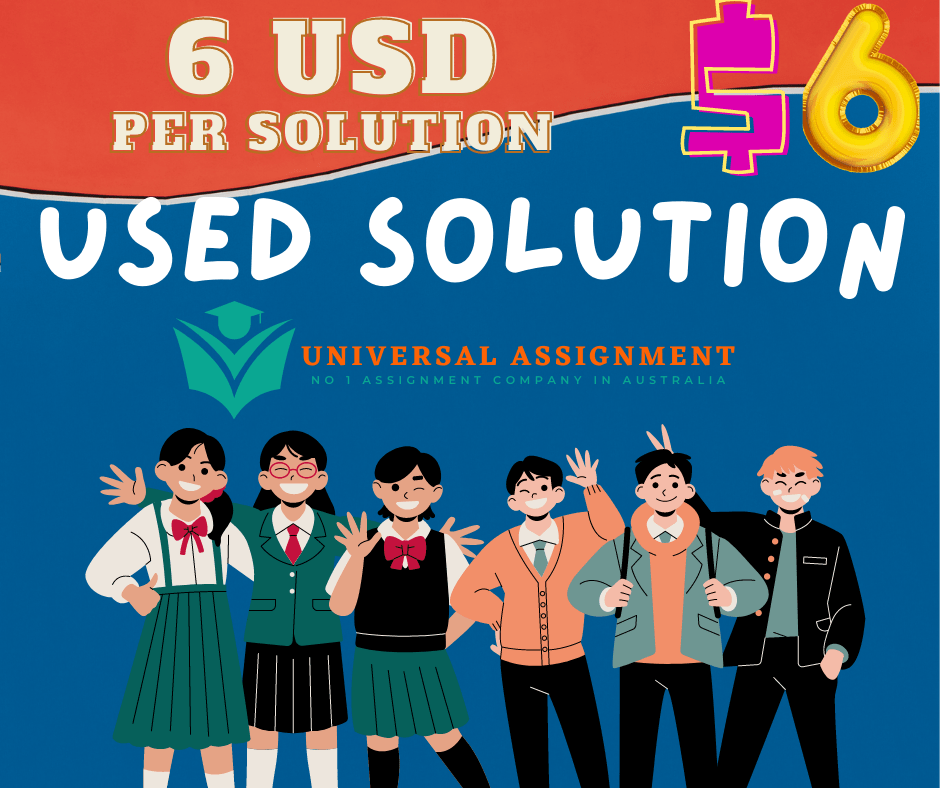 Assignment Task/Requirement File
Assessment 1: Project Proposal 25%
This assessment requires writing 1000 words Project proposal for the entrepreneurship project (start-up) highlighting the key areas of investigation/problem(s) and the importance of solving the problem.
Project proposal is a presentation or document used to present a new project to a client or stakeholder to suit a precise business need. It typically addresses a particular problem, yet it can also focus on a business opportunity of some kind.
The idea behind learning how to write a project proposal is making the best of details and descriptions to pitch a prospective project to a potential business partner.
In simpler words, though, it's also just a way of presenting a type of job before it starts, which is all outlined as a project. It seeks for approval after delivery so that a project can get a green light.
Moreover, this type of document can also serve as a guide. It helps everyone working on the project aim for the same goals.
MUST: Your project proposal should include the following information or aspect:
A description of your start-up 
Your prospect's problem or need
A proposed solution
A set of milestones
A definition of the proposed procedures
A Timetable and timeframes
An approximate budget on overall costs
Relevant stakeholders
Any endorsements if you have them
An outline of action items
Complete Answer/Sample Solution
Project Proposal
Contents
Description of start-up
Here I am proposing my new startup to open the new pizza franchise. The new pizza taking and delivery business in the Local Bay region of town started with the Take-Away Pizza Inc. It will be self owned company (governed by me Sunita). We know that it is not simply prices that we can compete. Therefore, we choose to concentrate on evaluating client requirements, and our core skills, to identify what needs can fairly be fulfilled then to ensure that they are continually exceeded. So we can preserve and enhance the pleasure of our customers as a solid platform for future growth.
Prospect's problem or need
Our approach is built on a great value offer for customers in a niche market. We want to give a fresh alternative for pizza selections to the Local Bay town and its neighboring areas.
In order to achieve more with the same pizza offer, we are strengthening our marketing infrastructure. We concentrate on meeting the requirements of inhabitants of low-income classes and businesses inside and beyond the Local Bay Industrial Park.
Opportunities to serve local citizens will expand with the continuing expansion of the region. The company will sell to people, but will also take catering gigs at times for individuals and businesses in the region.
We predict that more than 90% of the turnover will be for retail clients and the balance remaining for existing and prospective companies (corporate customers). However, we must mention that corporate clients generally place larger purchases for the needs of their staff and major company events.
A proposed solution
The company will concentrate on its objective market, low- to medium-sized inhabitants in the Local Bay region and local firms situated inside or outside Local Bay Industrial Park. Take-Away Pizza, Inc.
According to our own market analysis, pizza is usually ordered over once a month for individual consumers, as an infrequent alternative to a time-demanding and expensive lunch or supper. Businesses choose to buy pizzas for the staff or for corporate gatherings on various occasions. With pizzas of outstanding quality, convenience, and convenient delivery services in New York, we will try to achieve a respectable image from the standpoint of that target market.
Milestones
The next table shows significant milestones, dates, managers responsible, and estimates for each start-up program. The timetable shows the importance placed on implementation plans by Take-Away Pizza, Inc.


Proposed procedures
The business plan illustrates how over a period of five years and an average month-to-monthly sales of only $101,500 may create cumulative net profits of over $600,000 and keep enough cash.
The objective of this strategy is to seek extra money from investors and banks to pay start-up costs (investment of $29,500 and company loans of $30,000 over a five-year period).
Take-Away Pizza, Inc. is a Start-up family-run company devoted to serving inhabitants of Local Bay with great pizza in New York style in a way that gives present and future holders fair and equal returns and superior value for our consumers.
Over the past five years, the Local Bay region has seen tremendous expansion. More than one million people are living in the region presently. This new potential is being gradually caught up by local companies. We are starting a new pizza collection and delivery business focusing on the region around the local bay.
The closest pizza restaurant is now situated in the Local Bay region, one mile distant from the property. Pizza Take-Away, Inc. offers the best product and delivers it to the customer's door, at a fair price.
Timetable and timeframes
It's a five-year program. Subsequent projections are not yet deemed to be meaningful for further timeframes.
Our estimates are modest because of the current economic uncertainty. We have selected the options that are least likely to overestimate assets and income to judge and estimate.
The main assumptions are that in the next five years-
We are assuming a gradual economic recovery, but no catastrophic downturn.
In order to continue our financial program as stated, we assume access to capital and financing sufficient.
Pizza services in our target market continue to be assumed to be popular.
The budget on overall costs
Total start-up expenditures have been calculated at $131,500. These estimations are to be reflected by the figures in the start-up and start-up financing tables. The capital of the firm is $101,500.
As co-owners, I will give the bulk of $52,000 ($36,000 and 25.47 percent of ownership) in start-up finance. Additional money is required for about $79,500.
The firm aims to acquire a five-year commercial lending arrangement that meets cash flow need for the residual $50,000 extra funding needed for the start-up expenditures. The loans will solely be utilized for the purchase of equipment based on the list that the lending institution has access to. Over a five-year period, this loan may be returned with equal monthly fees.
The yearly interest rate is assumed to be 12 percent for conservative purposes. The exact interest rate and the loan terms with the partnering bank will be agreed. The SBA guarantees and the personal belongings of the owners might constitute strong collateral.
Table: Startup Funding
Relevant stakeholders
There is no such name of stakeholder but we are inviting investors and co-proprietors to join the $29,500 share of the business's capital and might be awarded a 29.0 6% share of the $101,500 share capital of the company. The investor's money is utilized to purchase equipment and pay some of the startup expenditure. The critical assumptions part of this plan provides more specifics of the possible investor's interest in the firm.
Outline of action item
For pizza-taking and delivery in the first year of business, a minimum of 120 regular customers per day.
For our customers to deliver exceptional pizza services and offer an outstanding customer experience at a fair price, evaluated by a minimal 5% annual sales increase and less than 1% customer complaints.
For solid operating cash flow and net sales revenues of at least 10 percent.
Download the sample used solution for Project Proposal and many more or order a fresh plag free solution. Click here to order now.