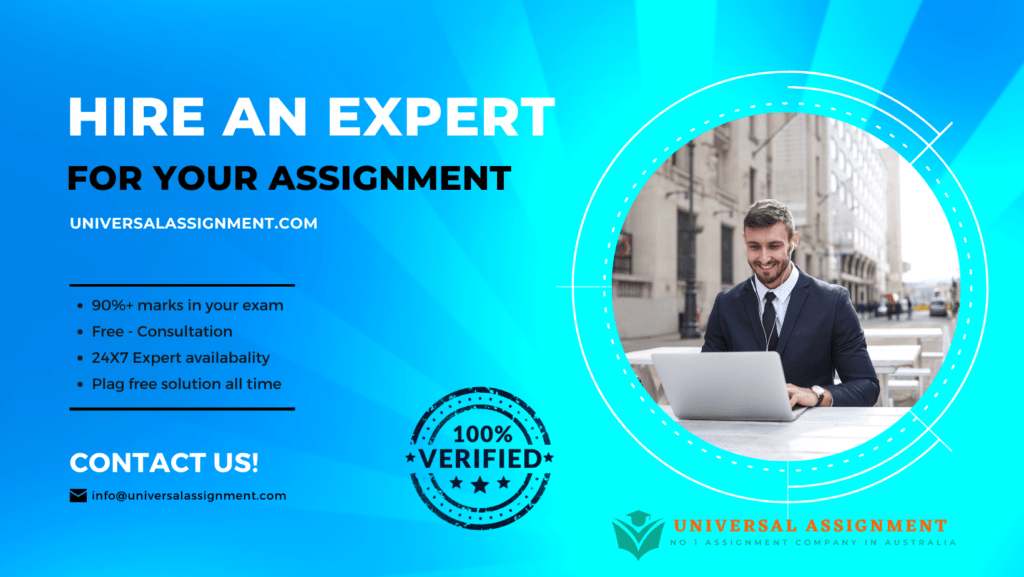 Date and time of the exam: Monday, December 12th at 9:00 am until Tuesday, December 13th at 5:00 pm EST. The exam must be completed by Tuesday, December 13th at 5:00 pm EST. No exceptions.
No Lockdown Browser required.
The exam will be within Blackboard and fully online. There will be a "Final Exam" link in "The Hub".
The exam will consist of 2 case studies (randomly assigned). Students are asked to answer a set of questions (below) to show their learning. Spend about one hour on each case.
The purpose is to show an understanding of the disorders, and how they are developed, diagnosed, and treated. It is also to show understanding and application of the correct terminology used in the field.
Case study analysis. Use only your textbook and what you have learned during the course to answer these questions. You may need to add some of your own creative details to the case in order to create a fuller case study. A minimum of 300 words. Answer all questions. Define all terms you use in your own words.
Outline their symptoms and make an educated guess on their diagnosis.
Using the DSM-5 criteria, describe in detail how this person fits the criteria for diagnosis.
What are some of the factors that could have contributed to their mental illness? (biology, cognition, and social/systemic factors all contribute to the development of a mental health disorder) Do they have any "protective factors" in their life?
What are some possible early warning signs for a person given this diagnosis?
Biologically, what is going on in the brain and body?
Is it likely that family members also experience this disorder?
Describe in detail at least one empirically valid treatment for this disorder. Will this disorder be a chronic condition and why?
What is the impact on their life?
What role do cultural factors play in the diagnosis, treatment, and stigma of this disorder?
Special Note: Each answer must be in our own words. Each answer will be verified for original thought. If plagiarism is detected, a zero grade on the exam may be the result.
Example case study:
Krista is a 38-year-old divorced woman who works as a nurse in a large hospital. She is well-established in her career and has several close friends with whom she enjoys spending time. She has had years of unsuccessful attempts to get appropriate treatment for her bingeing on food. Krista says she has episodes, usually 1-3 times per week where she eats way more than she should and feels absolutely terrible during the episode. She will eat very fast, alone, and until she feels uncomfortable. She did seek help in the past on two other occasions, and it was recommended that she meet with a dietitian to "learn how to eat healthily." She explains that she needs help with binges and that it's not a matter of knowledge – "I know what to do. I just can't do it. I cannot control my eating." She describes a pattern where she works hard to "get on track" with her eating but finds it difficult to maintain. She is 5'4" and weighs 180 lbs. She first started binge eating in college and her weight quickly increased from 135 lbs. as a freshman to 160 lbs. by graduation. She has been treated for hypertension and high cholesterol for the last 5 years. She is coming for help now at the recommendation of her physician after a recent visit where she reported increasing problems with back and knee pain due to her excess weight.
| | |
| --- | --- |
| Criteria | Weighting of 100% |
| Overall quality of answer. Uses textbook information and can articulate the various aspects clearly. Understanding of the questions asked. | 25.00% |
| Terminology well used and understood. | 15.00% |
| Outline of symptoms and educated guess on diagnosis | 5.00% |
| Using DSM criteria – explain how case fits diagnosis. | 15.00% |
| Etiology – Possible factors and protective factors explained | 10.00% |
| Explanation of what is going on in the brain and body. | 10.00% |
| Family member explanation | 5.00% |
| Treatment | 5.00% |
| Life Impact | 5.00% |
| Cultural factors effect on diagnosis, treatment, stigma. | 5.00% |

Get expert help for Psychology Final Exam Preparation and many more. 24X7 help, plag free solution. Order online now!