Queensland University of Technology (QUT) is a prestigious University in the coastal city of Brisbane, Queensland, Australia. QUT is a public research university which provides undergraduate, postgraduate and PhD courses. There are almost 52,672 students enrolled in the Queensland University of Technology of which 39,156 are undergraduates, 10,390 are postgraduates and 661 non-award students as of 2020. The university of its form now was formed through the Queensland University of Technology Act 1988, with the resulting Queensland University of Technology beginning its operations in January 1989. The university currently has 5,049 full-time faculty members.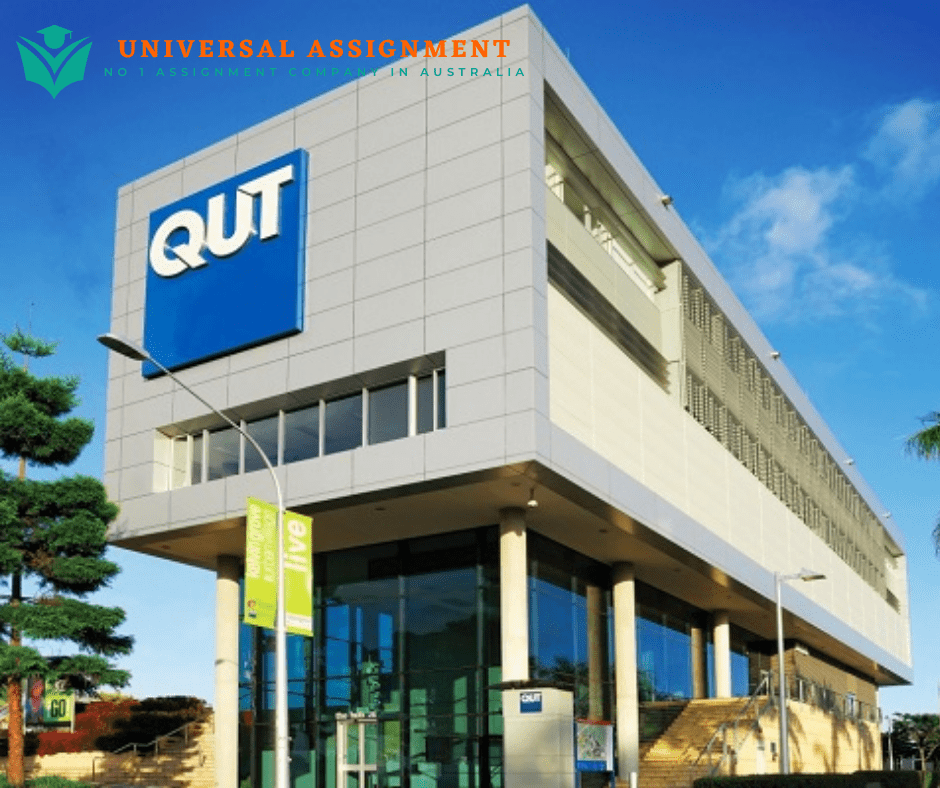 Campus
QUT has a total of 3 campuses. Each is a micro-community which includes on-campus academic, recreation and support facilities. Gardens Point campus is located in Brisbane's city centre, beside the Brisbane River and adjacent to the City Botanic Gardens and Queensland Parliament House. At the centre of the campus is the Old Government House which was built in 1862 and re-opened in 2009. The faculties of Business, Law and Science and Engineering are based at this campus. The university had a vast campus with the museum which opened in 2000, it also has a huge garden, research centre, garden theatre for recreation and a Roundhouse Theatre. The campus provides many facilities for the student and faculty convenience.
The Courses QUT offers
QUT offers various undergraduate, postgraduate, and PhD courses in many fields. Some of the main fields in which the university offers are not limited to:
 Architecture
Business
Communication
Creative Industries
Design
Education
Health and Community
Information Technology
Law and Justice
Mathematics
Science and Engineering
The business school of The Queensland University of Technology is placed in the top 1% of Business Schools. They offer has triple accreditation (AMBA, EQUIS, and AACSB). 
The university also provides research centres for students in various fields.
They also offer various PhD courses for students.
QUT offers various scholarships based on previous grades for the candidate.
Campus Life
The campus life of the university is vibrant and lively because QUT offers many facilities for students to take a break from their busy study schedules. QUT provides gardens theatres and a large library. The library provides much informative information and the students can research freely as well. The Queensland University of Technology also provides student accommodation for the convenience of international students. QUT also offers sporting facilities like a basketball, squash, badminton and football court where students can enjoy the sports as well as keep themselves fit. The university also has a well-equipped health clinic for emergencies and a good canteen. A branch of a bank is also present for the convenience of students and faculty to send or receive money.
Why Should You Study At QUT
QUT is a very prestigious university which provides the best college and studying opportunities with various career building crash courses available for students as well. The students have access to many recreation facilities like a library, a huge garden theatre etc. There are various career opportunities ( Campus placement Opportunities) and scholarships for international students. The motto of the Queensland University of Technology is "The university for the real world". QUT is a great university to receive great career opportunities and skillsets.
Note: If you want help on your assignment then, just stop searching for other instant service resources in Australia and place your order on our services as soon as possible.