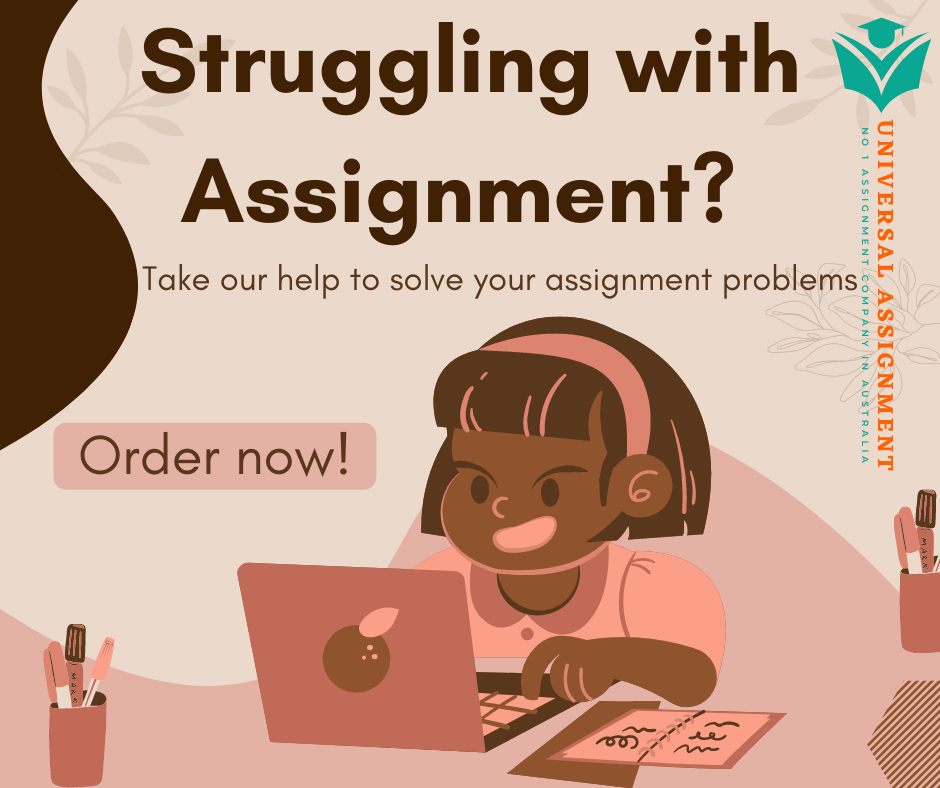 Review Question for Week 5 Seminar
Due by 5.30 pm on 4th August, 2021
Please email on drue@pia.edu.au
Tip: Look for the answers on Moodle in the Topic 4 Seminar Notes. These are better than just googling for answers.
Student Name: Student Number: Email Address:
Question:
Calculate the Future Value of the following cash flows at the end of 3 years. Assume that the cash flows are all being paid into a bank account and reinvested and you would like to know how much you will have after 3 years.
Show the formula to use.
Future Value (FV) = ?
Timing of Cash Flow payments into your bank account:
Today: $5000
In 1 year: $5000
In 2 years: $5000
Interest rate for 3 years is: 10 % per annum.
Show the formula that you use and your calculations. Give your answer to the nearest cent.
Tip: There is an example just like this in the Seminar notes on Page 6. Take a look! You can check your answers on the Formula Spreadsheet called NPV on Moodle.

No Fields Found.