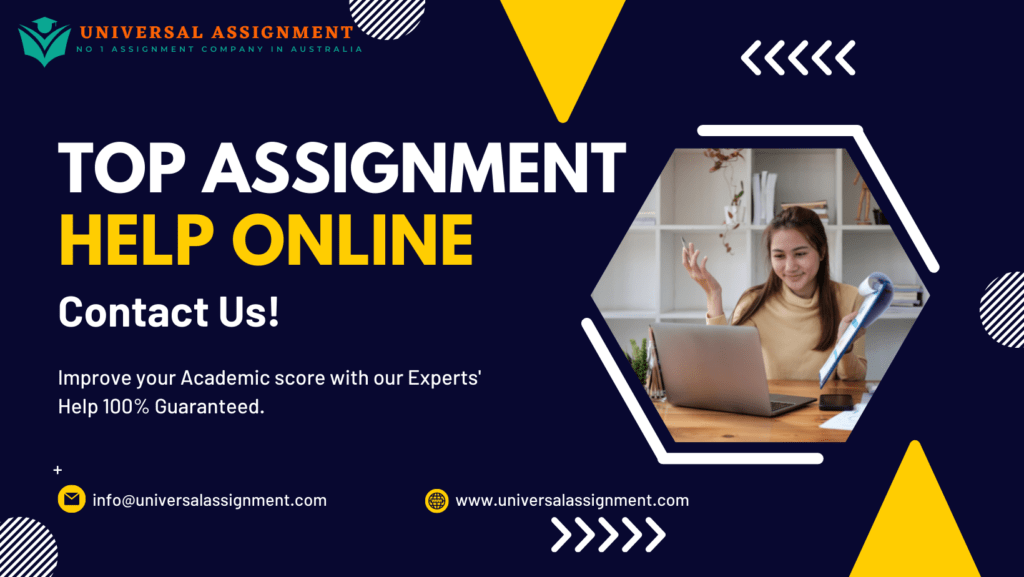 Technology as a Subversive Force: The Case of Canada's Innu People
Rudi Volti states that "(w)hile technological development has been the primary source of economic advance, it has not been cost-free" (p.21). That is, technology delivers benefits, but it also exacts costs. It does things, but it also undoes things. In effect, technology is a double-edged sword.
For this written assignment you are required to demonstrate an understanding of the notion that technology is a subversive force (see Volti pp. 22-26). To do this I suggest you first discuss the meaning of the concept 'technology as subversive force' according to Volti. Once you have thoroughly defined/discussed the concept, you should demonstrate your understanding further by applying the concept to a specific real-world context; namely, the Innu of Newfoundland/Labrador. In what ways has technology acted as a subversive force in the history of the peoples of Utshimassits (Davis Inlet)? For this part of your paper you are required to draw exclusively from Samson's article 'Canada's Tibet: The Killing of the Innu' (Module 2). You must limit your paper's sources to the Volti text and the Samson article only.
Your paper must be 4-5 pages of discussion (not including your title page and References page), use 12pt Times New Roman font, double-spacing, and 2.5 cm margins. You must provide a title page and a References page. While the use of any particular formatting style (ASA, MLA, APA, etc.) is not necessary for this assignment, it is imperative that you cite your sources of statements of fact, statistics, ideas, etc. in the body of your paper using author and page numbers (e.g., Samson: 24).