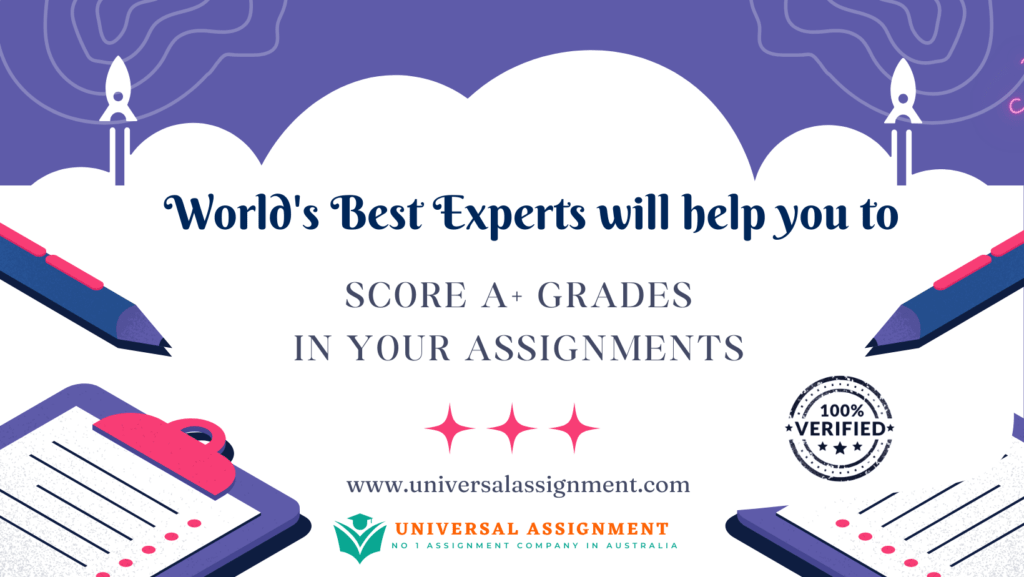 TASKS DESCRIPTION
After reading the last report you prepared in assignment 2, the decision-makers in Aroma Organics (AO) have discussed this with some members of the Chamber of Commerce and friends in the IT sector. AO decided to proceed further on the ERP project and they are requesting the help of your ERP consultancy firm again!
In this assessment, you will develop a management report covering important issues and recommendations for the decision-makers in AO. You will study and determine the necessary coverage. The following areas are expected to be included. You may show the initiative of making reasonable assumptions and incorporating other relevant topics as well.
• Research and discuss the general ERP purchase process and how stakeholders could involve in various steps. Select some areas to offer deeper discussion and application to AO such as change management and communication strategy during the process of vendor research and selection.
• General research on the current marketplace in the real world, and identify potential ERP systems and vendors. Be open-minded on options as a start, e.g. include tier one vendors and vendors in other tiers such as SAGE & Odoo; web-based vs. cloud-based ERP system. Firstly, present a preliminary comparison to show different options, a minimum of six ERP systems/vendors is required. Secondly, consider the needs of AO and narrow down the list to three ERP systems/vendors as finalists.
• Present further details on the three finalist ERP systems/vendors. Research and discuss on each vendor's financial position, philosophy, support issues, hardware & software infrastructure, direction and currency of software, release strategies, and the involvement of users in upgrades and resource development resources. Research and discuss on each ERP system's architecture (with illustration diagram) and its implications for AO such as scalability.
• Present a summary of the business/user requirements of AO. Perform a Fit / Gap Analysis by matching the requirements to modules and features of each of the three finalist ERP systems/vendors. Identify any missing functionality in the context of AO and discuss the implications and solutions, including evaluation of the differences between the ERP's embedded business processes and the To-Be business processes for AO you recommended. Based on the needs of AO, develop an evaluation criteria to evaluate the most suitable ERP system/vendor. Recommend the ERP system/vendor and vendor negotiation strategy.
• Research and discuss on the general ERP Development Life Cycle, implementation strategy, and project management issues. Consider the context of AO and recommend suitable considerations. It serves as a technical briefing to assist the decision makers to understand the options so as to communicate with the Project Manager on the ERP implementation project.
• Research and discuss the general ERP Operations and Post-implementation issues. Explore the resources requirements and impacts on TCO. Consider the context of AO and recommend suitable considerations. It serves as an executive briefing to facilitate the understanding of the relevant issues and resource implications so that informed decisions can be made.
working on this assignment, you should study the relevant unit materials as a start. There are many areas that require further research and studies on quality academic and industry sources. You need to develop an outline of your report with appropriate topics and sub-topics to discuss and to build up arguments throughout the report. There is no single fixed answer to the tasks in this assignment. Successful arguments may be made for different options. Your task is to present a concise, informative, and persuasive piece of writing in business report format. From your research and discussions in the report, you are expected to provide convincing support for your arguments and conclusions.
The readers of this report include both business decision makers and technical advisers. You can assume your readers are intelligent people who understand business arguments if sufficient information is provided, even though some of them may not have a technical background. You will be assessed on your ability to present your research and understanding of various topics and your achievement to inform and persuade the readers, so it is essential that you develop arguments, with sound considerations and support.
You should use academic literature and industry sources to inform and support your report. There is no maximum number on the number of references. As an indication of the expectation in achieving at pass level, a minimum of ten quality sources are required, at least five of which must be from academic sources (peer-reviewed journal articles, conferences, or edited book chapter papers).
Your report should include the following:
Title page (All member's ID, full name, and each member's contribution in preparing the report)
Executive summary
Table of contents (auto-generated)
Introduction
Discussion (with suitable headings for various topics and sub-topics)
Recommendations and Conclusion
References
3000 words

Get expert help for Aroma Organics Assignment Help and many more. 24X7 help, plag free solution. Order online now!