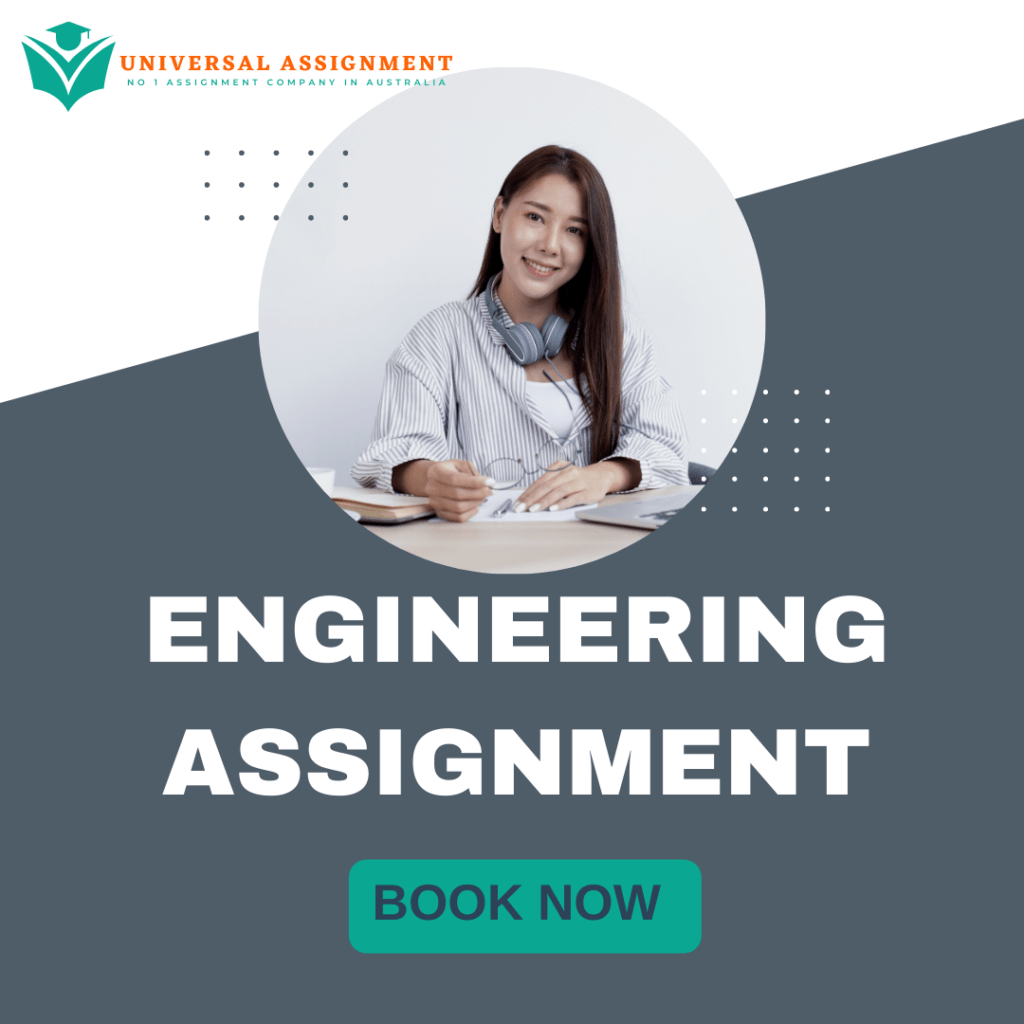 IN-COURSE ASSESSMENT (ICA) SPECIFICATION
Module Title: Advanced Chemical Engineering Design
Module Leader:           xxxxxxxxxxxxx
Module Code: ENG4018-N
Assignment Title: Resit – Advanced Design Report (Individual Submission)
Date of Submission: 31 July 2022
Last time for submission: 4:00 pm
Submission Method: Online (Blackboard & MS Teams) 🗹 Middlesbrough Tower ◻
Online Submission Notes: Please follow carefully the instructions given on the Assignment SpecificationWhen Extenuating Circumstances (e.g. extension) has been granted, a fully completed and signed Extenuating Circumstances form must be submitted to the School Reception or emailed to scdt-assessments@tees.ac.uk.
Central Assignments Office (Middlesbrough Tower M2.08) Notes: All work (including DVDs etc) needs to be secured in a plastic envelope or a folder and clearly marked with the student name, number and module title.An Assignment Front Sheet should be fully completed before the work is submitted.When Extenuating Circumstances (e.g. extension) has been granted, a fully completed and signed Extenuating Circumstances form must be submitted to the School Reception or emailed to scdt-assessments@tees.ac.uk.
FULL DETAILS OF THE ASSIGNMENT ARE ATTACHED
INCLUDING MARKING & GRADING CRITERIA
———-<Assignment specification starts here>———-
Resit ICA: Advanced Chemical Engineering Design
Value 100% of the module
Maximum Possible 100 marks of the 100 marks in the ENG4018-N module
Deadline 4:00 pm (1600 hrs) on 31st July 2022
Submission Online (via Blackboard)
Activity Individual submission
This is an advanced design assignment that discusses the seven (7) parameters relevant to the resit individual project portfolio for the module. These seven parameters are: process design decisions, process flowsheets, detailed chemical design, detailed mechanical design, costing, commercialisation, and health/safety.
The student groups are expected work in 'design teams' to submit a portfolio that contains all the following items:
Executive Summary
Business Case
Simulation files for individual units with supporting documentation
Mathematical models for individual units with supporting documentation
Simulation files for individual units with supporting documentation
Sample results from simulated units
Evidence of project management
Evidence of individual contributions to portfolio
The report shall consist of 2000 words minimum.
———- Start of Problem Statement ———-
Design Considerations
A desorber must be designed to remove a minimum of 90% carbon dioxide (higher is better) from an aqueous mixture of N-Methyldiethanolamine (MDEA) and carbon dioxide. The carbon dioxide composition in the exhaust gas stream should be at least 98% pure. The product gas flow, their compositions and the solvent for each gasification unit are detailed as below.
Inlet Gas Conditions to Desorber
Gas flow
70 metric tons/day
Gas pressure
11.7 kPa
Gas temperature
363.15 K
CO2 loading
0.35 mol CO2/ mol MDEA
MDEA concentration
48.9 wt% (4.28 molar)
———- End of Problem Statement ———-
The ICA Task
The task for each design team is given below.
Make choice of operating conditions for the desorber as per the gas flow and composition available. Reasons must be given in the report that why a choice was made and must be supported by citations to published literature, design practices and where applicable, patents.
Postulate, develop, design, and define working conditions of a complete carbon dioxide desorption unit consisting of heat exchangers, reboiler, pumps and auxiliary equipment.
Project teams are expected to develop a project design flow. The project design flow may contain but is not limited to:

Initial process development decisions

Strategies developed to achieve the product specifications

Material flow/energy calculations performed

Process flow diagram (must be drawn in MS Visio)

Chemical design of desorber

Mechanical design of each equipment with any internals (as applicable) that is shown on the process flow diagram

Material of construction for equipment

Unit/equipment cost (as per 2021 prices) for each piece of equipment

Cost per ton of CO2 separated and ways to reduce that cost
All the calculations performed for the chemical design, mechanical design, equipment sizing of each equipment and costing must be clearly presented in the appendices to the report and supported by references where applicable (which shall not count towards the given word limit). If the calculations are not shown, all marks for chemical design, mechanical design and costing will be deducted without any consideration of the content written in the report.
Students are exposed to the use of MATLAB, Simulink and Aspen HYSYS software in this module. The use of such software is appreciated for the design report. Snapshots of the files from the software will not be considered as a replacement for calculations. However, students can submit Aspen HYSYS and MATLAB files after discussion with the module leader. The working of the submitted files is the responsibility of the students submitting it and in case they do not work at the evaluator's end, marks will not be awarded. No alternatives will be offered past the due date.
All results/values should be reported in SI units, irrespective of how they appear in the published literature or the data hereabove. A special care must be taken when converting units from one form to another.
All citations in the text and references must follow the IEEE formatting. The university supports both EndNote and Mendeley referencing platforms, which can be accessed from Appsanywhere. As a Level 7 module student, you are expected to know the use of these platforms. More information on the use of these referencing platforms is available on the web.
Business Case, looking into what is required to take your idea and concept design into the market. Qualitatively describe the stages required to ensure that your product is commercialised and is competitive. (IP, Market research, Marketing Plans, Competition, Pricing, Manufacturing vs Licensing), contracting and geography.
Additional Instructions
All reports must be prepared to a professional standard (presentation and content) they must be correct, concise, and persistent to a Level 7 module. Professional standard diagrams must be prepared using Visio which is a Microsoft package installed on the school computers as part of the Office Suite.
Use Arial/ Times New Roman, font size 12.
Figures and Tables
Figures and tables should have a consistent format where possible. For example, all diagrams for similar results should be presented on graphs with axes of the same scale; similarly sized and with similar coloured backgrounds. (For axes, use ranges in appropriately round numbers, e.g., from 0 to 40, not from 3.47 to 39.23). Figures and tables should be numbered in the order in which they appear in the report and referenced by their figure or table number as they appear in the text, and not using "above" or "below".
Tables should have a title at the top and Figures should have a caption at the bottom describing what the graph shows. You may use the caption option in MS word for this purpose.
Equations
Equations may be included where required in the report. Equations are usually centred and numbered serially. The equation number is normally right-justified and bracketed. Equations should be referenced by number, for example:
It is also considered unnecessary to include *,٠, or × to indicate multiplication in an equation. The only exception is when using exponents, so 6.02×1023 represents the only correct use of the multiplication sign, ×.
Appendix
This section presented after the references (at the end of the report), contains examples of the detailed calculations and computer programs, used in analysing the raw data. If you have numerous sets of results or sample calculations a specific Table of Contents for the appendix is essential so the reader can easily find a particular calculation. Calculations should include a narrative explaining the mechanism of the calculation.
Assessment Criteria and Marking Scheme for the Advanced Design Report
The marking of the advanced design report shall be group-based. Hence, marks shall be assigned to the report submitted by each group.
You will be assessed as follows.
Executive Summary (10% of ICA)
Process design decisions (15% of ICA)
Process flowsheet (15% of ICA)
Detailed chemical design with calculations in appendices (20% of ICA)
Detailed mechanical design with calculations in appendices (10% of ICA)
Equipment costing with calculations in appendices (20% of ICA)
Commercialisation and logistical issues (10% of ICA)
See details on each descriptor in the assessment feedback form given below.
It is expected that the report will include how you interpreted your results, and design with a perspective to reduce utility requirements, capital investment and cost per ton of CO2 captured.

Get expert help for Advanced Chemical Engineering Design and many more. 24X7 help, plag free solution. Order online now!