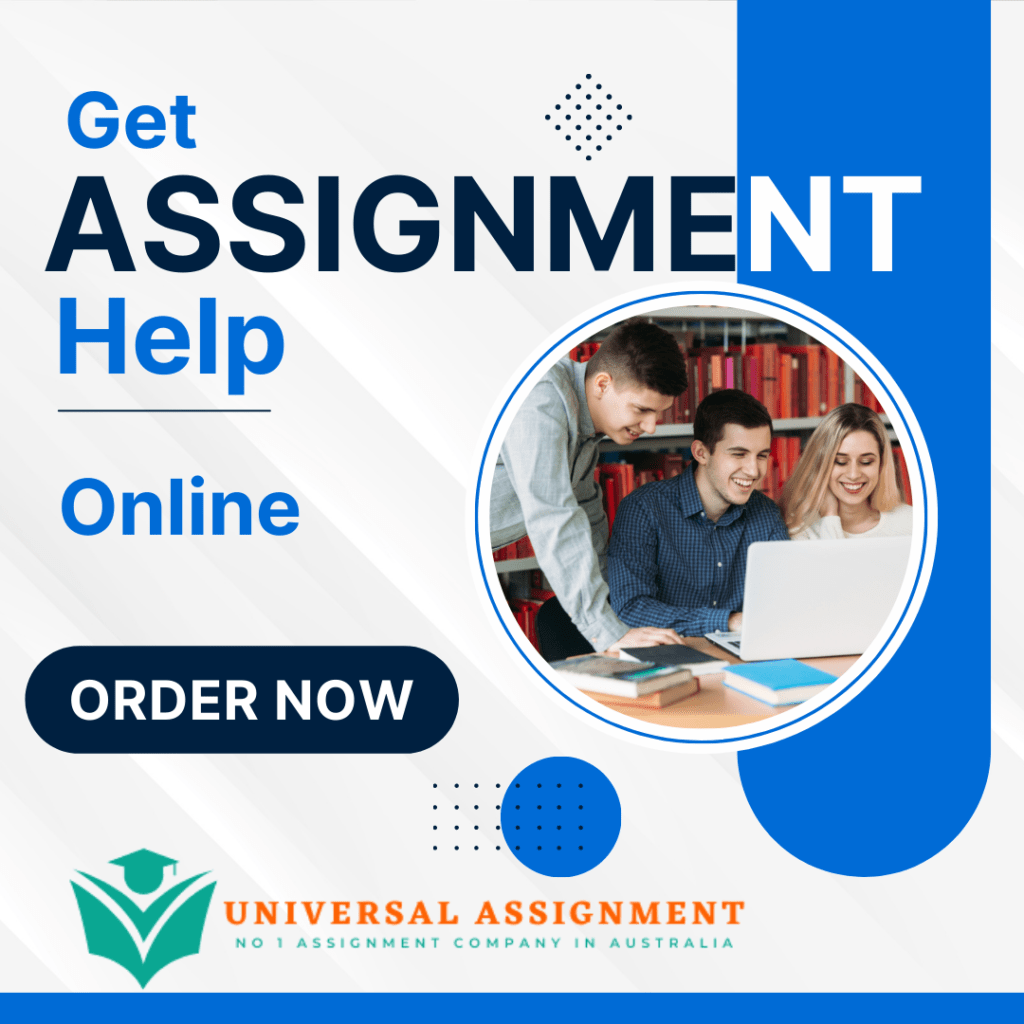 Application of your learning
There are two pieces of work-based evidence required for this module, each with a word count of 500 words (If you go over this word count it will result in a fail).
Evidence of work-based application should be written in the first person. When addressing this assignment, you need to ensure that you demonstrate the following outcomes:
Apply theories and methods of reflective practice
Demonstrate practical skills in leadership practice at individual, team and organisational levels
Create a team climate which is inclusive and promotes positive attitudes and behaviours
Module 2: Your Team Journey
There are two pieces of evidence required for this module. You should select two of the following work-based activities undertaken for the Affina Team Journey:
Community maps and webs of care
Affina Real Team Profile+
Team objectives task
If you have explored some of the additional materials offered as part of taking your team development journey further, you could alternatively select one from the following work-based activities:
Team Identity task
Role clarity task
Team decision making task
Team communication task
Constructive debate task
Inter-team working task
For each piece of work based evidence, reflect on what you have learned from the activity about leading effective teams and how this impacts on care quality, patient experience and equality and diversity.
Writing for application and reflection
The purpose of the evidence you provide is to demonstrate how you are putting your learning into practice at work. This 'application' might be reflective, practical or it might relate to enhancing or developing your personal qualities.
For each piece of work-based evidence you have to submit, you will be able to send a full draft to your tutor and receive formative feedback on it, prior to submission (they will review a full draft once only). This then allows you the opportunity to redraft it in light of tutor comments, prior to submission.
Each piece of work based evidence will need to be separately uploaded onto Turnitin. Please be aware that there is a timed deadline after which you will not be able to upload your documents.

Get expert help for Application of your learning and many more. 24X7 help, plag free solution. Order online now!