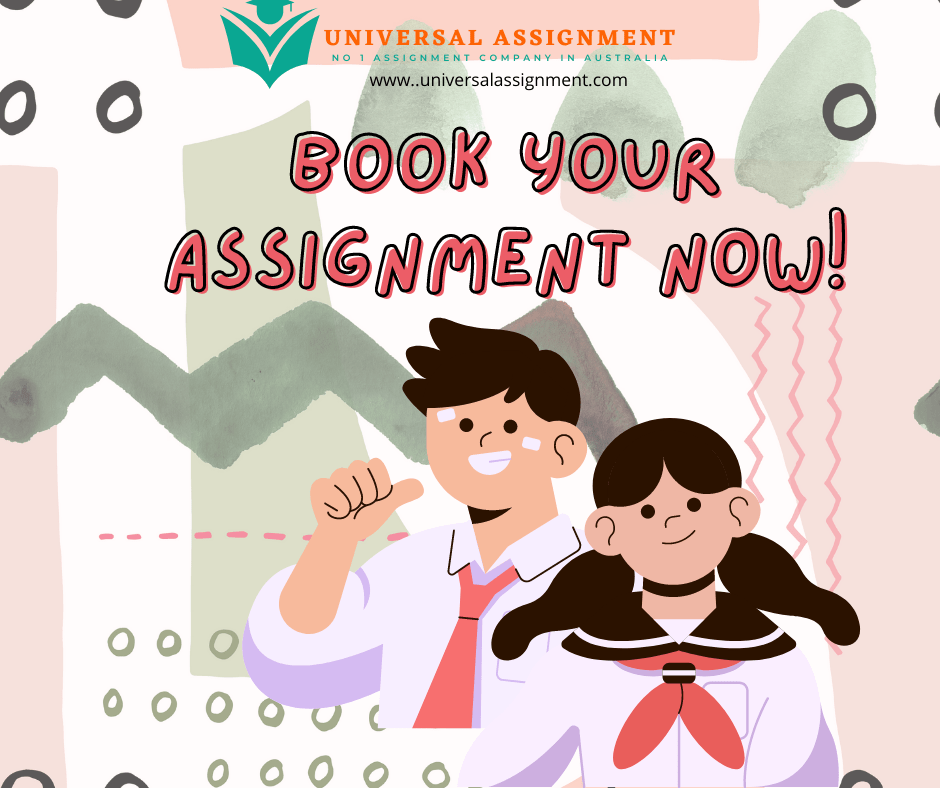 Task
Your task in this assessment is to write a research report. This assessment is designed to demonstrate your familiarity with the underlying complex technology and industry terminology that will help you leverage the Dark Web and analyse data discovery to strengthen your security position. It will also start your journey towards gaining the knowledge to establish relevant policies and procedures based on research and fact-finding foundations.
Please refer to the marking guide when preparing your report to see what criteria and standards will be used to assess your work and your progress towards
Learning Outcomes.
Your report will consist of two parts:
Part 1: Annotated Bibliography
Refer to the following resources to help you set up your annotated bibliography
What is an annotated bibliography: https://owll.massey.ac.nz/assignment-types/annotated-bibliography.php
Sample annotated bibliography: https://owll.massey.ac.nz/sample-assignments/sample-annotated-bibliography.php
A set of topics* is listed below. Choose one topic you are really interested in or is closely related to your professional practice.
You are required to conduct a literature search on a topic of your choice. You should choose at least three research papers, journal articles or conference papers). To start you off, you will include the following article.
Hatta, M. (2020). Deep web, dark web, darknet. Annals of Business Administrative Science, 2020, 19(6), 277-292. Retrieved https://www.jstage.jst.go.jp/article/abas/19/6/19_0200908a/_pdf/-char/en
Topics Set*:
Cybersecurity threat landscape during COVID-19
Malware as a Service (MaaS) during the COVID-19 pandemic.
Cyber-Warfare, Attacks and Defences in the Australian Context
ToR Network
Crypto market and Cryptocurrencies
Dark Web forensics
The security impact of COVID-19 on social media
Bay pointe Security Consulting (BPSC)
CIA (Code Injection Attack)
Social engineering
Data exfiltration
Network traffic analysis
* (You are allowed to select a different topic (not in the list) that is related to the subject but, in that case, please let your Lecturer/subject coordinator know prior to your assessment)
Part 2: Discussion
From your annotated bibliography answer the following discussion questions:
Identify any important issue/s that you believe were not addressed (or not addressed adequately) in the literature.
Explain why you view this issue/these issues as important.
Discuss what you believe to be the most important lesson you have learnt as a result of your literature research.
Develop recommendations on how this knowledge will improve the security of your workplace.
——————–

RATIONALE
This assessment task will assess the following learning outcome/s:
be able to analyse the malicious and cybercriminal activities inside the dark web.
be able to evaluate forensic techniques used to defend against cybercrime.
be able to investigate the threat landscape in the dark web and appraise mitigating techniques used to combat cybercrime.
This assessment provides an opportunity for you to:
demonstrate factual knowledge, understanding and application of state-of-art information security;
demonstrate the ability to integrate and apply information from various topics; and
apply understanding and knowledge to a practical situation.
It also aims –
to build an understanding and perspective of current hot topics in Cybersecurity; and
to build generic skills including the ability for critical thinking, analysis and problem-solving.

No Fields Found.