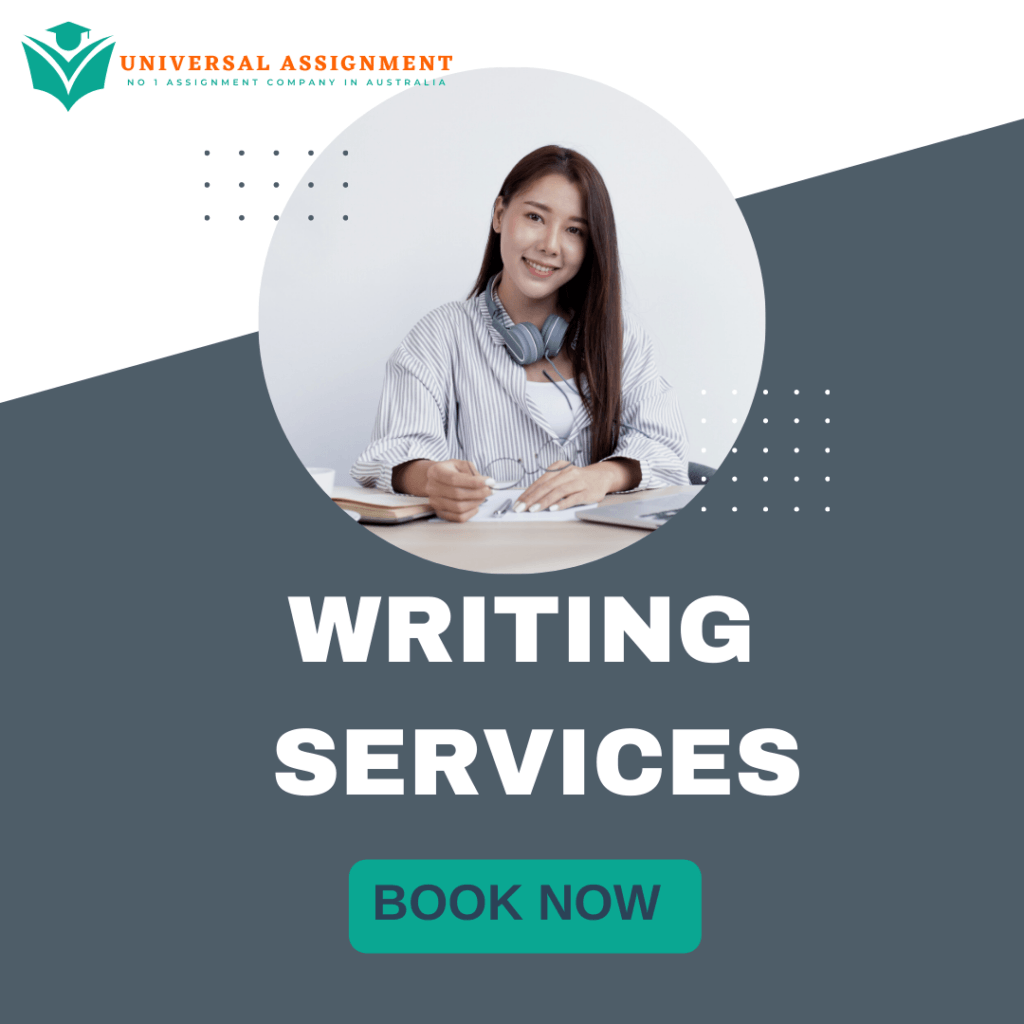 The photo slideshow needs to be about 75 seconds, worth 40%.
DUE: 11:59pm Friday 17 December 2022
This assignment needs to be uploaded to the Assignment 2 Dropbox on the ALJ112 Deakin College site.
You will upload two files – a Word file for your transcript and a digital file for your slideshow.
This assignment asks you to produce a news story in the form of a 75 seconds photo slideshow with audio narration.
The slideshow needs to include quotes (soundbites) from at least two people you have interviewed yourself.
You also have to provide a transcript of your audio.
ASSIGNMENT DETAILS:
You need to come up with a news story idea of your own, research it and find relevant people to interview for it.
You then need to conduct and record interviews with at least two different people.
You need to either take or source minimum 14 photos (maximum 20 photos) that relate to the topic of your news story.
Create visual sequences to tell the story.
Write the audio narration including interview quotes or soundbites in a transcript, keeping in mind how you would use your visuals/photos that you have for the story.
Record the narration. Edit the audio narration with interview grabs together as you would for an audio/radio story.
Add the edited narration and the photos in a slideshow that tells the news story. You can use any video editing software that you are comfortable with.
This photo slideshow with audio narration should run for about 75 seconds.
Usually, 10% leeway either side of the assignment length is acceptable.
Submit both the transcript and the slideshow files for marking.
Important things to remember:
STORY (TRANSCRIPT):
Make sure your story is newsworthy.
When you have gathered all your story elements – photos, soundbites, research data – you can then sit down and write your story (your transcript). This needs to be a news story and should follow journalistic style.
This means having a strong start to your story that grabs the audiences' attention and tells them what the story is about and what is new.
You need to structure your story so that it flows well and is easy to understand.
This transcript should be well written with no spelling, punctuation, grammar or style errors.
QUOTES:
You need to include quotes (soundbites) in your transcript from the people you have interviewed.
You need to include quotes from at least two different people.
Use the best quotes you have, which add to the storytelling, then editing those into the audio narration.
If you can not conduct an interviews face-to-face, then consider using Zoom or any other video conferencing software/app.
The other option for one of your interviews is to conduct it over the phone (you can still record the audio this way).
PHOTOS:
Students can use photos of interviewees, and source other images from online or other sources, that are relevant to the news story.
Your photos should help tell the news story.
Think about using different angles, picking different scenes, close-ups, mid and long shots to create sequences, and include people in the photos – these things add interest to your slideshow.
SLIDESHOW:
You can use any software/program/app you like to put your slideshow together but remember, it needs to meld photos and audio, so a movie-making program such as iMovie or Adobe Premier Pro or Vimeo would work.
Just remember to export your final version as an Mp4 file.
The audio slideshow should move smoothly between each photo.
Your audio should be clear and should, as best as possible, compliment the photos in your slideshow.
EDITING:
Editing can take time.
There are a few different steps to this assignment that you have to do before you get to the final stage of editing.
These steps are: Coming up with a news story idea; gathering the material (research, interviewing, photos); writing the transcript; and recording your narration.
Then it is time to edit all together.
Please do not leave this stage to the last minute, give yourself plenty of time to work with the software/program.
Summarising and prioritising information are key journalistic skills.
HELPFUL TIPS:
The study notes for Weeks 5, 6 and 7 all relate to this assignment, they give you the knowledge and skills to put this assignment together.
The Re-cap material is also helpful. It goes over the basics of journalistic news writing. It can be found in its own folder under the Resources tab. If you have not studied ALJ111, it is vital you read over the Re-cap material.
There are examples of past students' work you can view to get inspiration and see how they tackled the task. They can be found in the Assessment folder under the Content tab.
The marking rubric is a helpful guide that outlines how marks are allocated for each section of the assignment. It can also be found in the Assessment folder.

Get assured solutions for Federation Square Protest Assignment and many more. Discount applicable. Order Online Now!
No Fields Found.