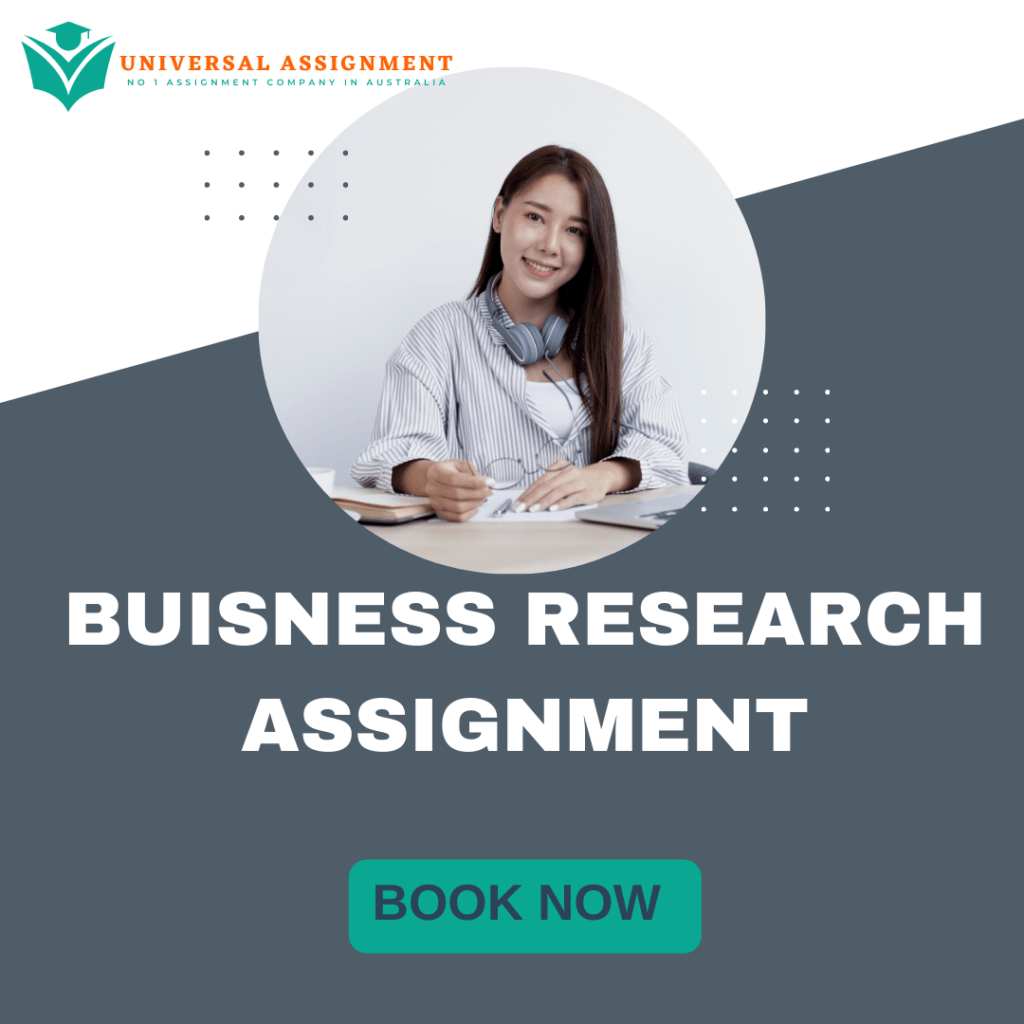 Trimester 2 Examination
Unit Code: MIS713
Unit Name: Digital Transformation of Supply Chains
Anticipated writing time: TWO (2) HOURS
Maximum exam time: You must submit your exam response within THREE (3) hours. The additional hour includes 15 minutes reading time, and time to download and save the exam paper and upload the completed paper into CloudDeakin.
Special instructions for candidates:
This examination is OPEN BOOK.
Calculators are ALLOWED.
This examination constitutes 50% of your assessment in this unit.
This examination comprises 4questions. You are required to answer ALL 4 questions.
Save this document on your computer using the file name: student ID, unit code – for example: 123456789_MIS713.doc
Record all answers in the spaces provided below for each question.
Upload your exam response to the Exam Submission Dropbox in the CloudDeakin unit site. Check that you upload the correct file.
Late submissions will not be marked.
Remember to save your work regularly.
It is important that you complete this task individually. Your submission will be reviewedfor the purposes of detecting collusion and/or plagiarism.
If you encounter any technical issues with CloudDeakin, please contact the IT Service Desk online or via phone (1800 463 888; +61 5227 8888 if calling from outside Australia) and record your ticket number as evidence of technical issues during the examination period.
In the unlikely event that you cannot upload your completed exam paper, email it as an attachment to your unit chair [craig.parker@deakin.edu.au] within the submission time.
| | |
| --- | --- |
| Question | Marks |
| Question 1 | 20 |
| Question 2 | 20 |
| Question 3 | 20 |
| Question 4 | 20 |
| Total available marks | 80 |
All candidates MUST complete this section
Type your student ID number here:

Answer the questions below using the scenario provided. If you need to make assumptions about the scenario provided, incorporate these assumptions in your answers.
Question 1
LaptopCo uses the Assemble to Order (ATO) postponement model to make high quality laptops. LaptopCo sells laptops to large retailers that want laptops with reported and measurable levels of corporate social responsibility (CSR). Large retailers and their consumers only want a few laptop types from which to select (e.g. basic or gaming), and happily pay higher prices for high quality laptops with CSR attributes. Large retailers often use the CSR credentials from LaptopCo's laptop specifications and reports in the retailers' own CSR reporting/promotion, like they do from other suppliers. LaptopCo is investing in digital transformation solutions to improve its supply chain.
LaptopCo's focus on high quality laptops means that the components sourced from tier 1 suppliers (e.g. hard disks, CPUs, screens, keyboards) must be high quality. Sourcing contracts requires each supplier's performance to meet the stated levels of quality, longevity, reliability, price range and CSR attributes. Staff use LaptopCo's ERP system to run a report that shows which suppliers do meet, and those which do not meet, the required performance. Staff create letters to be sent suppliers with performance issues about the penalty in the contract. The letters are sent to 5% of LaptopCo's 1,000 suppliers each week, and different suppliers each time. For each supplier, staff:
Opens the supplier's performance report in the ERP system, where separate fields on the screen display the supplier's name, address, performance issues, penalty, etc.
Open a Word document with a template of a letter that is to be sent to the supplier.
Copy the data relevant fields in the ERP system (e.g. supplier name) into the location for that data in the template (i.e. a template letter has a specific place for each ERP field).
Save the letter template with a standardised filename (e.g. supplier name, today's date).
Attach the letter to an email that is sent to the supplier's email address that is copied from the ERP system.
Explain how robotic process automation (RPA) might help automate this process by answering the following:
1a) Justify which of the 5 tasks above may have potential to be automated using an RPA bot. [10 marks]
ANSWER HERE
1b) Explain the general process of creating the RPA bot, why RPA bots may not work if the ERP system changes (e.g. new version release) or the letter template changes, and how AI-enabled RPA could solve this problem. [10 marks]
ANSWER HERE

Question 2
European retailers are increasingly requiring their suppliers to conduct and report on lifecycle assessments (LCAs) involving the carbon emissions of their products. LCAs involve measuring the carbon emissions across all tiers of the supplier's supply chain that contribute to the making of products. Furthermore, European retailers expect their suppliers to be able to prove their claims about carbon emissions. LaptopCo therefore wants a digital transformation solution that will help to meet the needs of European retailers. Explain how LaptopCo could use a blockchain for this purpose, including the following:
2a) Justify examples of the different data types that tier 1 and tier 2 suppliers should ideally add to a blockchain so that LaptopCo can work towards LCAs for each laptop model. [10 marks]
ANSWER HERE
2b) Explain why the blockchain from Question 2a could help LaptopCo to prove their LCA claims about the tier 1 and tier 2 carbon emissions associated with each laptop model. [10 marks]
ANSWER HERE

Question 3
LaptopCo uses an ERP system to manage its enterprise including sourcing, assembly, distribution and reverse logistics. The ERP helps staff with the stages to assemble a laptop:
A person checks the ERP for a list of components for a laptop, and then scan-packs the components from inventory into a container;
The ERP automates moving the container to the laptop assembly area along conveyor belts;
A person assembles the laptop using the components from the container and enter details into the ERP;
The ERP automates moving the laptop to the packing area along conveyor belts; and
A person checks the laptop for quality issues. If it is okay, they put the laptop into packaging, add labels to the box for shipping, records details in the ERP, and hands the laptop over to staff in the distribution team.
Explain how LaptopCo could use process mining to identify the reasons why staff are too slow during stages 1, 3 and 5 by answering the following:
3a) Describe examples of data types that LaptopCo should ideally collect/use so that it will be possible to carry out process mining across the ATO stages. [10 marks]
ANSWER HERE
3b) Explain, with an example, how AI-enabled process mining could identify the reasons why staff in stages 1, 3 and 5 are completing their work too slowly using the Question 3a data. [10 marks]
ANSWER HERE
Question 4
LaptopCo wants consumers who have bought a laptop from a retailer to have return options when they no longer want the laptop. The challenge for LaptopCo is that it does not currently have any internal data about consumers, because consumers buy and return laptops to retailers, not LaptopCo. LaptopCo wants to know how long their laptops remain with a consumer before they, for instance, sell the laptop in the second-hand market. LaptopCo wants a digital transformation solution that will help them determine how long it takes a consumer to decide they no longer want a particular laptop model. LaptopCo will use this information as part of its decision-making about what future return options for its customers.
Explain how LaptopCo could use an SML AI algorithm to predict the number of years it takes before consumers no longer want a particular laptop model by answering the following:
1a) Describe a structure for external data types that LaptopCo could use to train the predictive algorithm, and how LaptopCo's internal data might correspond to that structure. [10 marks]
ANSWER HERE
1b) Describe the potential sources of the external data in Question 1a and any difficulties that LaptopCo may face when accessing the data. [10 marks]
ANSWER HERE

No Fields Found.