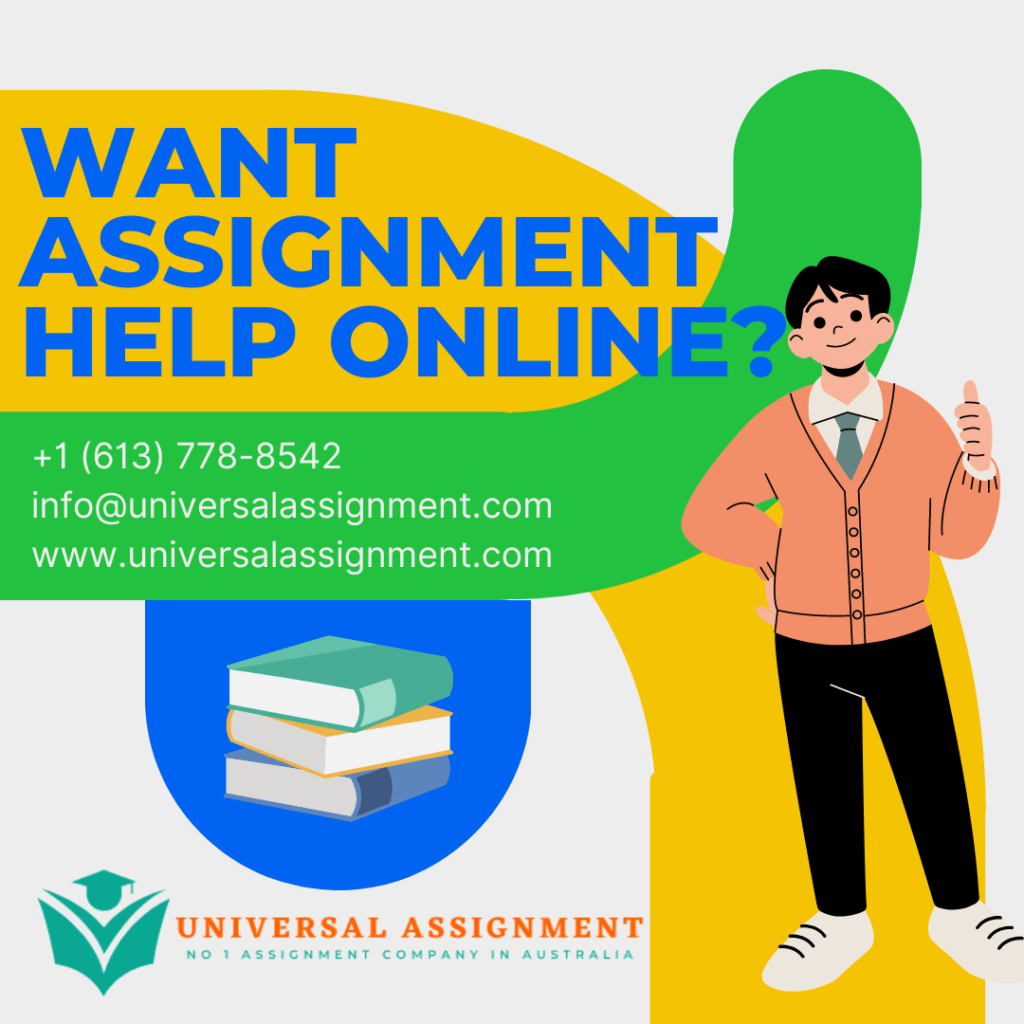 INDIVIDUAL REFLECTION PAPER (30%)
You are required to write a reflection paper on ANY two (2) of the following chapters:
Business Environment (Chapter 1)
Forms of Organizational Structure (Chapter 5)
Marketing (Chapter 6)
Write about the main points of the topics and explain using your own words based on your understanding.
You may use the following guidelines:
Choose a topic or subject
Summarize the lesson
Discuss material that stands out in mind:

Introduction (100 words) Wh – questions: Who, What, Where, When, How, Why
Ask reflective question such as "how does this subject relate to me and my feelings?" – Your opinion with evidence (cited references to support your findings)

Identify the main theme
Introduce thesis statement – reflect with topic chosen
Body- Title: Marketing Characteristics, Challenges, Issues (300 words)

Explain your thesis
Discuss personal experience with subject
Cite resources and experts

Conclusion (100 words)

Answer the reflective question
Describe your overall response to subject
Conclude with support for you thesis

References (APA Style) – at least five references
Short and sweet – between 450 and 500 words long

Clear and concise – use a strong thesis so that your essay follows
Maintain the right tone – use a professional and academic tone
Cite your sources – to back up your personal opinions
Proofreading –spelling, grammatical error, and organization
Font type: Times New Roman
Font size: 12
Spacing: 1.5 spacing (Justify)
Paragraph: Single
Header: Full Name, ID, Group
Footer: Word Count & Page No.
Students need to produce Similarity Report and it should be less than 30% (Turnitin) – Attach together with the assignment.

Get expert help for ASM401 (FUNDAMENTALS OF BUSINESS) and many more. 24X7 help, plag free solution. Order online now!