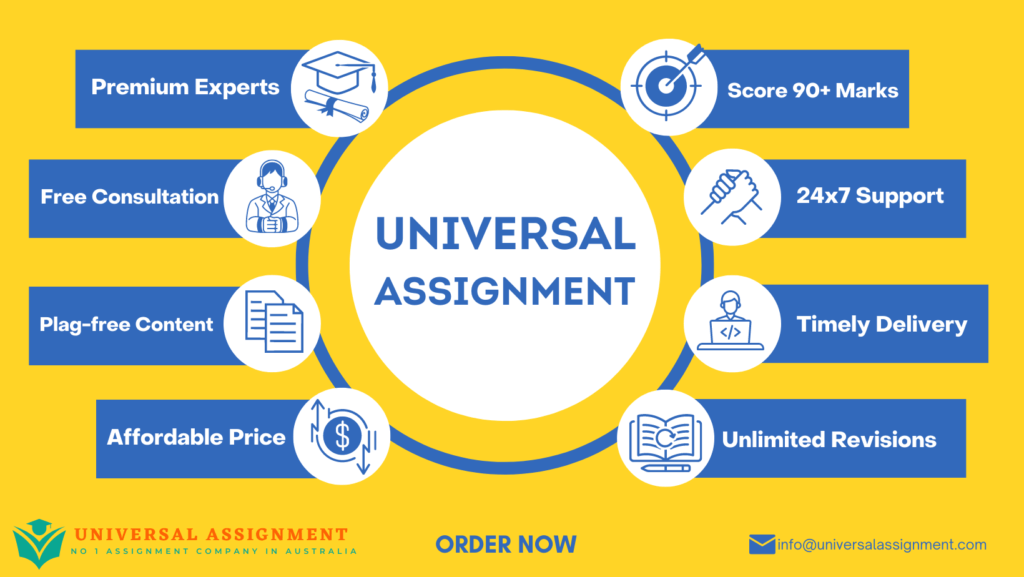 Assessment 2: Essay
1000-1200 words
40%
Covering Learning outcomes 1- 5
1. Develop an understanding of the history of the landscapes, people and social systems that contribute to the governance of north Australia and South-East Asia.
2. Demonstrate an understanding of the socially and culturally contested nature of viewpoints the Australian and South-East Asian regional landscape.
3. Analyse resource management processes, sustainable forms of development and Australia's commitments under international conventions.
4. Critically examine the concepts of economic and social development within a sustainable framework their application in a north Australian and SE Asian context.
5. Discuss the potential for the interaction between Indigenous and non-indigenous systems of governance, social cultural and economic futures.
Task Details:
Please write on ONE of the following options:
A. 'The North' is merely a social construct that extends from colonial thinking about Western expansion and power. Efforts to create economic, cultural and environmental coherence across such a diverse region have been extensive but in vain'. Critically discuss this comment considering the region's historical, economic and social development, and potential for the interaction between Indigenous and non-Indigenous social, cultural and economic, futures.
B. 'The rapid development of the North's culture and arts development points to the region's success at defining its own cultural landscape as a rich and sustainable social system for the future.' Do you agree or disagree? Discuss this statement using examples of past artistic, cultural or tourism ventures, along with further potential interactions across cultural groups, including Indigenous and non-Indigenous people, that contribute to the region's coherence and contestation.
C. Stories allow us to consider the perspectives of others and the role of human dignity in our communities. Consider the United Nations Declaration of Human Rights and discuss an issue of injustice concerning the people of the North. You may like to elaborate on your photo essay and argue a better approach to developing sustainable management issues for the region.
D. Consider your topic from the photo essay and devise your own research question in relation to your chosen area. Delve deeper into the issue using evidence from peer-reviewed sources.
Extra notes:
1. Please submit as a Word document and NOT as a PDF.
2. Please include page numbers.
3. Please include a bibliography at the end.
4. Please use CDU APA academic referencing system and be consistent with that style.
5. Make sure to conduct academic research using Library Search, Google Scholar and other academic library methods, and to feature academic texts in your bibliography/ reference list

Get expert help for Assessment 2: Essay and many more. 24X7 help, plag free solution. Order online now!