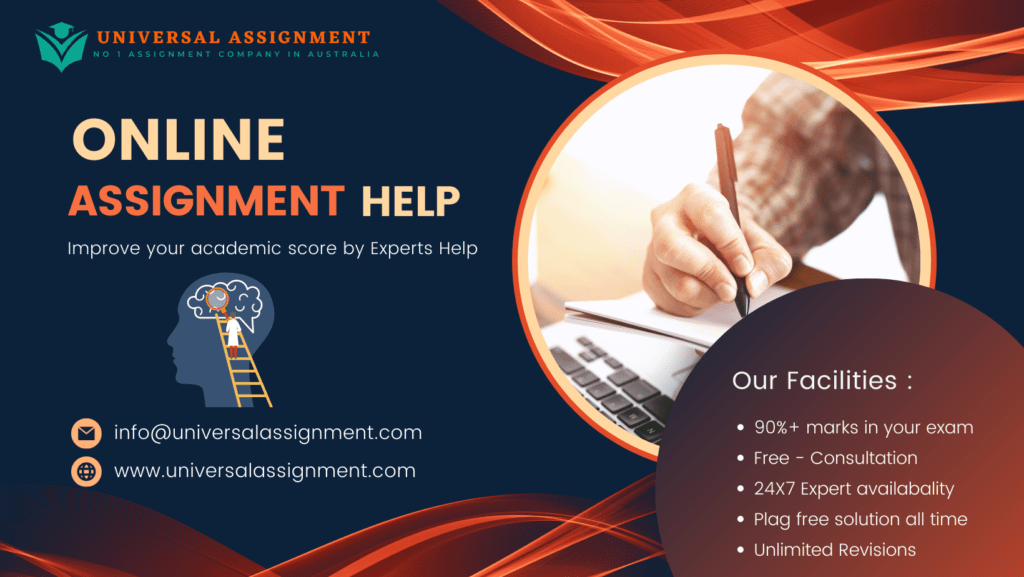 Assessment 3: Major Writing task 1500 words, 50% (LO 3,4,5)
100 words: Using the terminology from the reading and materials, what implications can be made about the nature of Indigenous recognition and representation in political and social ways in Australian culture? Why is it important for Indigenous Australia to be seen to 'exist' and have ways of knowing recognised?
250 words: What ontologies and epistemologies shape Indigenous Australia's experience according to Moreton-Robinson? What implications does this have for social service and policy delivery?
250 words: What implications does whiteness standpoints have on social class and experiences of Indigenous people economically?
250 words: Discuss social class and how it presents in depictions and experiences of social class in Aboriginal communities; given some of the determinants of well-being / success/ health?
250 words: Discuss the topic of truth telling and sovereignty, and how you understand it to present in documented evidence, this week's reading and political representation of Aboriginal peoples in Australia.
250 words: Discuss the experience of the intervention (in the Northern Territory of Australia) and ways sovereignty and truth telling can address the impacts of the intervention.
Praxis develop a 150-word praxiography for personal and professional practice, based on the 5 LOs of the unit:
1: Indigenous Experience; Discuss and respond to a variety of expressions of Indigenous knowledge and experience using a range of theoretical perspectives and concepts.
2: Indigenous Socio-cultural Diversity; Analyse the implications of Indigenous socio-cultural diversity in relation to important historical and contemporary issues
3: Applying Explanations to Experience; Analyse and apply cultural or social concepts to historical and contemporary socio-cultural issues.
4: Structures and Inequalities; Analyse the role of concepts and associated practices of race, ethnicity and social class in creating and maintaining structural inequalities in societies.
5: Analysing Socio-Cultural Phenomena; Apply and appraise knowledge and analysis of Indigenous socio-cultural phenomena, reflecting on the implications for personal and professional practice.
Format
In one document, submit* 7 separate paragraphs. Each paragraph should succinctly address each aspect of the task/topic within the word limit.
PLEASE INCLUDE THE PARAGRAPH QUESTION, AND THEN YOUR RESPONSE DIRECTLY UNDERNEATH.
Use correct citation and referencing; use in-text citations and include a reference list at the end. Use CDU APA 7th style academic referencing system and be consistent with that style. Conduct academic research using Library Search, Google Scholar and other academic library methods, and use academic texts in your bibliography/reference list.

Get expert help for Assessment 3: Major Writing task and many more. 24X7 help, plag free solution. Order online now!