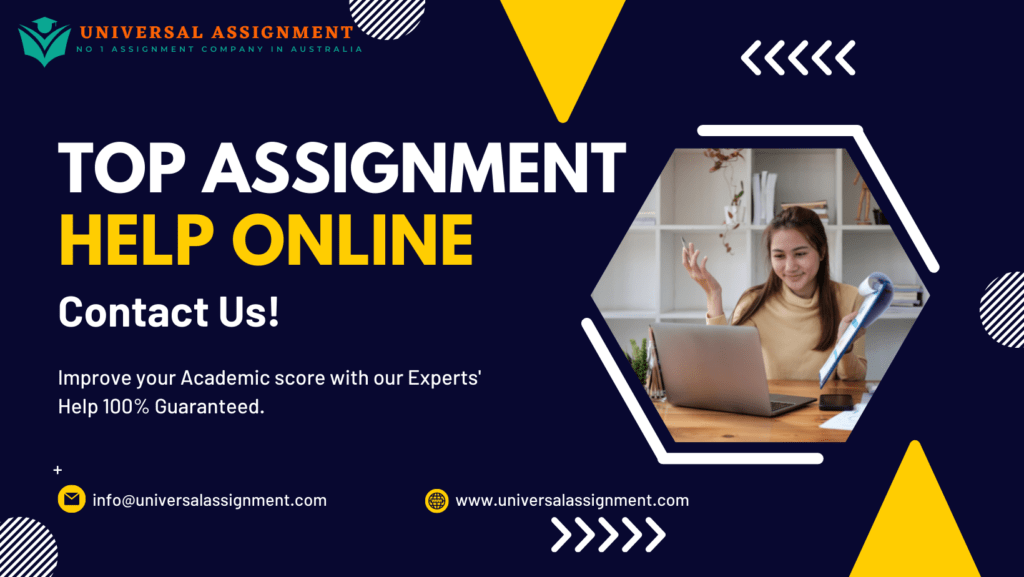 BBF308/03 International Financial Management Assignment 1 (50%)
September 2021 Semester Instructions
There are FOUR (4) questions in this assignment. Please answer ALL questions in this assignment. Total marks awarded is 100, which will contribute to 50% of the entire course assessment.
Your assignment will be assessed on the factual answer provided based on your reading and analysis from various references related to this course. In addition, you should demonstrate a sound knowledge of the topics covered and adhere to the proper referencing technique.
Information on cover page:
Please name and save your assignment accordingly. (BBF30803_A1_Your Group_Your ID number)
Submission Date: 24 Oct 2021 11:59:59 PM (via OAS)
BBF308/03 ASSIGNMENT 1
Part 1 (100 marks) Answer ALL questions.
QUESTION 1 (25 MARKS)
Discuss the agency problem of Google as multinational cooperation. (12 marks)
Using the imperfect market theory discuss Toyota's establishment in Thailand. (13 marks)
QUESTION 2 (25 MARKS)
Three friends Derek (Malaysia), Nook (Thailand) and Minori (Japan) decided to join an international competition of innovation product. The registration fee is USD50 per person, to be paid before 1st Jan 2022. Minori has estimated around 150,000 yen for cost for their raw material.
Following is the exchange rate:
Answer the following questions based on the information above.
Convert the rate above to each member's currency to determine their registration fee.
(9 marks)
Based on your calculation on (a) justified when they should pay the registration fee.
(3 marks)
As a team they are required to pay together, discuss your selection. (5 marks)
Evaluate when Derek should pay Minori the cost of raw material.
(8 marks)
QUESTION 3 (25 MARKS)
The Mexican peso (MXN) is expected to decline against the dollar in the next 10 days, according to BBVA Bancomer, from its current spot rate of USD0.1500 to USD0.1400. There are the following rates for interbank lending and borrowing:
Assume BBVA Bancomer has a borrowing capacity of USD10 million or MXN70 million in the interbank market, depending on which currency it wishes to borrow. Determine how BBVA Bancomer might capitalise on its projections without utilising deposited money and earn potential profit from this approach.
(11 marks)
In New Zealand, the one-year interest rate is 6%. The one-year interest rate in the United States is 10%. The New Zealand dollar (NZ$) has a spot rate of $.50. The New Zealand dollar has a forward rate of $.54.
Explain if covered interest arbitrage can benefit US or New Zealand investors. (7 marks)
Explain why covered interest arbitrage is or is not conceivable in each situation. (7 marks)
QUESTION 4
Assume that Methanex Corporation imported goods from New Zealand and needs NZD100,000 180 days from now. It is trying to determine whether to hedge this position. Methanex has developed the following probability distribution for the New Zealand dollar:
The 180-day forward rate of the New Zealand dollar is USD0.5200. The spot rate of the New Zealand dollar is USD0.4900. Develop a table showing a feasibility analysis for hedging. That is, determine the possible differences between the costs of hedging versus no hedging.
Calculate the probability that hedging will be more costly to the firm than not hedging.
Determine the expected value of the additional cost of hedging.
(25 marks)
END OF QUESTION PAPER

Get expert help for International Financial Management and many more. 24X7 help, plag free solution. Order online now!