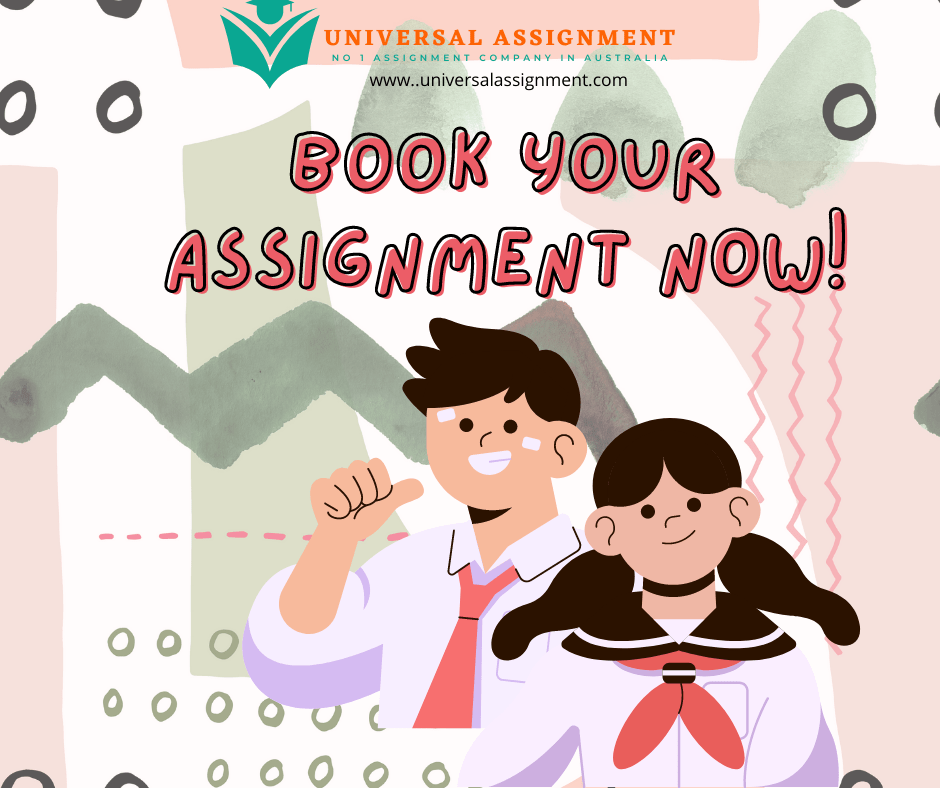 BSBMKG609 DEVELOP A MARKETING PLAN
ASSIGNMENT
| | |
| --- | --- |
| Assessment Type: | Assignment |
| | |
| --- | --- |
| Assessment Outcome (S / NYS) | |
Assessment Conditions:
Each assessment criteria is recorded as either Satisfactory (S) or Not Yet Satisfactory (NYS). A student can only achieve a 'Satisfactory' Assessment Outcome for the entire assessment when all assessment Criteria listed below are 'Satisfactory'. A student who is assessed as 'Not Yet Satisfactory' is eligible for re-assessment with their trainer. All assessment answers must be typed, include this assessment cover sheet and uploaded in 'WORD' version to Moodle.
Feedback
Assessment Criteria
The Unit of Competency displayed below with Elements and Performance criteria is the benchmark that you will be assessed against.
Please contact your Assessor for further information regarding this UoC if required.
Element
Performance Criteria
S / NYS
1. Devise marketing strategies
1.1 Evaluate marketing opportunity options that address organisational objectives and evaluate their risks and returns in the selection process
1.2 Develop marketing strategies that address strengths and opportunities within the organisation's projected capabilities and resources
1.3 Develop strategies which increase resources or organisational expertise where gaps exist between current capability and marketing objectives
1.4 Develop feasible marketing strategies and communicate reasons that justifies their selection
1.5 Ensure strategies align with organisation's strategic direction
1.6 Develop a marketing performance review strategy, incorporating appropriate marketing metrics to review the organisational performance against marketing objectives
2. Plan marketing tactics
2.1 Detail tactics to implement each marketing strategy in terms of scheduling, costing, accountabilities and persons responsible
2.2 Identify coordination and monitoring mechanisms for scheduled activities
2.3 Ensure tactics are achievable within organisation's projected capabilities and budget
2.4 Ensure tactics meet legal and ethical requirements
2.5 Ensure tactics provide for ongoing review of performance against objectives and budgets and allow marketing targets to be adjusted if necessary
3. Prepare and present a marketing plan
3.1 Ensure marketing plan meets organisational, as well as marketing, objectives and incorporates marketing approaches and a strategic marketing mix
3.2 Ensure marketing plan contains a rationale for objectives and information that supports the choice of strategies and tactics
3.3 Present marketing plan for approval in the required format and timeframe
3.4 Adjust marketing plan in response to feedback from key stakeholders and disseminate for implementation within the required timeframe
Performance Evidence
Evidence of the ability to identify organisational objectives and:
devise, document and present a marketing plan including:

evaluation of marketing opportunity options

marketing strategies that utilise existing strengths and opportunities and develop resources and expertise as needed to meet objectives

marketing tactics that are legal, ethical, achievable and can be reviewed

costs, scheduling, responsibilities and accountabilities for tactics

strategic use of marketing approaches and marketing mix

rationale for objectives and chosen strategies and tactics

adjust marketing plan in response to feedback from key stakeholders and disseminate for implementation.
Note: If a specific volume or frequency is not stated, then evidence must be provided at least once.
Assessment Checklist
Please check off each box as you complete each section of your assignment:
☐ Student Name and Student ID.
☐ Part A: Marketing plan
☐ Part B: Marketing plan presentation
INSTRUCTIONS & REQUIREMENTS FOR MARKETING PLAN
You are required to develop, devise and document a Marketing Plan for a Small Business or enterprise. You may wish to select any of the businesses listed below or any other business organisation where you may have gathered work experience. As mentioned above, the scope and choice of the business organisation is at your discretion.
You do not require much information from the business itself to undertake this assessment as it is your delegated task to provide and implement a Marketing Plan for the business based on the assumptions you have made during your research.
ORGANISATIONAL CONTEXTS
Organisations that you can choose can be (but not limited to):
A large cafe/restaurant in a busy suburb
A new commercial cleaning company
A small Internet Service Provider
A new college for International Students in Sydney, Brisbane or Perth
A new supermarket with one store location
A parcel delivery company
A tour guiding company
An online baby and toddler store
A real estate firm
A new chocolate company with new brands
A template file titled as Assessment1_MarketingPlan_Template has been provided by your nominated trainer and assessor in eLearning. You can use the template or structure the plan based on the report structure provided below.
REPORT STRUCTURE
Your Marketing Plan is assessed based on the relevance of the strategies and tactics you submit reflecting the requirements of the Performance criteria, Knowledge evidence and performance evidence of Assessment. The submitted Marketing Plan needs to address and include each of the following key points:
Executive Summary
Table of contents
Organisation overview
Products or services of the organisation
Objectives with the products or services
Primary and Secondary target market
Major competitors and their products or services
SWOT Analysis or PESTLE analysis findings detail any strategies you would implement to market the product or services of the business. Provide explanation.
Market opportunity options such as target market, market penetration strategy, and other marketing strategies
Marketing processes and marketing mix for this plan
Plans for complying with Australian marketing laws and marketing code of ethics
Action plan that may include a timeline or a Gantt chart to clarify the duration of the plan
Costs and budget for the Marketing plan
Conclusion
Appendix: supporting documents, attachments, pictures, diagrams and references
Based on the Marketing Plan that you have developed and documented, in this part you are required to present your marketing plan ideas to the class. Assuming the class as your stakeholders who are likely to invest in this marketing plan, you will have to convince them that this plan will successfully help the business to reach its long term goals.
The number of slides that you will have to prepare is at your discretion but the following marking guide criteria may provide you with the essential contents that you need to include in your presentation.
PRESENTATION MARKING GUIDE (Trainer Use only)
CRITERIA
S
NS
N/A
Summarise organisational structure, products and services and overall business objectives
Outline common marketing opportunity options such as target market, market penetration strategy, and other marketing strategies
Market analysis such as SWOT or PESTLE
Highlight costs, scheduling, responsibilities and accountabilities for the marketing plan
Explain the marketing processes and marketing mix for this plan
Outline the legislative and regulatory context of the organisation as relevant to the marketing plan
Rationale for objectives and chosen strategies and tactics
Receive feedback from key stakeholders to adjust marketing plan
THE OVERALL PERFORMANCE WAS
COMPETENT  
NOT YET COMPETENT                   

No Fields Found.