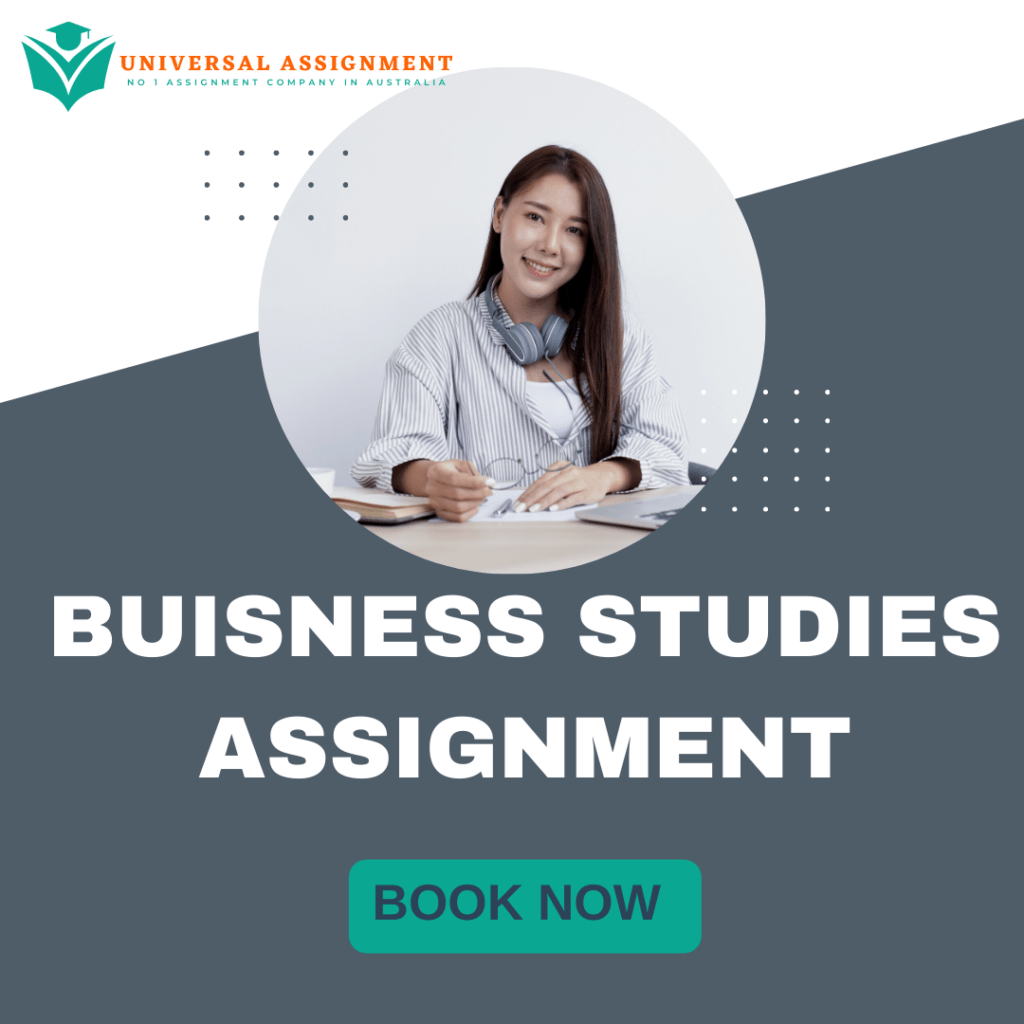 Assessment 1 – Proposal
2021/2022
In assessing the validity, relevance, and rigour of your individual research idea, it is
important to prepare a research proposal. This research proposal should include details on the:
Original rationale for your idea, issue, or topic
Your stated aim and objectives
A review of the literature
The methodological approach adopted, and described
Defence of the methodological profile
The addressing and justification of both the data collection and analytical method, etc.
Issues of access and sampling
Addressing of ethical concerns
Theoretical, practical, and political implications of this research
For initial guidance and presentation, you should view the proposal template
uploaded on the module's Moodle site. This template is a general guide and should not be rigidly adopted; additional sections or subsections, as per your own research topic, are expected.
Your weekly tutorial activity, such as completed templates and worksheets over the course of this module, should provide you with the necessary information and guidance concerning your unique idea. During these sessions, tutors shall occasionally allow for any general questions concerning your assessment progress. Prepare any questions, that may also guide/benefit other classmates, for this tutorial time.
Module Weighting: 70%
Word Count: 2,500 words (+/- 10%)
(10 marks deducted if exceeding upper +10% limit)
Due date: Thursday 18th of November 2021, by 23:59 hours – using the campus-relevant Turnitin link.
Marking Criteria
Marked Element Mark Section Specific Comments Awarded (out of)
Introduction & RationaleBackgroundTopicalityBusiness relevancyAim, and Objectives
/ 10
The Literature ReviewAcademically sourcedDiscussion, and AnalysisConvergence to Questions / Objectives
/ 20
Methodological ProfileApproachPhilosophyStrategyMethodAnalysis, etc.
/ 25
Data Collection and QuestioningProtocolQuestion formulation and JustificationConducting a Pilot StudyUse of appendixIssues of access, sampling, ethical considerations
/ 20
Analysis and Impact / ValueAnalytical awareness (review)Selection & JustificationAppropriate / Relevant
/ 15
Presentation and ReferencingSection, Report StyleHarvard styleTimes New Roman/ Arial / Size 14/12 Font
/10
TOTAL
/ 100
General Comments and Recommendations for Student Progress

No Fields Found.