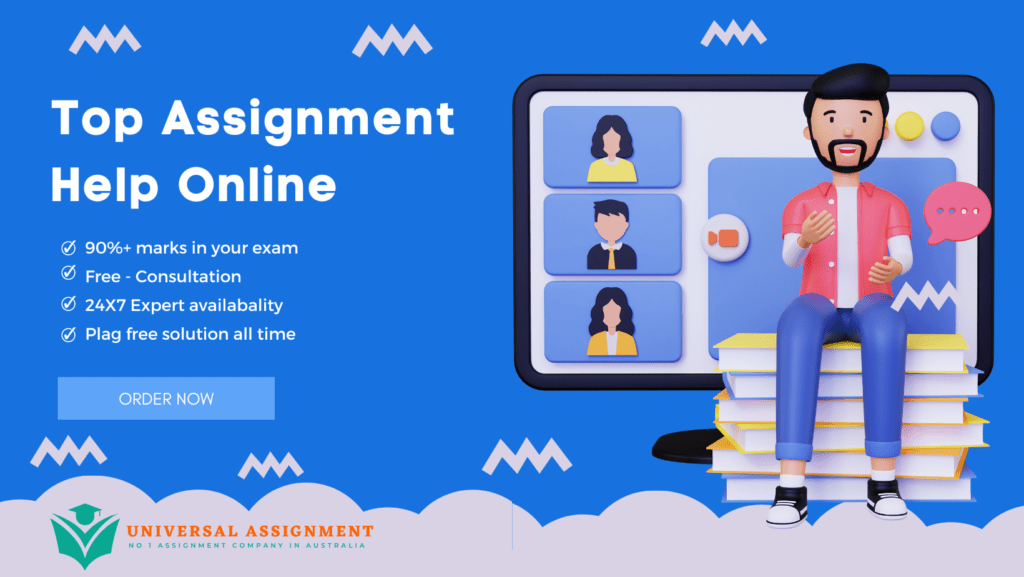 ASSESSMENT -1
Question 1A
In 50 words, explain why workplaces require policies.
Question 1B
Discuss the purpose that policies serve in a workplace, after they have been created.
Question 2A
Identify the legislative requirements and ethical frameworks that can guide policies.
Question 2B
Identify the regulation within the Education and Care Services National Regulations, that outlines policy requirements for EC and SAEC, and eight (8) policies in early childhood and school age education and care.
Question 2C
While legal and ethical guidelines inform policies, identify three other sources that can inform policies and their creation.
Question 3A
In 200 words, discuss how the Australian Privacy Principles (APPs) inform policy on confidentiality and privacy within EC and SAEC services.
Question 3B
Discuss sources that inform policies on rights and responsibility within EC and SAEC. Mention how many Articles are there in UNHCR and discuss any three (3) of the following:
Article 3
Article 18
Article 28
Article 29
Article 30
Question 4A
Identify the legislative Act that governs workers health and safety at workplace?
Question 4B
List four (4) policies and procedures in education and care that will be informed by WHS laws.
Question 4C
List three (3) things that an employee should do to meet their obligations towards WHS at workplace.
Question 5A
Identify two current industry trends that inform policy development and implementation.
Question 5B
Discuss the following funding models:
>Universal Access funding
>The Child Care Subsidy (CCS)
Question 6A
Many factors such as research at international, national, and local level will influence policy. Identify five (5) trends that will give information about the trends in education and care services.
Question 6B
Give one example of change in research or government strategic planning that influenced policy formation in education and care. You can conduct research for this response.
Question 7A
Identify procedures that services can apply in order to develop and implement polices at work.
Question 7B
Identify eight (8) things that one could consider while reviewing existing policies at the workplace. Briefly explain why polices should be reviewed.
Question 7C
Discuss two research methodologies that can be used while to gather information from targeted audience.
Question 7D
There are eight principles of conducting responsible research in an Australian context. Identify any five (5) of these.
Question 8A
Briefly discuss what reports are, and identify three (3) things that one can consider while planning to write a report.
Question 8B
Discuss the following parts that form the structure of reports in 250 words:
i The title
ii Executive summary
iii The main body of content
Recommendations
Question 8C
Identify five techniques that can be used to write reports.
Question 9A
What is the process of consultation and how should it be documented?
Question 9B
Who are the stakeholders at local, state, and national level?
Question 9C
Why is it important to involve stakeholders in the consultation and management process of policies?
Question 9D
Discuss the type of information that will be included in policy proposal to be shared with the stakeholders for their approval.
Question 9E
Discuss how are polices approved after they have been shared.
Question 10A
Discuss the structures and format of policy documents.
Question 10B
Discuss key principles while implementing policies. Identify four ways that service polices could be promoted and shared.
Question 10C
Discuss the reasons for policy review and the methods of evaluation.
Question 11A
Discuss what strategic planning is, and philosophy within which policies are developed.
ASSESSMENT – 2
Question 1A
Your service Director would like you to be part of a team to review some workplace policies. You have been asked to share your understanding of the following processes in writing with your director, before you join the team to review the policies.
You are required to discuss:
a) Evaluation plan in 500 words
b) How you would promote policies. Explain in 600 words
Note – use the following link to answer these question as this is the learning guide given by the institute .Most of the answers are sitting in this guide.

Get expert help for CHCPOL002 – Develop and implement policy and many more. 24X7 help, plag free solution. Order online now!