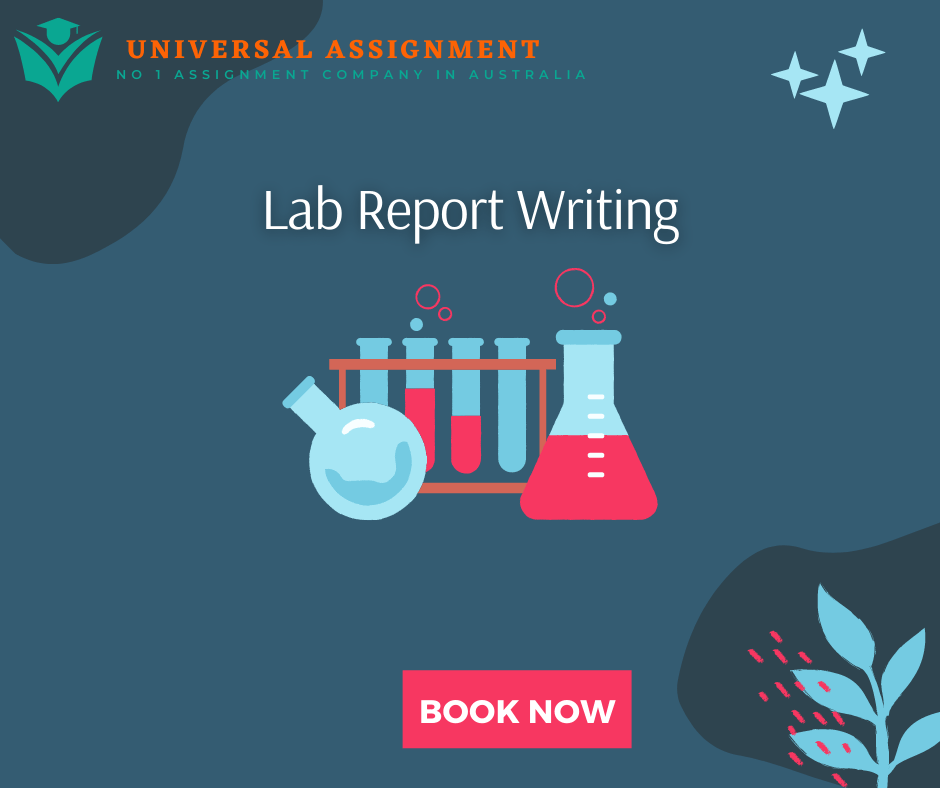 | | |
| --- | --- |
| Weighting: | 30% |
| Due Date: | 23:59 hrs Tues 13th April 2021 |
| Length: | 750 words (3 X A4 pages [plus 4th page for references]) of no smaller than 12 point font and no larger than 14 point font |
TOPIC : For this assessment, you will create a 4-page brochure (leaflet or pamphlet) that explains to a person how they can best manage their chronic condition by modifying their lifestyle. You must assume that the person knows their diagnosis, so you will not explain the pathophysiology of the chronic condition. The pamphlet needs to be written at a level that someone with no medical background would understand. Try to write this in a style that will motivate the person, in other words, it should be encouraging and contain specific instructions. For guidance on writing health information for patients please refer to this excellent Canadian resource: Wizowski L, Harper T & Hutchings T, 2014 Writing health information for patients and families, Hamilton Health Sciences, available online:  https://muhcpatienteducation.mcgill.ca/Writing_HI_Edition4.pdf (Links to an external site.)
You will need to choose one of the following four chronic conditions as the basis for your pamphlet:
Fatigue in Rheumatoid Arthritis
Insomnia caused by motor neurone disease
Anxiety associated with chronic obstructive pulmonary disease
Social isolation caused by heart failure
DETAILS :Select one of the four chronic condition symptoms or consequences listed above.Create a brochure for the person who is struggling with the symptom or consequence (fatigue, insomnia, anxiety or social isolation) of their chronic disease. You need to ensure that the language you use is at a level that someone with no medical background would understand. As it is a pamphlet, it is important that you make the pamphlet visually appealing and informative.
Your pamphlet should:
Be no more than four A4 pages in length (the fourth page will be used for your reference list)
Be supported by peer-reviewed scholarly literature that is listed in a reference list and has in-text citations
Use either the Vancouver or Author-Date referencing style You cannot use both of these styles in the same document. Web sites, particularly commercial (.com) web sites are not usually suitable
Be presented in a way that is orderly and should draw the reader to key points
Contain images and diagrams that are informative. (See pages 49-52 of Wizowski, Harper & Hutchings T, 2014 http://hamiltonhealthsciences.ca/workfiles/PATIENT_ED/Writing_HI_Edition4.pdf) Do not use decorative images
Utilise dot points to emphasise key points
Use a font that is easy to read
Contains a reference list on the 4th A4 page
Focus on practical achievable strategies that will assist the person to manage their fatigue, insomnia, anxiety or social isolation
Motivate the reader to change

Get Expert help for Chronic condition symptoms leaflet or pamphlet Assignment and many more. Urgent, plag free. 100% safe. Order online now!