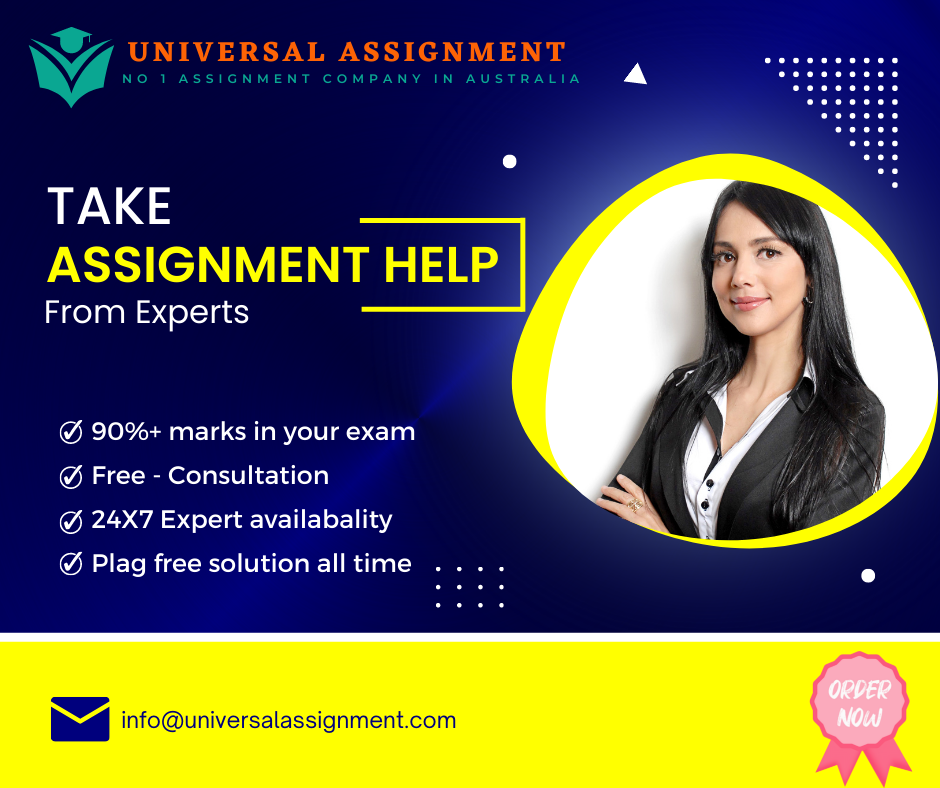 CLIENT REPORTING
Summary
Increase your client visibility and improve your communication by using these simple steps when writing client reports. Plus, access our sample report template below.
Traditional employment often requires a great deal of report writing. As you transition from traditional employment to an independent career, report writing is an essential tool to manage client relationships and keep project management on track.
Writing a report as an independent consultant does not have to be painful with the proper planning and motivation. You will have less support, but you can take advantage of these shortcuts to produce a strong final product.
Reports can help you and your client to measure progress, identify any barriers or issues and ensure that you are working toward the same goals. Your reports should be concise while still capturing the information that is most essential to your client.
Your written client report could be an informal checklist of items accomplished and upcoming tasks or milestones, or it could be a more formal document that includes detailed information. Here are a few examples of when to use client reports:
At the beginning of a client engagement to summarize project background, goals, metrics and milestones
To communicate progress on a project, on a weekly, monthly or quarterly basis
At the conclusion of a project to summarize project, tasks completed, final metrics, outstanding issues and recommendations
To summarize research, survey or study information
Each report will differ according to purpose, client and project type. For example, a feasibility study will differ from a project progress report. Whether your report is a word document, spreadsheet or presentation, the following 7 tips will help you to produce well written client reports:
Agree before you write. Establish report timing and content at the start of your client engagement. Every engagement will be different. For long term projects, your client may prefer a monthly phone call, weekly email summaries and a quarterly report. Some clients may want a short weekly report and a more comprehensive monthly report. Establish up front the frequency, method and detail of communications.
Write a strong summary. Even with up front agreement, some clients, particularly senior level managers, may not have time to read the entire report. Ensure that your executive summary can stand alone. An executive summary should not be a mere introduction to the report, but should communicate the significant parts of the report, including hard facts and figures.
Maximize readability. Make your report easy to read by including carefully selected headings and bullet points. Having clearly marked sections will enable your client to find information quickly. If relevant, include visual information such as graphs or pie charts to reinforce your main message and break up text.
Keep it simple. Your report should only be as long as it needs to be. Do not add unnecessary length to a report just to make it appear more important. Use clear language and avoid the use of clichéd business language. Keep your report focused on the information that the client wants and needs. Your report should summarize the outlined objectives, clearly measure progress against goals, and identify needs, roadblocks or changes.
Accurate and error free. The ability to write a well-written report is not only a critical business tool; it reinforces your brand by demonstrating your expertise and knowledge. Take time to make sure that your information is accurate. Do not rely on spell check alone to catch typographical errors. Print and read your document to ensure that it is error free. It is easier to catch errors in a printed document than on the screen, so take the extra step before you present to a client.
Customize with personality. Your report should align with your client's culture but also reflect the personality of your brand. Report writing does not have to be devoid of personality to be professional. Your brand should have a consistent voice and tone, and that includes report writing and supporting visual presentations.
Write for your audience. Write your report for your audience. What information do they want to read? What questions will they want answered? Writing from the point of view of your audience will help you to stay focused and on track. Also consider the best way to deliver the information. Instead of a traditional report, you may opt to use a presentation tool such as Prezi or SlideRocket to do a media-rich report. Or, if your report contains a lot of data, it may be better to use Excel rather than a word based document. Use the method and medium that will work best for your intended audience.

Project Manager:
Project Phase:
Project Start Date:
Project End Date:
SAMPLE REPORT TEMPLATE
(Project Name) Status Report
MM/YYYY
Project Summary:
Use this section to briefly outline project and progress to date.
Project Status:
| | | | |
| --- | --- | --- | --- |
| Milestones | Planned Dates | Actual Dates | Comments |
| (example — Kickoff Meeting) | (MM/DD/YYYY) | | |
| (example — SWOT analysis) | (MM/DD/YYYY) | (MM/DD/YYYY) | (Delayed due to xyz…) |
| (example — created tier 1 and tier 2 media outreach list) | | | |
Key Accomplishments:
Use this section to report on the key accomplishments for reporting time period. Tie accomplishments back to project goals, and key performance indicators. Focus on results and benefits to client. These can be presented in narrative form – bulleted list or table.
Example: Documented sales best practices and uploaded to CRM system, improving lead response time by 22%.
Example: Interviewed top 10 customers, identified pain points and goals. Drafted report for key stakeholders. Will incorporate key findings into revised brand messaging.
Example: Implemented cloud server monitoring system, saved equivalent of 1 FTE in monitoring time.
Issues / Risks Identified:
Use this section to report on any roadblocks, issues or risks. Include anticipated delays in delivery, cost overruns, resources needed, licensing, or any other challenges. Clearly articulate needs to resolve, and/or planned solutions.
Issue / Risk
Issue / Risk
Issue / Risk
Planned for next month:
Use this section to list goals, milestones for coming month. If there is shared responsibility, identify person responsible for each task.

Get expert help for CLIENT REPORTING and many more. 24X7 help, plag free solution. Order online now!