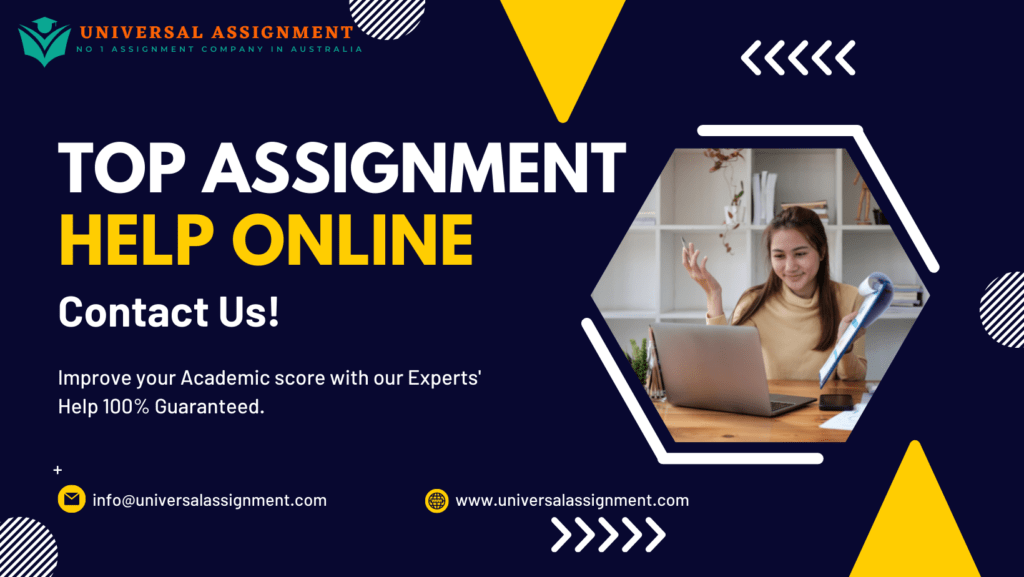 Corporate Social Responsibility (CSR) Project OPER8010-2 Winter 2021
Objective:
Throughout the term, our class has been discussing the importance of the purchasing function and the impact purchasing teams have on a company's ability to achieve ongoing strategic objectives. Increasingly these strategic objectives include plans to implement and sustain broad-based CSR initiatives, not only within the supply chain but throughout the entire company. The purpose of this project is to provide the Oper8010 students with an opportunity to apply the purchasing tools and knowledge learned in the first eleven (11) weeks of the course to a real-world business environment.
Grading:
This CSR Project accounts for up to 15% of the overall Oper8010 course grade, based on thoroughness, accuracy and the professional quality of the final document, please see below grading rubric.
Due Date:
11:59pm, April 3rd 2021, submitted via the eConestoga dropbox.
Groups:
All groups are the same as team project #1.
Company Selection:
Each team is required to select a real-world company, currently in business in 2021. The company can be of any size, can be located on any continent and does not have to be Canadian, but ideally it should be a reasonably well-known, publically held, manufacturing organization. All companies need to be pre-approved by the instructor and no two (2) groups may select the same company. You may select 1 team member to communicate with the instructor via email to approve your company Please submit your chosen "company" to your instructor via e-mail for suitability review and approval. This is due by 6pm on Tuesday March 23rd, 2021.
Reports:
Final reports will be submitted via eConestoga assignment folder, (dropbox), and are due at 11:59pm on April 3rd, 2021. Each team's report should be a maximum of about twelve (12) to fifteen (15) pages in length, (not including title and reference pages), (single sided, 1" margin, 12-point Times New Roman). Each report may also contain up to a maximum of 5 additional pages of relevant, supporting exhibits as required. All reports should include a properly formatted cover page listing the report title, course name, instructor name, group names & student numbers. Please have each team member sign the report on the front page.
Project Scope:
You and your fellow team members are purchasing employees at ABC Company, a mid-size product manufacturer located in Kitchener Ontario with customers across Canada and around the globe. You have recently returned from a three (3) day business conference on Corporate Social Responsibility, (CSR), where the main theme centered on global customer's interest in the CSR platforms of the companies, they purchase product from, (I.E. their suppliers). More specifically, the conference focus was on how the purchasing function needs to be a key contributor and supporter of the CSR mandate.
You are aware that ABC Company is in the process of developing new CSR initiatives, but none of you have been actively involved in the project at this point. In your weekly meeting with your boss, the Chief Operating Officer (COO), you discuss the various concepts recently introduced to you at the conference and ask for the purchasing team to become more actively involved in the development of ABC Company's CSR initiatives going forward.
The COO is of course tremendously impressed with your initiative and your commitment to this project and asks you to prepare a report capturing your insights. The report must include a benchmarking comparison with a well-known, publicly held manufacturer (I.E. the company your team has chosen). Your summary report and presentation of findings will make the case as to why the purchasing function should always be a part of the CSR planning process.
Key areas of your benchmarking research and analyze may include:
Section A
Research & identify the published corporate social responsibility values of your chosen organization and identify the role you believe the purchasing team plays in each of those values.
Research & identify any known contradictions to those published values.
Does the organizations overall vision and published mission statement correlate to the CSR values? Why or why not.
Discuss if the organization has an ethical statement or mandate for their employees and/or for their suppliers. If so, how well does it correlate with the published ethical purchasing guidelines from well-known purchasing associations?
Section B
Discuss BOTH the benefits and drawbacks that the organization's CSR initiatives may have on their purchasing department in terms of supplier screening, strategic sourcing and maintaining ethical standards.
What are the major external "STEEPLE" forces that will impact the purchasing department's sourcing activities, as they relate to the company's CSR values.
Based on your benchmarking findings, discuss why you believe the purchasing department should always be a part of developing a company's CSR values and platforms.
How should sustainability impact the sourcing decision and a Buyers weight criteria? What are some methods organizations can introduce to measure CSR in their supply chains?
Final reports should be supported by a minimum of six (6) secondary research references.
Reports should include an executive summary highlighting key findings and be organized with headings and using a table of contents. Also, excellent business management candidates do not just share facts and data, they deliver critical analysis and insight to their audience. Chose a firm that is easy to research and go beyond the data. Your task is to persuade the reader to your point of view. If you just describe what the firm is doing with respect to the stated criteria without critical analysis and improvement suggestions then you are wasting your time and the COO's time. Please make sure to include a clear and concise introduction and conclusion. All references must be clearly referenced and cited. Papers that are not cited properly will lose a substantial number of marks up to receiving a 0.
OPER8010-2 – CSR Project – Grading Rubric
| | | | |
| --- | --- | --- | --- |
| OPER8010- | Group # | | |
| Section | Possible Marks | Achieved Mark | Comments |
| 1. Section A | 35 | | |
| 2. Section B | 35 | | |
| 3. Overall Thoroughness of Document | 10 | | |
| 4. Overall Professionalism of Document | 10 | | |
| Format (Cover page, presentation, grammar, spelling, citing, referencing, etc.) | 10 | | |
| Total: | 100 | | |
| Assigned Course Grade | Out of 15% | | |

Get expert help for Corporate Social Responsibility (CSR) Project and many more. 24X7 help, plag free solution. Order online now!