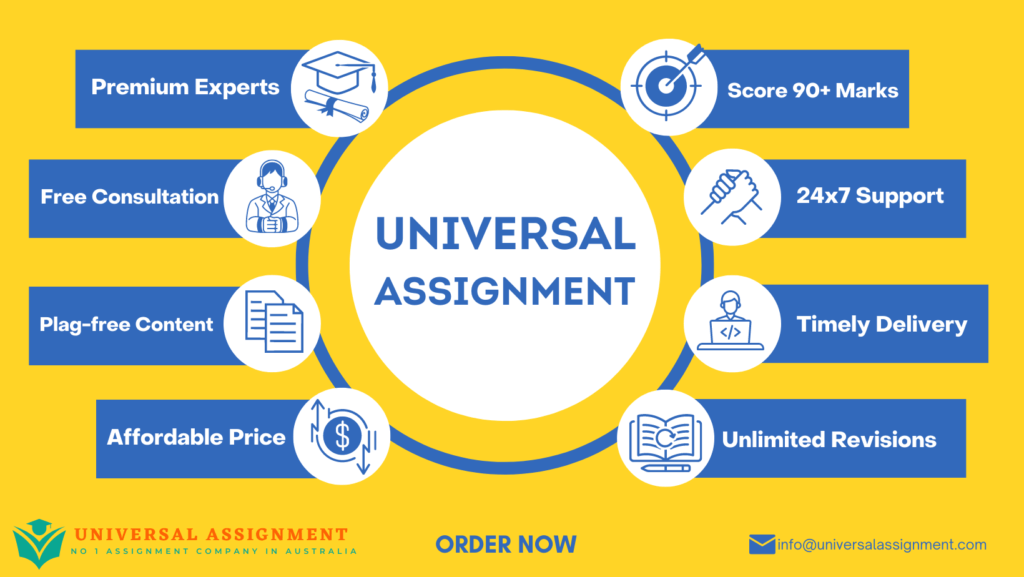 Academic Session 2021
January 2021 Semester ASSIGNMENT
MPU3313/03 Comparative Religions
INSTRUCTIONS TO CANDIDATES:
This assignment is the alternative assessment for this course.
This assignment consists of one (1) question.
You are allowed a maximum of one (1) attempt to submit your assignment.
The assignment will be made available from 15th March 2021, Monday (00:00) until 5th April, Monday 2021, Monday (23:59).
The completed assignment must be submitted by 5th April, 2021, Monday (23:59).
Copyright © 2021 WOU
Instructions:
This assignment requires you to write an essay in about 700- 800 words
Your answer must be written using Times New Roman Font 12.
This is an individual assignment so ensure that you do not plagiarise other people's work. Any plagiarism may result in disciplinary action.
You are not required to passage your answers to the Turnitin system before submission. If plagiarism is suspected, your tutor will check your answer in Turnitin.
You are to submit your answers online using the OAS system and it is your responsibility to submit your assignment correctly and in a timely manner.
Your alternative assignment deadline is Monday, 5 April 2021 by 2400 hours.
This final assignment will contribute 30% towards the total course grade.
The assignment declaration form and answer must be done on one Microsoft Word document.
Finally zip the folder that contains your answer file before submitting it to the Online Assignment Submission (OAS).
Question (30%)
In Malaysia, it is becoming increasingly common for people to have inter-faith marriages (marrying someone from another religion). It is very important for these couples to consider the challenges ahead of them and explore strategies to maintain the harmony in their lives even before they seriously think about marriage.
Click on the link and watch the wedding of Brian and Dhivya , an inter-cultural wedding that took place in Singapore. • Define inter-faith marriages and write an introduction on why there are increasing inter-faith marriages today.
Describe three (3) ways Brian and Dhivya incorporated both their cultural and religious customs in their wedding celebrations.
Explain three (3) challenges they might face in their married life as they come from different back grounds and religions.
Would you be willing to marry someone from a different religion? Give three
(3) reasons to support your answer.
Write a conclusion on inter-faith marriages and whether this trend will increase in the future

Get expert help for MPU3313/03 Comparative Religions and many more. 24X7 help, plag free solution. Order online now!