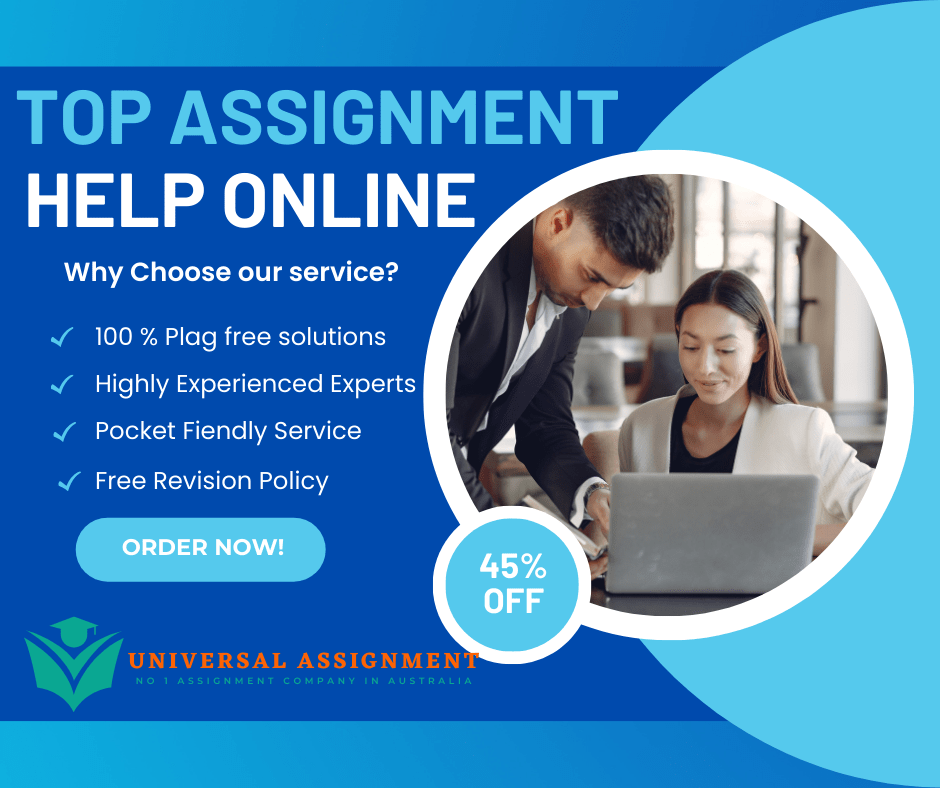 Assessment – Guidelines
Module title: Current Perspectives in Psychology Module code: 7500 PSYSCI
Assessment Point: Summative assessment 1
Assessment task: Portfolio
Word count limit: 2000 words +/- 10%
Submission deadline: Please consult the VLE.
Submission procedure: Please submit via the submission link on the VLE.
Extenuating circumstances
If you are experiencing unforeseen personal circumstances that are affecting your ability to submit within the stipulated deadlines, you are required to communicate these issues to the Unicaf Extenuating Circumstances team in the first instance, via extenuating.circumstances@unicaf.org, for further information on how to make a personal circumstances application for consideration.
Personal circumstances requests may usually only be made within 5 working days of the original deadline unless valid justification, along with appropriate evidence, exists to show that you could not have reasonably communicated the issues any earlier. It is important to keep in mind that if the claim is not upheld and you have not submitted by the deadline, the module shall be failed as a result of no submission of the summative assessment.
Academic misconduct including plagiarism
Written coursework will be submitted on VLE, through an on-line plagiarism-detection service called Turnitin. Turnitin matches the text of what you submit with the information held in its databases (including journal articles and previous submissions by other students), and the web. You will have the opportunity to use Turnitin to improve your work. To do this, submit your work well in advance of the deadline, and Turnitin will give you a report of any matches it has found with other sources. You can use this information to re-write those sections in your own words. Leave yourself plenty of time to do this before the final deadline. Be aware that Turnitin is not part of LJMU but a separate company that provides this service
to many universities, and if it is busy you may have a short delay before receiving the originality report.
Turnitin will also give you a percentage similarity score. Tutors are often asked 'what
Turnitin percentage is OK'? This is an impossible question to answer, because the percentage depends on too many factors. Depending on how the assignment is set up and how you have structured your file, a high percentage could be 'OK', because it is only picking up on legitimate similarities with other sources, such as the marksheet, the reference list, or direct quotations. Conversely, a very low percentage might be 'not OK' because it is picking up on a small section that has been cut and pasted from the Abstract of a journal article. This is plagiarism, and it is unacceptable even when it only makes up a small percentage of the total. So, tutors will never just look at the raw percentage when they are marking your work, they will look at WHAT is similar in the full originality report.
By submitting your work you acknowledge that you have read and agree with the above statements.
General Guidance
Your assignment should be word processed (handwritten assignments are not accepted), using Times new roman size 12 font, double spaced, with numbered pages and your student number printed as a footer on every page.
The word limits stated for this assignment excludes the reference list at the end of the assignment but includes all text in the main body of the assignment (including direct quotations, in-text citations, tables). Tables and figures should not be included within your text but separately as an Appendix.
Please be aware that exceeding the word count limit will affect the academic judgement of the piece of work and may result in the award of a lower mark.
Appendices are not considered a supplement, and thus, will not be assessed as part of the content of the assignment. As such, they will not contribute to the grade awarded; however it may be appropriate to use an Appendices section for any material which is a useful reference for the reader. Please note that appendices are not included in the word count.
The majority of references should come from primary sources (e.g., journal articles, conference papers, reports, etc.) although you can also utilise area specific textbooks. You must ensure that you use the APA style of referencing.
Please indicate the word count length at the end of your assignment.
NO STUDENT WILL BE ALLOWED TO COLLECT ANY PRIMARY DATA
Marking and assessment
The first summative assessment requires the creation of a Portfolio. The Portfolio assignment submission will be graded out of 100%. The Portfolio will be consisted of three tasks:
Skills Audit: graded out of 30%.
Two short critical essays: graded out of 50%.
Reflective report: graded of 20%.
Please note that the Portfolio assessment will contribute to the 60% of your overall module grade.
Learning outcomes assessed in this assessment
Engage in critical reflection and self-awareness on personal study and research abilities and identify areas for development.
Identify and critically discuss principles and concepts underlying different theoretical perspectives on health, work, forensic and positive psychology.
Critically evaluate conceptual, methodological and ethical issues and key research findings.

Get expert help for Current Perspectives in Psychology Module code: 7500 PSYSCI and many more. 24X7 help, plag free solution. Order online now!