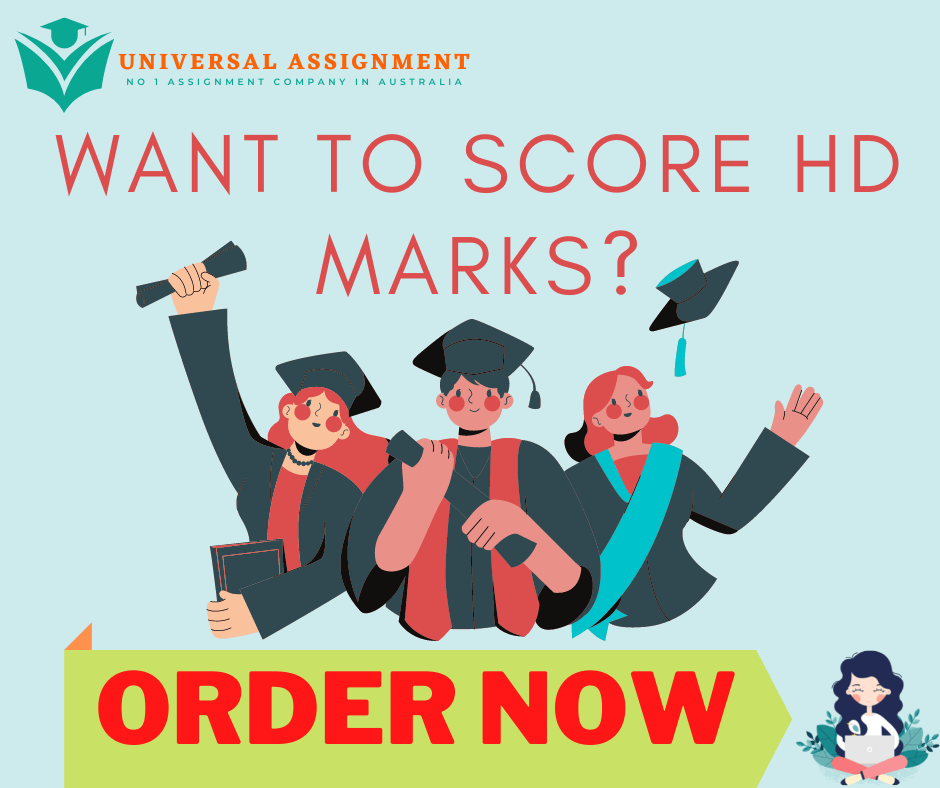 Data Analysis & Research Design Evaluation 1
(Questions & Template to be used for answers)
Please use & submit ONLY this document. Write answers, and copy & paste SPSS output as required. Multiple files submission is not acceptable.
WARNING: Be creative and realistic but please DO NOT plagiarise or collude with anyone else; this assignment must be your own independent work. Turnitin (text-matching software) is very good in picking up academic misconduct and you will be heavily penalised for Plagiarism and/or Collusion (as well as Self-plagiarism if you are repeating this unit). Assessment Conformation Checks (with interview) may also be used to ensure work submitted is your own.
Submission Deadline: Before 1500 hours (3pm) AWST Thursday April 14
Please read and sign the Declaration below.
As I type my name below, I admit that everything I am submitting for this assignment is my own work. I understand that all forms of plagiarism, cheating and unauthorised collusion are regarded seriously by the University and could result in penalties including failure and possible exclusion from the University.
______________________________ ___________________________ _________________
Full Name Student ID Date



Q1: (22 marks). This question is designed to assess your understanding of the scientific research process, how it is used to plan and conduct a research study to answer a research question (as explained in the relevant ilecture). You are given a broad topic area (listed below) and you will formulate a relevant research question and then plan a hypothetical research study to answer this research question. You will do this by answering questions provided in the table below. You can come up with any research question as long as it fulfils three conditions:
Your research question is relevant to the given topic/area Covid Vaccine & First Year Curtin University Students.
Your research question is answerable by collecting and analysing some real data (though you are not actually going to collect data for this or for any other question).
The hypothetical study you are planning to answer your research question is 'doable' i.e. it is possible practically and humanely.
Formatting requirements & Table: (for Q1 only): Times New Roman size 12 font with single spacing. Blank space provided in the table for each answer is the maximum space. Marker will only read and mark what is in the allowed space. Please stop typing when you cannot see what you are typing (as this means your answer has reached the maximum space). Apart from Q1, there are no formatting requirements for any other question in this assignment.
CAUTION: DO NOT change any dimensions or change the size of the table, rows or columns. Write your answers below & do not copy & paste this table to another document. Otherwise Penalties will apply.
Covid Vaccine & First Year Curtin University Students
What is your Research Question? (1 mark)



What is the aim of your proposed study? What benefit/s it will have? (2 marks)





Which study design do you choose for your study and why? (2 marks)





What will be the inclusion criteria for your study participants? Which sampling method you will choose? and why? How will you recruit participants? (3.5 marks)





What are your independent and dependent variables? What are three other factors/variables you will collect information about and why? (3.5 marks) Note: Must be a mix of both data types.


Provide measurement scale & units/categories (whichever applies) for each variable you described in the part above?(e.g. Pulse rate; ratio & no of beats/min) (5 marks)



For each of your five variables, provide one suitable descriptive statistic & one suitable graph (5 marks)


Q2: (3 marks). An epidemiological study investigated and reported behavioural and social indicators of Pain Treatment Satisfaction in cancer patients. From the table below, choose one variable (any variable of your choice) and describe briefly its relationship with the dependent variable. (4 lines maximum; please note 'lines' and 'statements' are two different things).
NOTE: You must include relevant SPSS output with your answer for following questions; No output = No mark
For Q3, Q4, Q5 & Q6 use SPSS data file you have created from Document B.
Q3. (7 marks). This question is based on the use of few special functions you have learned in lab 2.
Create a suitable graph to display the frequency distribution for those who spend more than 22 hours per week on social media and provide description of your graph (4 lines maximum). (2 marks)
Provide a suitable graph of Course Satisfaction for only those who answered 'yes' to panic buying toilet paper during Covid pandemic. (1 mark). Description is not required.
Choose only those who have IQ greater than 90 and obtain a frequency table showing mean, median, mode, standard deviation, minimum and maximum. (1 mark)
Recode Regretted Purchase as RegrettedPurchase2 with two groups (or two categories) as below.
Group 1: Very often + Not very often
Group 2: Rarely + Never
Now provide a table that shows means, number of cases and standard deviations for the two groups regarding their weekly water intake. (1 mark)
Obtain and describe a suitable graph that shows relationship between Water intake and alcohol intake and provide description of your graph (4 lines maximum). (2 marks)
Q4. (9 marks) Choose a variable from your dataset/data file (yes it is your choice of a suitable variable) and carry out all the checks to assess if it shows roughly normal distribution in the population, represented by this sample of 36 participants. Provide a brief description for each check under the relevant SPSS output. At the end provide an overall conclusion. Log transformation is not required. (Useful tip; lab 3 is a good guide but explanations are in the relevant ilecture).
Q5. (3 marks) Choose any two variables from your dataset/data file that are suitable for investigating if there is a possible Association between them. Perform and report on the statistical significance of your findings (assessment of practical significance is not required). You do not need to test or report on any assumption.
Q6. (3 marks) Choose any two variables from your dataset/data file that are suitable for investigating a possible Correlation. You do not need to test or report on any assumption.
Perform the analysis and briefly describe the strength, direction and statistical significance of the relationship.
Assess and report on the Practical significance.
FAQs with ANSWERS are provided to you. Please go through these before asking a question.
Remember to provide all the relevant SPSS output for Qs 3 to 6 (and working outs where you may have done any calculation/s). NO Output = No Marks
Penalties apply if you change the table dimensions of Q1 in any possible way.
You will submit only ONE file (this file with your answers & SPSS output copied & pasted under each question as applicable). Penalties apply for multiple files and a single SPSS output dump.
Please read assessment questions carefully and answer what is asked; if it is not asked in the question, you are not required to answer; please avoid asking a question 'I just want to check again if …………
To be fair to everyone, so that everyone has equal information to work with for their assignment, questions (not covered in FAQ) will only be answered via Open Collaborate sessions and Discussion Board and we appreciate your compliance with this policy.
Emails with assignment related questions/issues will NOT be answered or acknowledged.
We wish you all the best.