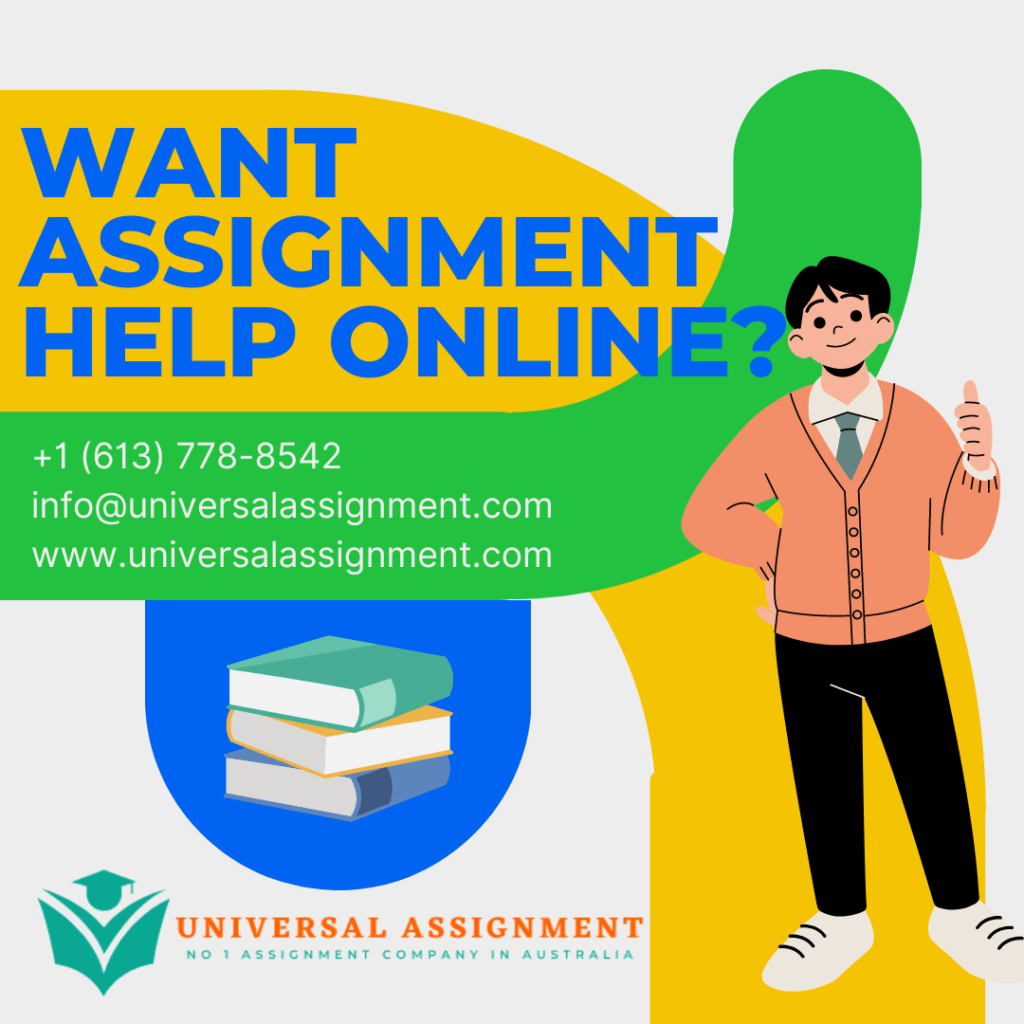 DBA Economic modules assignment
PPT 2 – Task 1
Find out equilibrium income when subsistence Consumption increases or MPC increases or Autonomous Investment Change.
Find out equilibrium income if MPS change.
PPT 2 – Task 2
Calculate is and LM when money supply and government expenditure will be increase and show equilibrium.
If MPC increases, what will be the equilibrium income and interest rate.
Example of a case study
Increase in G or Govt. Expenditure
PPT 3 – Tasks
Effects of change of autonomous investment in the complete Keynesian model.
Effects of a change in the money wage rate in the complete Keynesian system.
Effects of change in saving in the complete Keynesian model.
PPT 6 – Tasks
Show fiscal deficit and external debt of your country from 2000 to 2018.
11.Show determinants of fiscal deficit and external debt of your country and
their impacts.
PPT 8 – Tasks
12.Show growth FDI Nexus in your country. 13.Describe financial crises and why it Happened?
Find the trends and dimensions of exchange rate (Nominal and Real) in your country during 2000 – 2019. And find its determinants.
What are the necessities of convertibility?
Do you know about the preparation of second/third Bretton Woods? 17.Is China a dominating country in the world economy? Give reasons.

Get expert help for DBA Economic modules assignment and many more. 24X7 help, plag free solution. Order online now!