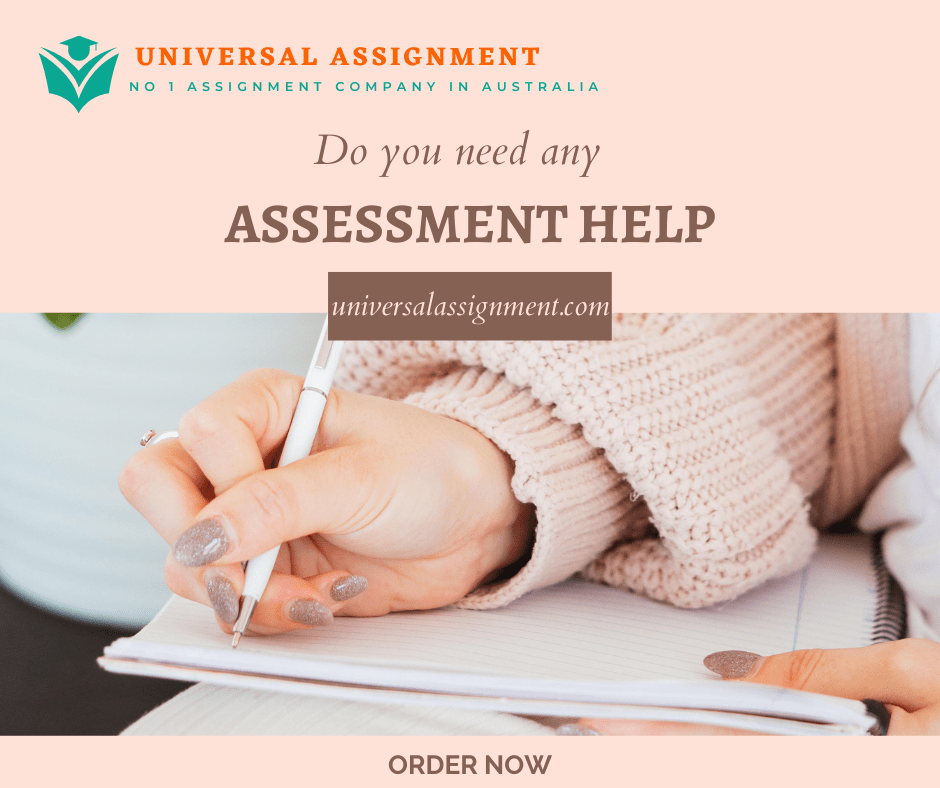 INDIAN INSTITUTE OF GOVERNANCE AND LEADERSHIP (IIGL)
(Undertheaegisof Confederation of YoungLeaders)
B-85, Paryavaran Complex, South of Saket, New Delhi-110030 M: XXXXXXXXX, XXXXXXXXX Tel.: XXXXXXXXXXX
Diploma in International Affairs and Diplomacy Assignment for Paper-I
Introduction to International Relations and Diplomacy: Concepts and Theories and their Practical Application
Dear Student,
Greetings from academic team of the Indian Institute of Governance and Leadership!
We hope that you are thoroughly enjoying Paper I and it would lay a strong foundation for the upcoming papers. In addition to the course material we hope that you are also finding the additional knowledge capsules being sent to you regularly via the Broadcast on WhatsApp. There are some students who have still not joined the broadcast list, we request you to please do so as soon as possible. The instructions to join the same have been provided to you when course material for Paper I was dispatched via email. It is now time that we put the theoretical knowledge acquired through Paper-I to use by completing the mandatory assignment for Paper-I.
The following themes have been prescribed for the academic Assignment for Paper-I (Introduction to International Relations and Diplomacy: Concepts and Theories and their Practical Application) as envisaged under the aegis of the IIGL Academic Council for the students pursuing Diploma Program in International Affairs and Diplomacy, Candidates can choose any ONEof the following themes to prepare their research assignment:
Themes for ResearchAssignmentfor Paper I:
Rise of Populism and the emerging challenges to Globalization
Evolution of Balance of Power principle in light of emerging power equations in the world
Analyzing the role of 'States' in face of a Global Pandemic
Post-ideological World Order
National Interest vs Global Responsibility: What should Nations Choose?
Page 1of 3 Word Limit: 2,000-2,500 Words / Font and Size: Times New Roman (Headings: 14/Text: 12) / Referencing Format: MLA
Application-basedQuestion(Compulsory)
Q. The year is 2025. Imagine yourself to be the President of Geniyaland (fictional country) with a population of 85 million. Your country has been ravaged by civil strife for the past decade which has crippled your economy and diminished your political clout domestically as well as internationally. You were democratically elected by your people until a militant faction of an opposition political party instigated the unemployed youth to take up arms against your government. A large section of your military joined the rebel group as well and now you are left with almost half of your military. Since Geniyaland is located near the strategic Suez Canal, several neighbouring countries have been largely supportive of your government despite the civil strife as they want stability in your country and they do not see any other political alternative to you. They have been extending you financial and military assistance to fight the rebel groups. However, your country is becoming a hotbed of proxies to fight their battles on your land which has led to the rebel groups being backed by regional powers Higarastan and Balabria (fictional countries) who compete Geniyaland in oil trade. The United Nations no longer exists and has been replaced by two powerful blocs, one led by the United States and the other by People's Republic of China. Geniyaland has not joined any of the blocs formally as it grappled with its civil strife. Both United States and the People's Republic of China have been trying to woo Geniyaland to join either of the two blocs by promising military support against the rebels as well as financial packages. Both countries realize the importance of Geniyaland as a strategically located country which is why they wish to make it join their respective bloc.
Keeping the above scenario in mind, what will be your foreign policy priorities as the President of Geniyaland? Do apply the theoretical knowledge gained while reading the course material of Paper I to formulate a coherent foreign policy strategy. One wrong decision can impact the live of millions and one right decision can make you the kingmaker of the region. The decision lies with you.
Word Limit: 1,000-2,000 Words / Font and Size: Times New Roman (12)
OnlineAssignmentSubmissionProcedure
-Students should use Microsoft Word Document to write their assignments. Students have to clearly mention their Name, Roll Number, Paper name and Paper Number on the first sheet of each assignment.
-All assignments duly completed should be sent to the Institute's email ID for evaluation latest by 15thAugust 2022through email: irdiploma@iigledu.in
-Assignment which reaches us after 15th August 2022 shall not be accepted except prior legitimate intimation to the Institute.
Page 2of 3 -Both the Research Assignment and the Application Based Question is compulsory.
Page 3of 3 -Students' performance will be evaluated on the basis of application of theoretical knowledge, research, analytical ability, comprehension, expression, higher order thinking skills (for practical question specifically). As informed earlier, there will be five assignments in total during the six months diploma program. Each paper would be followed by a brief assignment and at the culmination of all four papers, there would be a final comprehensive assignment.
The assignments following each paper would be of 25 Marks each totaling 100 and the final comprehensive assignment would be of 100 Marks. Therefore, the total marks would be averaged out of 200 (25 + 25 + 25 +25 + 100). The Research Assignment carries 15 Marks while the Practical Question carries 10 Marks.
In case of any clarification or difficulty, contact may be made by emailing on our mail ID: irdiploma@iigledu.in
Again, we welcome you to the Indian Institute of Governance and Leadership (IIGL) family and we look forward to you having an excellent IIGL Experience!

Get expert help for International Affairs and Diplomacy Assignment and many more. 24X7 help, plag free solution. Order online now!