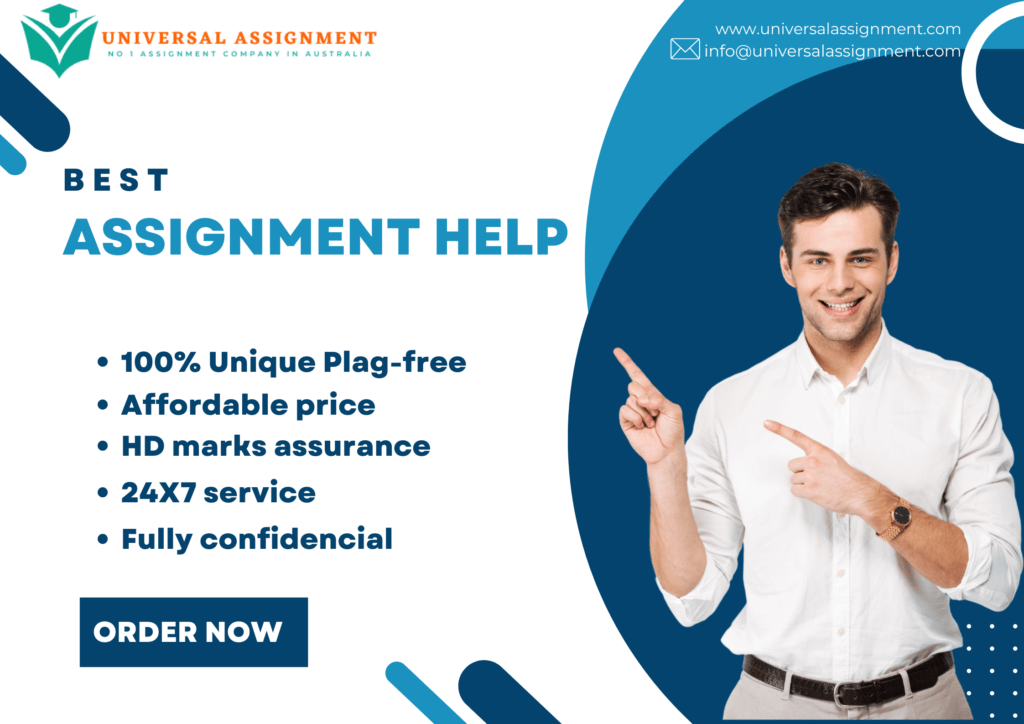 ASSIGNMENT 3: 3A & 3B
PROBLEM-BASED QUESTIONS
Sam and Bobbi Connor are siblings born a year apart, are extremely close and always do activities together. Some people even refer to them as the 'Connor twins'. Sam and Bobbi both identify as Aboriginal, more specifically the Dja DjaWrung People, and their family is very much involved with the Aboriginal community in Melbourne. It was through this close-knit community that Sam and Bobbi learnt to appreciate music and its storytelling abilities. Their shared love for music made them extremely close and they used to make up songs and perform them for their parents. In fact, their parents had one rule about bedtime: if they were making music, they could stay up as late as they wanted.
As Sam and Bobbi entered early adulthood, they started recording and producing their own songs and self-published their recordings online. Sam and Bobbi write and produce all of their music but Bobbi is definitely the more talented singer of the two. During the 2020 Covid-19 Pandemic, the 'twins' released their first single, Into Your Ocean Eyes, which went viral. Their second single is titled Bad Person and incorporates a pedestrian crossing sound that Sam recorded in the Melbourne CBD during the quiet city atmosphere through Covid lockdowns. This single became an overnight success and once their first album was published, it was on everyone's lips – recording artists were lining up to work with the pair and to invite them to produce singles for them.
Up until mid-2021, Sam and Bobbi had released their songs and first album on Spotify and Apple music but as a new artist, they did not think that either platform was the right 'fit' for them. Hence, Sam and Bobbi have decided to start their own enterprise, Bedroom Recordings Pty Ltd ('Bedroom Recordings'), and together with the number one music production company in Australia, DownUnder Music Pty Ltd ('DownUnder'), start up a new music sharing platform. The aim of this new platform is to focus on the musicians (especially new Aboriginal artists), rather than merely on profits, and to cut out the middlemen. Sam and Bobbi, as representatives for Bedroom Recordings and DownUnder, have created the first music sharing platform in Australia called, Artist Music.
Artist Music has its own website and when users open the website, it plays a snippet of the single, Bad Person, which includes the pedestrian crossing sound. Sam and Bobbi have also made plans to use the snippet for some radio advertisements. You can listen to the snippet here:
time: 0.24-0.31.
>>Continues next page<<
Bedroom Recordings, DownUnder and Artist Music, are (like the entire music industry) threatened by the challenges of technology and its ability to allow infringement of music via anonymous networks. More specifically, a website called BeeShare is facilitating music sharing between their users. For example, Sam and Bobbi have found out that their song, Bad Person, has been shared a significant number of times on the BeeShare website. The BeeShare website also has a snippet of a song playing when users open the website, a song that bears significant similarities to that used on the Artist Music website. Sam and Bobbi have engaged an expert musicologist, Dr Strykert, who has compared the two snippets playing on the websites. Dr Strykert has stated the following:
I agree that the harmony of the snippet played on the BeeShare website is different from the one played on the Artist Music's website. I agree that there are certain other differences, but in my opinion, the melody of the snippet playing on the BeeShare website plays the bars of the snippet on the Artist website (Bad Person) although it has a different feel. I base this assessment on aural comparison of the musical elements, as well as a visual comparison of the notated songs (snippets).
I am further of the opinion that the Bad Person snippet is what gives Bad Person its signature. In other words, it is the hook of Bad Person that gives it uniqueness and enables it to be recognised and identified.
Sam, Bobbi and representatives from DownUnder have come to you as their solicitor to acquire your legal opinion and as well as a solution relating to the intellectual property law issues faced.
3A: You are required to provide a report that addresses the following issues:
You are required to provide legal analysis on the intellectual property law issues which the above facts suggest. You must identify the relevant area of intellectual property law and advise on protection and likelihood success for a possible infringement action.
Your client wants to develop a business solution that will mitigate intellectual property issues in the future. You must therefore provide a legal solution for Artist Music that address the issues you have analysed in question (1) using principles of design thinking. Your legal solution must utilise the technology of blockchain and/ or smart contracts to provide security/ providence.
3B: You are required to record a pitch to your client:
Your pitch must be no longer than 5 minutes and must addressed to your client.
The pitch must emphasise an aspect of your report that appeals to your client.
You must use at least one PowerPoint slide as a visual aid.
You must record both your screen and web camera capturing both your face and your PowerPoint slide.
The report and pitch are to be uploaded and submitted separately via canvas.
The above facts are all the information you need. Please do not do any further research on the background information provided in the hypothetical or the music used.
A template for the report will be made available via Canvas in due course.
DISCLAIMER: This problem is loosely based on the background story of Billie Eilish and Finneas O'Connell. Music used in this problem is a snippet of Billie Eilish' song, Bad Guy. For the purpose of this assessment, please take the facts of the problem for face value and disregard any connection between Bad Guy and Bad Person; and the characters Sam and Bobbi and Billie Eilish and Finneas O'Connell. You are not required to conduct any further research on the facts of this problem.

Get expert help for Enterprise law: LAW2586 2022 and many more. 24X7 help, plag free solution. Order online now!