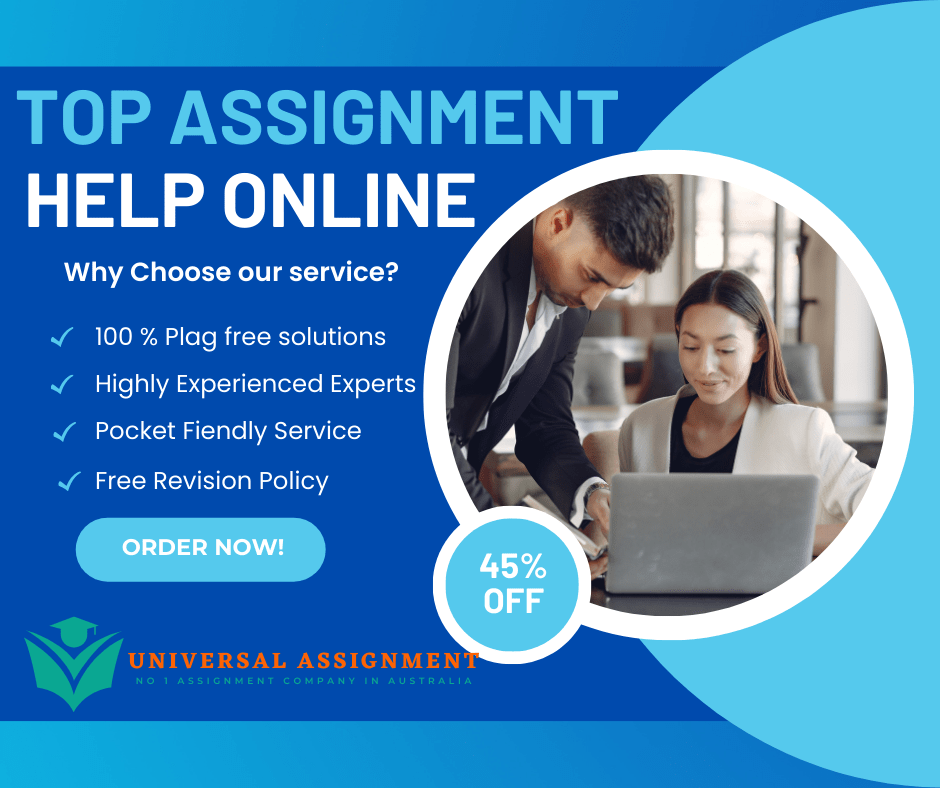 Your case study report follows from your literature review and your methodology report. Do not deviate from your initial scope of understanding in relation to your specific approach to the question/concept of your investigation. In that regards, your case study report should consist of the following aspects:
1. Introduction
In the introduction to your case study report identify the key problems and issues in the case study. This would have been covered in your review of literature so in essence you need to summarise the scope of the problem as identified in your literature review in a short introductory commentary.
2. Background
Expanding on the scope of your literature review, put forth the relevant background information, relevant facts and other related important issues. Here do not waste words on aspects that do not support the case study. You are setting the scene for an investigation into solving aspects of your particular 'problem'.
3. Testing your Case
Summarise your approach for evaluating your problem in the case study. Who has an interest in solving the problem? Is it multidisciplinary, is it political – if so, at what level, State, Federal or local council? Is there a social benefit to the community etc., or is it purely of scientific interest? In general, testing your case will be derived from your methodology. Briefly detail how you will test your case. Are there alternatives to your proposed pathway of investigation? If so, briefly explain them and discuss why they are not as appropriate to employ than your specific direction.
4. Proposed Solution
What might you find in your investigation? Essentially this identifies your capacity to meet the aims of the research. You should also discuss what might limit your success, i.e., plan for negative response, but suggest what might be employed to mitigate the risk of failure.
5. Form a Conclusion
Draw your conclusions from your anticipated process of investigation and analysis of your case study situation. Consider the desirable objectives.
Lastly: Remember the word limit. Given the scope of the report you will need to be very concise and precise in your language.

Get expert help for Writing your Case Study Report and many more. 24X7 help, plag-free solution. Order online now!