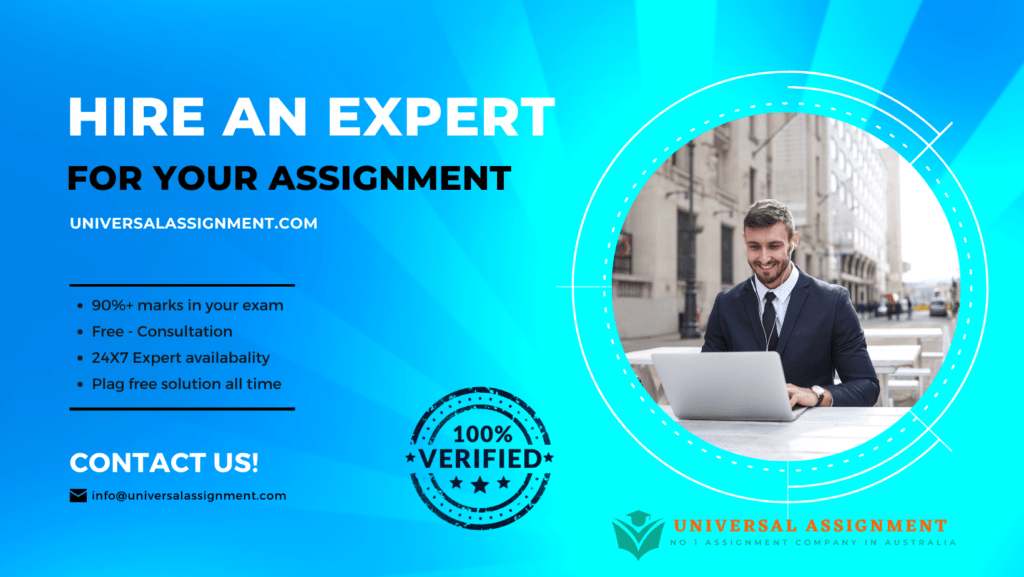 FINAL PROJECT
Big Data – Business Intelligence
Final Project Guidelines
Please use this format to submit your final work. The paper must follow all the guidelines as instructed in order to obtain full credit.
Remember that our team of tutors is available for any questions regarding your final work. You must present the final version of your work as no previous corrections will be carried out. To submit the final project, students must use the template below, with their answers written after each statement.
Please present your final paper according to these requirements:
Arial 12 Font.
Margin: 2,5.
Line spacing: 1,5.
All fields on the cover page must be completed.
The document needs to be properly paged.
Your final project must be authentic and individual. Any work that has been plagiarized or papers written by others or with the help of others are likely to be failed. If this occurs for the second time, you will not be permitted to obtain your degree.
Be aware that you are permitted a maximum of two submissions per subject. If both projects do not meet the standards and fail, the student must pay the corresponding fee to be evaluated again.
When writing your final project please use Microsoft Office (DOCX).
The project should not exceed more than 18 pages, excluding the cover page, bibliography and the appendix.
Evaluation Guidelines
The final work will be evaluated based on the following criteria:
Acquired knowledge (25%): the knowledge acquired throughout the course of the subject will be evaluated through the analysis of the theoretical data shown in the project presented by the student.
Development of the Subject (25 %): the interpretation of the thesis subject by the student and its development will be evaluated in a coherent and analytical manner.
Final result (25%): the final evaluation is based on coherent solutions applied to solve objectives set out in the paper. The presentation must be conclusive and formatting must meet established parameters.
Additional information and bibliography (25%): additional information regarding the research and subject matter will be evaluated and taken into consideration as a bonus. This consist of: bibliography, visual graphics, charts, independent studies carried out by the student, external academic sources, articles of opinion, etc. All sources, both printed and online, must be referenced according to the APA regulations.
BACKGROUND
Can Coll is a rural hotel located in an area of Montseny, in Catalonia. It is an establishment that has been operative for more than forty years. It started as a small rural lodge with five rooms that offered its clients the possibility of participating in activities such as caring for and tilling the land, picking fruit and vegetables, taking care of animals, etc. Today it has a total of fifty rooms and, in addition to still offering these activities, it has a department dedicated to the organisation of hikes and leisure activities. It also has a breakfast, lunch and dinner service for customers who do not stay at the hotel, and a spa area.
In addition to being an establishment with many years in business, it has an extensive client portfolio that increases every year. The type of clients they receive is very varied: families with children, couples, retired people and groups of friends.
To be able to offer its clients a completely personalised service according to their tastes and interests, Can Coll wants to know in detail their current client portfolio, so they must carry out a thorough analysis of the information they have about them, compiled over forty years.
We must take into account not only the data that the establishment has been collecting but the data and information that we can obtain today through social networks. In addition to the website, Can Coll has profiles on social networks such as Facebook and Instagram.
To analyse the data, they come to you for help and advice.
FORMULATE
Justify if it would be beneficial or not for Can Coll to carry out a Big Data project. For this, take into account the characteristics and particularities of big data, as well as the benefits that it would bring. Also discuss whether it would be good to use Business Intelligence.
The main goal for the owners of Can Coll is to know their current client portfolio, to be able to offer them personalised service. What kind of data would be necessary for this? Accurately, within each typology, what data would you analyse?
Based on the data that you consider necessary to analyse, establish a series of goals to achieve.
What type of database would you use to store the information you want to analyse? Justify your answer.
Adopting a more business and marketing vision, propose some changes or activities that you would carry out after knowing your clients to offer a service as personalised and individualised as possible. All this with the launch of a big data project that allows you to know first-hand how your customers are

Get expert help for Big Data – Business Intelligence and many more. 24X7 help, plag free solution. Order online now!