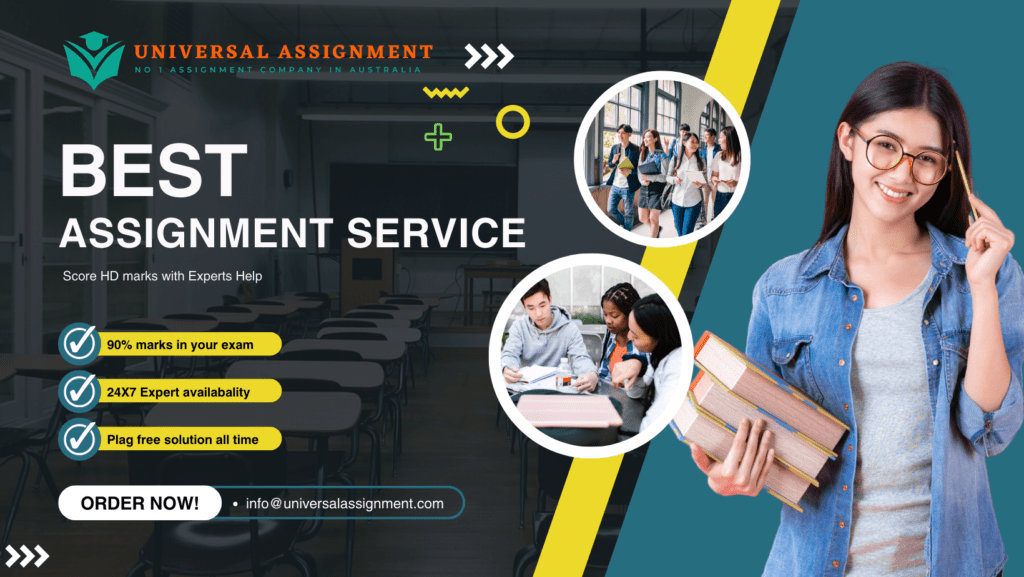 Format: Individual report (2,500 words excluding references)
Task: You will critically analyse marketing within the organisation you work for and prepare a strategic report for your CEO that makes recommendations on the implementation or amendment of two marketing approaches that could benefit the organisation.
Topic selection Select two areas, topics, or issues that are addressed in the course and that are relevant to the organisation you work for. There are no limits on your selection, other than they should relate to marketing strategy or practice. As food for thought, possible topics may include marketing orientation, promotional practices, value creation or co-creation, consumer psychology, branding, customer experience, digital marketing, analytics, marketing ethics, product management, service orientation, sponsorship, fundraising, pricing, channel selection and/or integration, customer engagement, marketing communications, or corporate social responsibility.
Report In no more than 2,500 words your report should:
• Provide an executive summary
• Briefly introduce your organisational context, including sector and geographic market
• Identify and justify the selection of two marketing issues: these should be introduced with definitions and importance to your organisational context
• For each topic, outline: o Your organisation's current practice (only briefly, for context) o Recommended approach, including implementation plan o Expected benefits to both the organisation and your customers/clients o Potential risks and contingency plans
• Briefly summarise overall recommendations and conclusions of your analysis The report should be both practical and evidence-based. You are expected to critically review the literature and translate relevant learnings to your particular organisational context. Be specific and provide full justification, with relevant citations.
Marking criteria: This assessment will be worth 50% of the final grade for the course. Of that weighting, marks will be allocated as follows:
• Executive summary and conclusions (10%)
• Identification and justification of two relevant strategies (15%)
• Feasibility and concreteness of recommended action plan (20%)
• Insightful analysis of benefits and risks (20%)
• Integration of research and relevant evidence throughout to support proposal (20%)
• Writing style: logical structure of the report, succinct and professional style that is appropriate for the audience, visual presentation of your ideas, free of spelling and grammar issues, compliance with word limit (15%)

Get expert help for Strategic Report Assignment Help and many more. 24X7 help, plag free solution. Order online now!