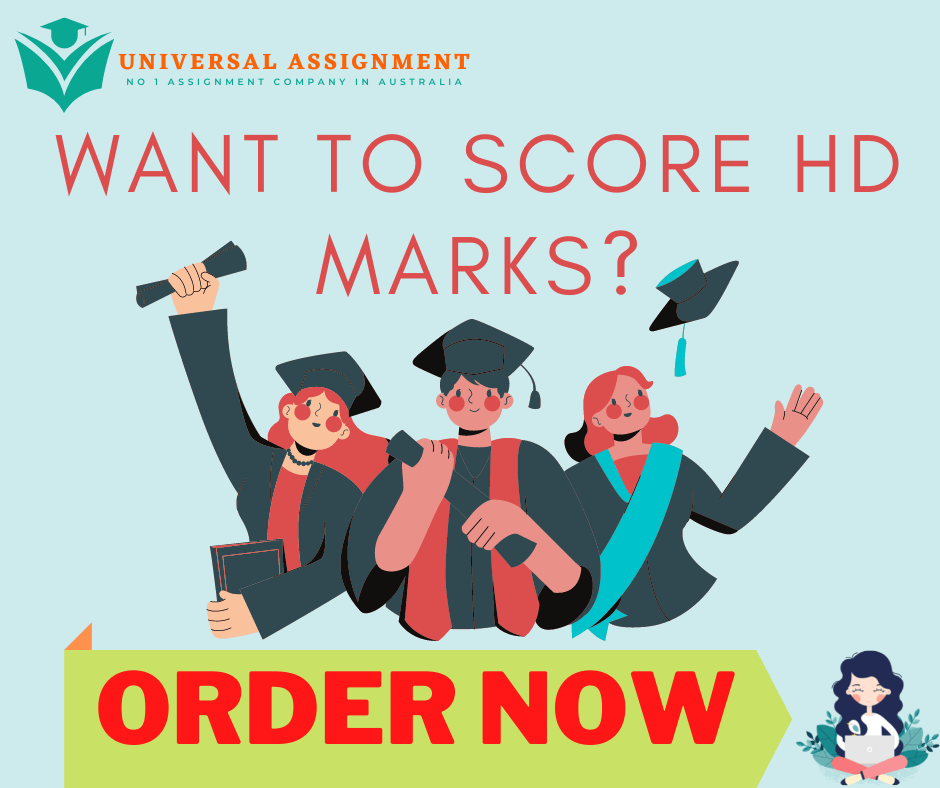 Literature Review Research Paper (LRRP) Assignment Brief (45%)
Purpose This assignment provides an opportunity to communicate the research you have done in the first half of the semester. It gives practice organising, editing and presenting research material in response to a defined theme and a coherent set of questions. It enables you to consolidate knowledge introduced in lectures, seminars, tutorials and information literacy workshops.
Task Building on your research proposal and drawing on your annotated working bibliography, review the literature on a current controversy. Present and critically examine the range of views that exist around your topic. Explain your aims and methods, draw on your knowledge of rival viewpoints and demonstrate your ability to summarise, interpret and critically evaluate. Ensure your writing is precise, concise, and coherent with a logical flow. You will be required to reflect as you write your paper, drafting and revising as you respond to instructor and peer feedback. Your research paper will include: Title page (including word count).Introduction, highlighting the significance of the current controversy selected, your purpose,
method, and constraints. It will end with a focus statement, encapsulating your primary research question.Review of the literature, under effective sub-headings, illustrating the various viewpoints that are held about this controversy. These viewpoints must be treated critically and the connections between them must be shown.Conclusion: your response to the research question after reviewing the literature; identification of gaps in the literature and what future research is necessary.Reference List (state which style) Total word count: 2000[1]
Further InstructionsSources: Minimum five, including at least two academic journal articles; these may be the same or different to those submitted in the AWB. Provide a range of appropriate sources in order to thoroughly research your topic.In-text citations should be in your chosen referencing format; check that you have included all references in your Reference List.Submission: In order to be awarded a grade, thefinal paper must be submitted on time electronically to SafeAssign (via Blackboard-Content).
Avoiding Plagiarism Be extremely careful to cite all your sources, and to do all the project work yourself. Paraphrase effectively. Do not ask someone else to edit or correct your writing. Unauthorised assistance and editing are considered acts of plagiarism (for a full definition, please refer to University Policies).
Assistance If you need any help, guidance or advice on this assignment, please contact your tutor or the Writing Centre.
---
[1] +/-10% is acceptable; >40% over the specified length receives F, see University Policies.

No Fields Found.