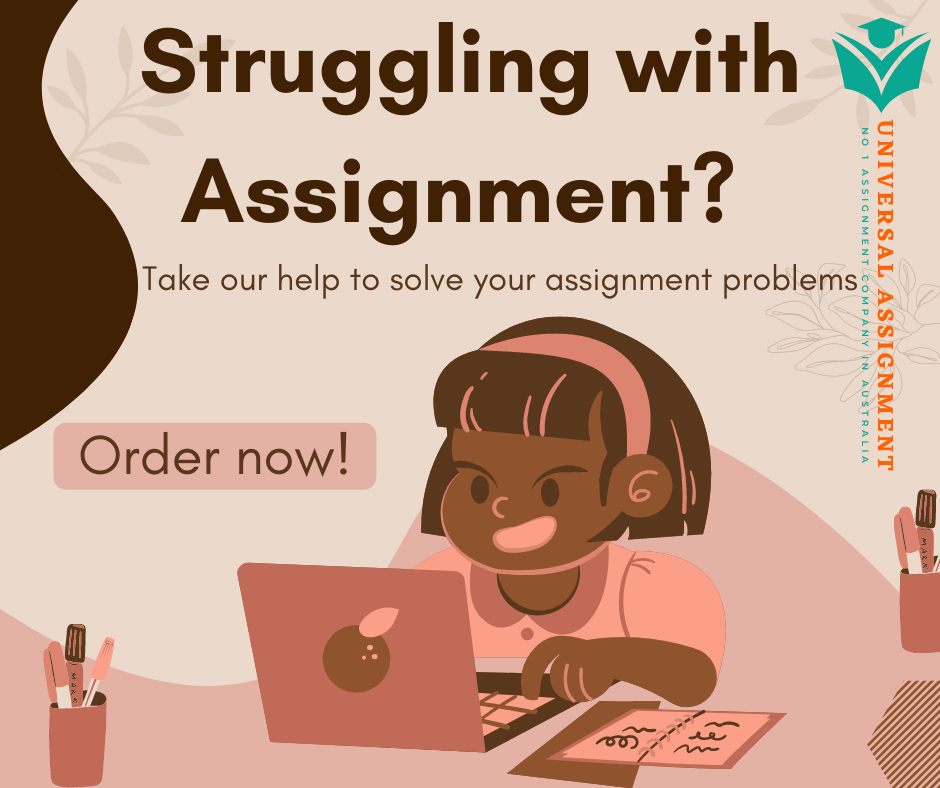 HAS 200 Assessment Three Instructions
Choose a social justice organisation, network or movement of your choice. Research and document the social justice practices that your chosen organisation uses to effect social change in relation to a social issue, problem or situation.
You can use a variety of research methods to investigate the practices used by your chosen organisation, network or social movement. For example, methods could include (but are not restricted to):
• Interviews with relevant members
• Group discussion with relevant members
• Observation of events/actions or organisational practices and processes accompanied by notes of your observations
• Analysis of the documentation, websites, materials and/or artefacts produced by the organisation/network/social movement
• Participation in practices/activities/process of the organisation/network/social movement accompanied by an account of your experiences
• Secondary sources such as scholarly literature, reports or accounts. Your report will be structured into sections with headings and subheadings. Inside each section you are expected to write in paragraphs, cite and reference your research sources. A minimum of 5 references is expected. It is acceptable to use bullet point lists and/or to include visual representations such as tables, charts or photographs.
SUGGESTED REPORT FORMAT
A suggested format for the Investigative Report includes:
1. Table of contents (not counted in word length)
2. Introduction
3. Methods
4. Analysis/discussion
5. Conclusion
6. References
7. Appendices (not a requirement but may be included if relevant and not counted in word length).
Word Length: 1000 words

No Fields Found.