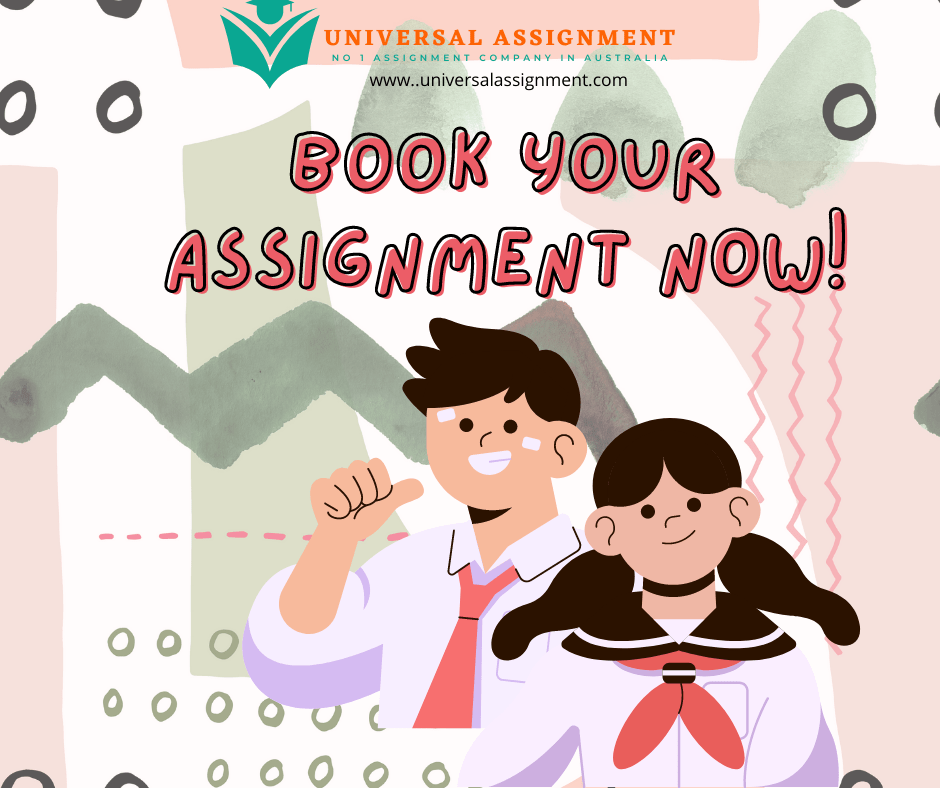 | | | | |
| --- | --- | --- | --- |
| Module code and title: | HE578 An introduction to the philosophies and concepts of research | Module leader: | Carol Rogers |
| Assignment No. and type: | CW1 Research Proposal | Assessment weighting: | 100% |
| Submission time and date: | Before 14.00 26.04.2021 | Target feedback time and date: | 14.00 17.05.2021 |
Assignment task
A 2,000- word research proposal, written as a report that will be developed from the systematic investigation of your chosen topic.
This assignment has been designed to provide you with an opportunity to demonstrate your achievement of the following module learning outcomes:
LO 1
Articulate an understanding of the philosophies, methodologies and methods of research
LO 2
Reflect on the challenges and dilemmas of working within an ethical framework when working with children
LO 3
Identify the purpose of observation when planning for children
Task requirements
The research proposal should be written as a report and will be developed from the systematic investigation of your chosen topic. The report should be structured as follows: A title page- the title of your proposal and the word count.Contents page Introduction Literature reviewMethodology. Summary Reference list Introduction (approximately 200-.300 words) The introduction should state the aims of the proposal, you may have 1, 2, or 3 questions you want to answer. Explain why you think these questions are important. The introduction should also include the rationale for your choice of research area and research question, (what you are proposing to do and why you are proposing to do it)? . Literature Review (approximately 800 words) Reading provides practitioner researchers with expert opinion (the literature) and is a way of collecting data for work-based projects. It may also provide you with some strategies for doing so. The literature review provides you with the opportunity to: To gain knowledge of the subject areaTo find out if there are any gaps in theoretical/practice knowledgeTo aid, develop and refine your research questionTo discover how others have approached research in this areaTo be able to compare your own research findings with those of others. A review of literature will enable you to: Identify relevant theory and research data Understand the theory and research data that you have cited Offer some considered evaluation of the sources you have cited Successfully relate the sources you have identified to the research proposal. An effective literature review should guide your reader towards your research question which should be presented in the final section of the review. Research approach & methodology (approximately 800 words) This section should demonstrate an understanding of research paradigms, justifying the rationale for the chosen research approach, methodology and methods for data collection. A statement of the ethics for the study demonstrating understanding of the ethical considerations relevant to the proposed research, this should also include consideration of the purpose of observation and planning when researching with children maintaining rights and agency of the child. Summary (100-200 words) You will not have sound conclusions as you are not carrying out the research, however the report will need to be brought to a succinct close, either summarising the proposal or perhaps considering the potential outcomes of the project Assignment presentation Presentation of your academic work is important (as it will be in your working life). Good academic presentation contributes to your overall grade: it requires little additional effort but can be rewarded by the achievement of greatly improved marks. Remember to: Type your assignment using 12 Arial font, (this is the most inclusive format for any dyslexic readers) . Include header with module code and title. Double space your work and leave extra space between paragraphs. Proof read your work thoroughly to ensure that your grammar, syntax and spelling are correct. Include a complete and accurate reference list. Number your pages consecutively. Complete your work within +/- 10% of the word limit. (The word limit does not include the reference list).
Referencing and research requirements
Please reference your work according to the [Harvard] style as defined in Cite Them Right Online (http://www.citethemrightonline.com). This information is also available in book form: Pears, R. and Shields, G. (2019) Cite them right: the essential reference guide. 11th edn. Basingstoke: Palgrave Macmillan. Copies are available via the University library.
How your work will be assessed
Your work will be assessed on the extent to which it demonstrates your achievement of the stated learning outcomes for this assignment (see above) and against other key criteria as defined by your programme team. This assignment will be marked according to the grading descriptors for Level 5.
Submission details
You are reminded of the University's regulations on academic misconduct, which can be viewed on the University website: https://bucks.ac.uk/__data/assets/pdf_file/0024/9546/Academic-Misconduct-Policy.pdf. In submitting your assignment, you are acknowledging that you have read and understood these regulationsPlease also note that work that is submitted up to 10 working days beyond the submission date will be considered a late submission. Late submissions will be marked and the actual mark recorded, but will be capped at the pass mark (typically 40%), provided that the work is of a passing standard. Work submitted after this period will not be marked and will be treated as a non-submission.
Before you submit
Please use the provided checklist below to make sure you are 'fit to submit' your workWe recommend you use this checklist as soon as you get this assignment brief to help you plan your work
Fit to Submit: Assignment Checklist
This brief assignment checklist is designed to help you avoid some of the most common mistakes students make in their coursework. HAVE YOU READ THE ASSIGNMENT BRIEF? IF NOT, DO IT NOW!
In it you will find details of the assessment task, word count, the assessment criteria your work is marked against, and the learning outcomes – the basis for the assessment strategy in each module. Students often lose marks by forgetting some of the more straightforward elements of their assignments. We recommend that you "tick off" each of the points below as you prepare your work for submission. If you need any help, ask your tutor and / or visit https://bucks.ac.uk/students/academicadvice/assessment-and-examination TICK

Have you read and understood the assessment criteria?
Have you met the learning outcomes? You will lose marks and your work may even be failed if you have not.
Have you demonstrated you can think and writecritically in the completed work? This means you have supported your arguments/explanations appropriately e.g. using relevant academic sources and you have offered discussion points which extends your own or others' viewpoints to make reasoned conclusions/judgements.
Have you maintained an academic tone throughout your work? Is your work formal, focused, developed and clear?
Have you checked that the referencing in your assignment is in line with your programme requirements?
Have you proof-read your work and used spellcheck software to check your spelling and grammar?
Have you checked the presentation of your work is as specified by your tutor, for example, are font size, colour, style, line spacing and margins as the tutor specified?
Have you kept to the word count (or equivalent)? If you are not sure, check with your tutor.

Can you confirm that the work submitted is your own and not plagiarised?

No Fields Found.