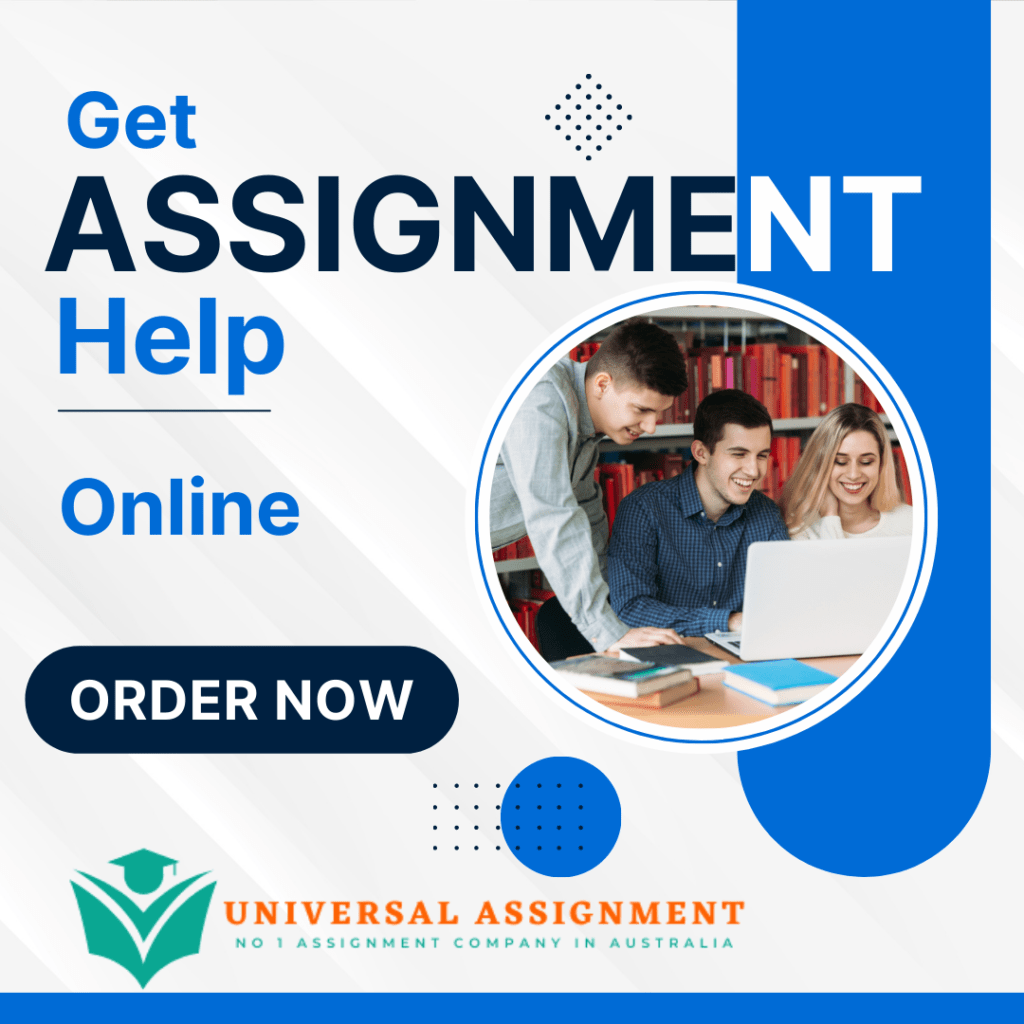 Instructional interventions that motivate classroom learning
Introduction
Motivation is a process that drives an individual to accomplish his or her goals (Renata, Wardiah, & Kristiawan, 2018). It is something that guides, initiates, and causes an individual to act to fulfil his or her needs and desires. During the process of learning or achievement, Motivation plays a crucial role each time. The students feel motivated through things like getting some rewards for their efforts and when they are appreciated for their performance in school or college (Haruthaithanasan, 2018). This study aims to discuss how students feel about themselves, their surroundings, and what factors can influence their performance in school. This includes how the changes in student's beliefs about themselves can affect their academic performance and motivation. Adding to it, this research aims to bring forward an approach to motivate the students by implementing such instructional activities that can change student's attitudes towards themselves and help in improving their academic performance.
Methods
The researcher studied different articles on the type of instruction that must be designed to motivate the student's learning and performance in schools. The articles had a few things in common as they tell about the efforts required to understand instructional processes. The study included articles that were not limited to the motivational processes in schools and classrooms and were used to effectively study the interventions against extremely careful conditions. Different authors used various techniques to study about attempts to motivate and improve the student's performance and tried to measure these processes (Oktasari, 2017). The study was not only about the type of motivational messages to be given to the students but also focussed on the best way to convey these messages convincingly. All the authors tried to understand the about the students by collecting information like student's interests in particular subjects, their attitudes and thinking about intelligence, the methods that students value, their approaches to study, their relationships with their teachers, their attitude towards challenges, student's ability to control while facing conflicting situations and their academic performance.
Results
The study results indicate that motivation comes from inside as well as outside of an individual. In the school, the beliefs and perceptions of the students are influenced and shaped by the situations that the student faces in school (Bal-Taştan et al. 2018). The study results show that by improving the communication and relationship between teachers and students, their performance shows improvement.
Discussion
It was found that teachers' instructional practices affect the children's motivation which in turn affects student's academic performance in the early elementary years of school. Another result from the study was that the children learn and perform better if they are told the struggle stories of the scientists so that they can relate to them and do not get disappointed from their failures but work hard to perform better. The students must be taught some strategies that help them in concentrating on studies and avoid any type of distraction (Meens, Bakx, Klimstra, & Denissen, 2018). Social motivation is very important for students to learn and grow in a classroom (Saeid, & Eslaminejad, 2017). The results of the study illuminate how can these interventions be addressed and used in future in the real-world classrooms. It reviews the key processes that drive student's learning and performance.
Conclusion
The study was about the importance of motivation. It focussed on how the ways of teaching and interaction can affect the student's beliefs about themselves and how the change in the beliefs and attitudes can contribute to improvement in student's learning and performance. This study is very helpful as motivation is something that is required by everyone in each phase of life. It causes us to act and work on our goals.
References
Bal-Taştan, S., Davoudi, S. M. M., Masalimova, A. R., Bersanov, A. S., Kurbanov, R. A., Boiarchuk, A. V., & Pavlushin, A. A. (2018). The impacts of teacher's efficacy and motivation on student's academic achievement in science education among secondary and high school students. EURASIA Journal of Mathematics, Science and Technology Education, 14(6), 2353-2366.
Haruthaithanasan, T. (2018). Effects of educational reforms in the 2nd decade (2009–2018) on teacher motivation and student achievement among schools in Southern Thailand. Kasetsart Journal of Social Sciences, 39(2), 222-229.
Meens, E. E., Bakx, A. W., Klimstra, T. A., & Denissen, J. J. (2018). The association of identity and motivation with students' academic achievement in higher education. Learning and Individual Differences, 64, 54-70.
Oktasari, M. (2017). Perceptions around the teacher's social support with student achievement motivation. TERAPUTIK: Jurnal Bimbingan dan Konseling, 1(2), 145-150.
Renata, R., Wardiah, D., & Kristiawan, M. (2018). The influence of headmaster's supervision and achievement motivation on effective teachers. International Journal of Scientific & Technology Research, 7(4), 44-49.
Saeid, N., & Eslaminejad, T. (2017). Relationship between student's self-directed-learning readiness and academic self-efficacy and achievement motivation in students. International Education Studies, 10(1), 225-232.

Get solved or fresh solution on Instructional interventions that motivate classroom learning and many more. 24X7 help, plag free solution. Order online now!