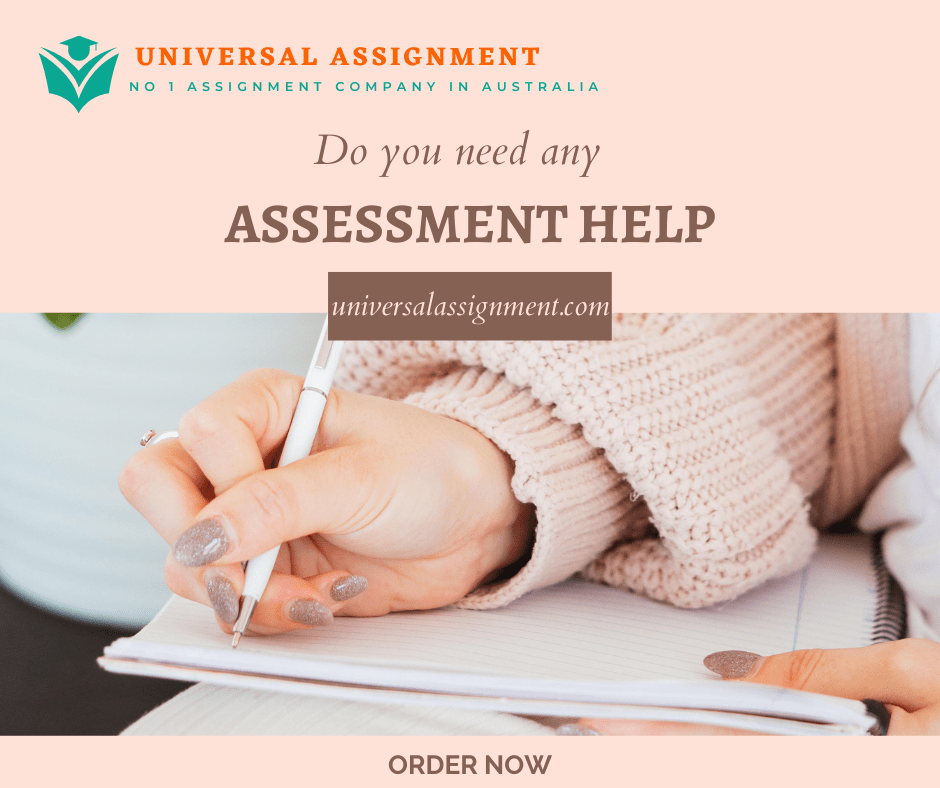 A warehouse currently has the following network (see diagram for topology):
Internet connectivity via HFC (Hybrid Fibre-Coax)
A "border" router (just a regular router that happens to be at the border of where the company network meets the provider's network/Internet)
6 Switches (1 central switch, 4 workgroup switches (ie. one per department), 1 switch for the warehouse)
4 Servers (1 for HR, 1 for accounts, 1 for sales, 1 for inventory)
8 PC's (2 for HR, 2 for accounts, 2 for sales, 2 for warehouse management)
4 Laptops (1 for the Managing Director, 3 for sales)
4 Wireless Access Points (WAP) were distributed through the warehouse
1 Wireless Access Point in the office

You have been hired as a consultant by your client Yutani Logistics to provide recommendations to improve their existing network infrastructure. Their requirements are described below in two parts. You will need to provide a report for your client's consideration that includes any changes that you are recommending and a set of costings for any additional devices, or replacement devices that your recommendations include. Pricing for these items is provided in the price list below (you must use these prices in your report, do not use other pricing information).
Part 1 [30 marks] — Wireless
Warehouse staff complains of slow and intermittent WiFi access. Provide a written recommendation of how best to improve WiFi access with the warehouse. Your recommendation should include information about which WiFi technology is most appropriate, placement of WAPs, and channel allocation for each WAP.
WAP placement should also be provided in the form of a diagram embedded in your report.
Your Recommendation
You will need to provide a summary of additional or replacement WAPs that you are recommending including their costs.
How will your recommendation be assessed?
You will be assessed based upon how well you are able to appropriately identify the shortcomings of the existing wireless infrastructure within the warehouse, and how well your proposal improves the situation including the appropriateness of the chosen wireless technologies, placement, and channel allocations.
Part 2 [30 marks] — Security
Perform a risk analysis of the entire network (including both the warehouse and the enclosed office) and create a control spreadsheet as described in the week 9 lecture:
Risk Analysis
Create three lists / tables for the point below:
Identify the assets of the company and assign a "value" of the relative importance of each asset by giving it a number (higher number = more valuable, note that value here is not monetary but is an indication of the importance of the asset to the business).
Identify potential threats, provide a description of the threat, and assign a level of risk to each threat (indicating severity and likelihood).
Identify any potential control mechanisms that could be implemented and describe how the control can used against the threat(s) you have identified (e.g. use a firewall at XYZ location in the network).
Then, link them together in a control spreadsheet (see below for details – and see the week 9 and 10 lectures)
Control Spreadsheet
List the identified assets from your risk analysis in priority order down the left column
List the threats you identified in the risk analysis across the top of the control spreadsheet
List the controls that appropriate to use to address each threat in the corresponding cells
Your Recommendation
You will need to provide a summary of any controls that you have identified that need to be added and include their costs.
How will your recommendation be assessed?
You will be assessed based on how well you are able to appropriately identify risks for your chosen assets, and how well you determine the appropriate controls to apply in order to reduce each identified risk.
(note that the spreadsheet should be embedded in your report and not submitted separately).

Get expert help for Internet connectivity via HFC (Hybrid Fibre-Coax) and many more. 24X7 help, plag free solution. Order online now!