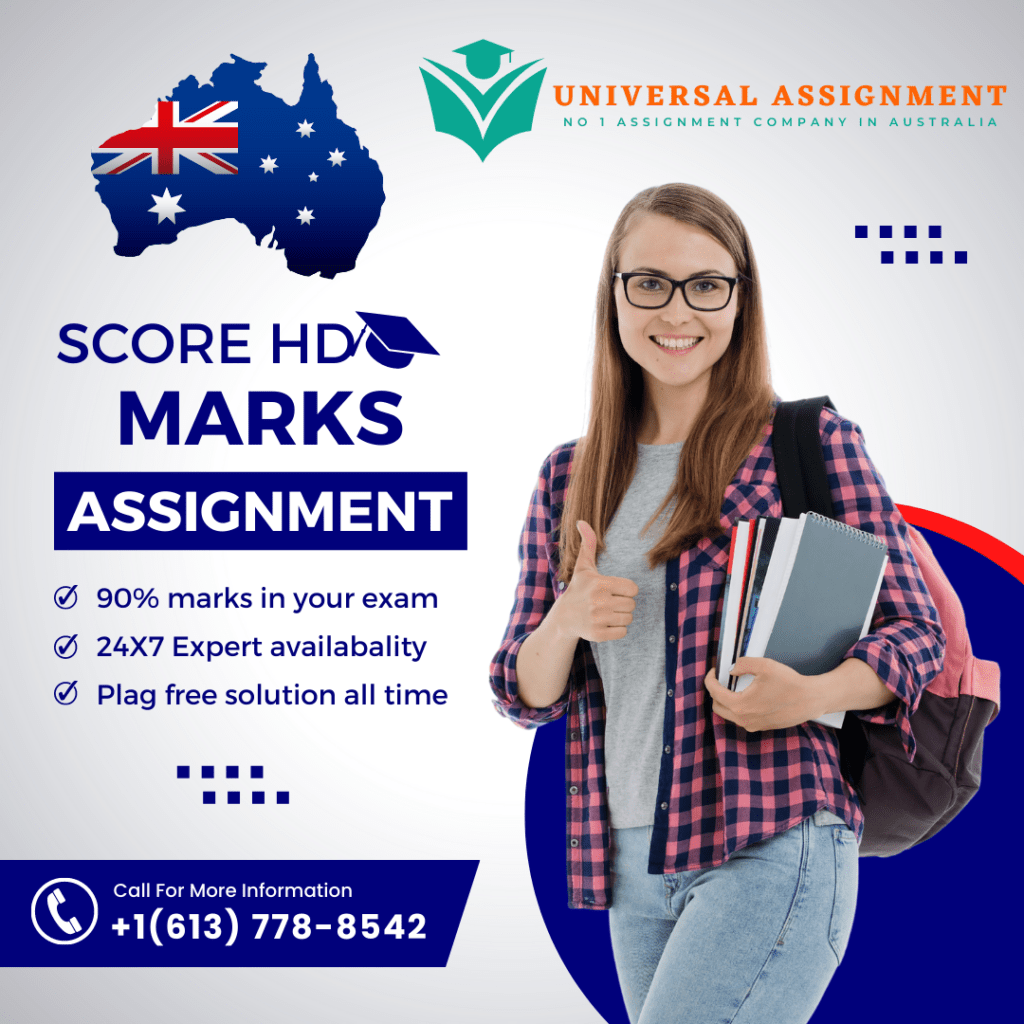 Topic: Live Streaming
Student name:
Professor Name:
University Name:
Introduction
This particular document will present the purpose of live stream in context to the outbreak of the COVID 19. The overview of the live stream will be helpful to comprehend the elements required for it and how to successfully subject a live stream. Live-streaming, sometimes also known as simply streaming, is an online video format which is live in nature. Live-Streaming is a wonderful way to engage with the customers, whilst also keeping them entertained with a live broadcast of any activity/event to make them a part of it.
Discussion
The purpose of the live stream is that the audience gets to view the video in real-time and watch the esteemed event/activity happening in actual life (Rodriguez-Gil et al. 2018). The live streaming in this context that will be done is a master class of psychology as in these testing times it is the need of the hour. In this context, the live streaming will be held on YouTube. Keeping in mind the COVID 19 situation, the appropriate location will in the corner of the house.
Figure 1: Live Streaming Methodology
(Source: Created by the Researcher)
The four cameras will support the streaming. The host and key speakers will be captured by a single camera. on both the left and right side of the podium two other cameras shall be placed to capture the left and right views of their respective field by the sides of the speakers. A gimbal is used to place these 3 cameras which shall further be controlled by a backstage expert. The on a small table's front fourth camera podium will be placed. This would be launched item will be placed on this table. The purpose of this camera is to capture a pre-recorded video that is to be played on the device while the features are discussed in the speaker. The back screenplays the promotional product's video in a continuous A-B selected loop. A rich well-mixed audio track (loaded with jingles or the steady baritone's description) acts as an important component in hosting successful streaming taken into special consideration. In order to capture the audiophile details, each speaker equips themselves with a collar microphone (Thomas, 2020).
Figure 2: Setup of live stream
(Source: Created by the Researcher)
The audio will set up by using a computer encoding software like OBS (free), or vMix/Wirecast (paid). Adding in the software a video source (saved image), adding an audio source (recorded file or microphone or camera). After that configuring the YouTube Live output destination since the live stream will be held on Youtube. Now I will select the signal sources and select the audio/video sources. The mixing software will use the video and audio sources, mix them into a program output, and stream live to YouTube (Aniroh, Latifah & Abdul Ghoffar Ariyanto, 2018).
Video recording devices in this regard will be a webcam, mobile device, GoPro, DSLR, etc. An encoder will be hardware or software encoder. The hardware is more expensive and advanced in use, so I will use a free software encoder like OBS Studio. I strongly think that to pay attention to internet connection because it is important to deliver a quality live stream. Live streaming software which is best suited for the purpose are selected after proper analysis of the components like price, plans, revenue earning model, the USP of the contents, and many others as well. On the other hand other live streaming software as considered by me apart from OBS studio.
Feature-rich live video streaming software is Adobe Flash Media Live media Encoder or enabling audio as well as video streaming both at the same time. This particular software supports audio and video streaming and comes with a custom-coded platform used for business purposes.
Using an intuitive yet simple interface is allowed by the XSplit Broadcaster to the users that help in the creation of professional-quality live video recordings and also in broadcasting them. For cleaning tools and audio plug-ins of the live-streamed video, XSplit is considered a great option. Basic production tools and audio are supported in the free HD broadcasting version of this above-mentioned software.
I have multiple monitors that will help me to live stream in an effective way. Further, I will use encoding software like OBS (free) and select the Live output destination. The mixing software will further help to subject the live stream.
Figure 3: Audience Interaction
(Source: Created by the Researcher)
Live interaction in this context will not be that difficult as I already have a channel in Youtube and when I will be streaming the viewers will connect with me. Apart from that in this case, for engaging more viewers and keeping them focused during the entire live stream it is important to set the rules and expectations at the beginning of the stream, I will provide some teasers in the thumbnail and description. It's also reasonable to prepare a list of questions for the audience, so I don't have to come up with them during the live session.
Since the plan is to live stream on YouTube, archiving the live stream will not be that difficult. Once the live stream on YouTube ends, it automatically gets saved in the channel so re-uploading it will not be required. People can then watch the replay helping to add in the view count even after your stream ends (Legewie & Nassauer, 2018).
Conclusion
Live streams are very popular these days and especially in these testing times of the pandemic, people are keen to learn about new things and find positivity through electronic platforms. Staying at home can be very stressing at times and individuals might subject to psychological problems easily. This document reflects about a master class about psychology to help the people in these times.
References
Aniroh, K., Latifah, H., & Abdul Ghoffar Ariyanto, A. (2018). The effectiveness of youtube live streaming as digital learning media in tourism and guiding subject. Arab World English Journal (AWEJ) Special Issue on CALL, (4).
Legewie, N., & Nassauer, A. (2018, September). YouTube, Google, Facebook: 21st century online video research and research ethics. In Forum Qualitative Sozialforschung/Forum: Qualitative Social Research (Vol. 19, No. 3).
Rodriguez-Gil, L., Orduña, P., García-Zubia, J., & López-de-Ipiña, D. (2018). Interactive live-streaming technologies and approaches for web-based applications. Multimedia Tools and Applications, 77(6), 6471-6502.
Thomas, M. D. (2020). Digital performances Live-streaming music and the documentation of the creative process. The Future of Live Music.

Get solved or fresh solution on Live Streaming Application Report Assignment and many more. 24X7 help, plag free solution. Order online now!