Managing Change- Cohort Jan 23 Assignment Submission Date- 17th March 2023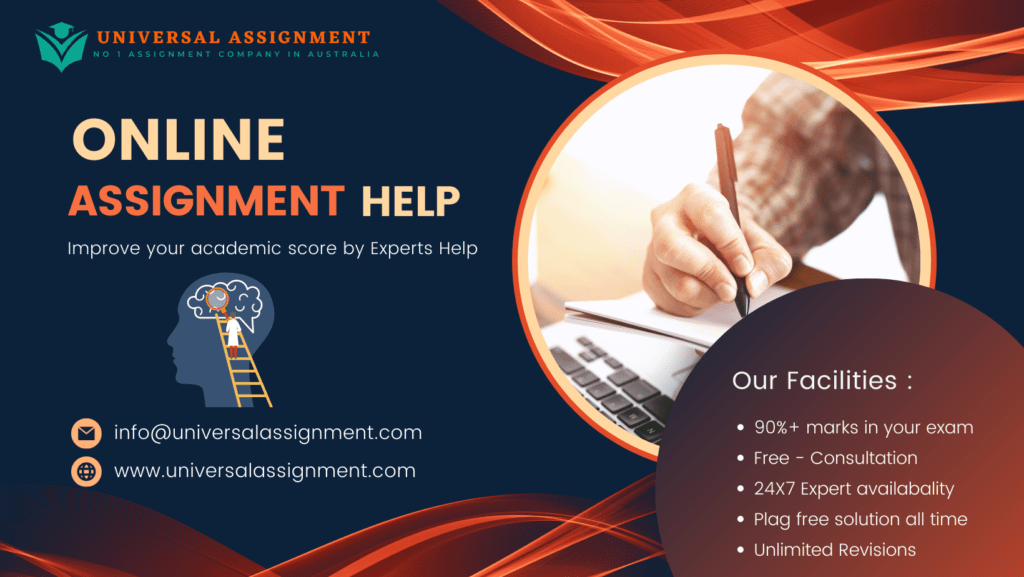 Word Count 3500 plus 15 Mins Professional Discussion-1/2/23
-Evidence for Professional Discussion
•
Choose an organisation that has undertaken a major change within the last two years. This organisation can be from the public, private or 3rd sector. Having chosen the organisation provide information on the following:
A brief background to the organisation to demonstrate its development.
An overview of the products/services it currently offers.
The current market position i.e profit/loss, surplus/deficit, market share.
A description of the change that was planned /implemented with emphasis on the micro and macro environmental influences on this change.
Discussion/Powerpoint Presentation
Provide background information on the organisation which should include:
Historical development- Use 5 key dates to build your organisation development profile.
Describe the sector it operates in – Private, Public or 3rd sector.
Provide an overview of the products/services it supplies/delivers.
A description of the Size of org.- i.e. Number of employees, number of Strategic Business Units it operates etc.
Location- Head office or location of unit on which your change process is focussing on.
Cont: – Current Market Position
i.e Profit/Loss, Surplus or Deficit
Market Share/ Growth or Decline phase
Public Sector- Who controls this organisation/unit- Central or Welsh Assembly government?
Private/3rd Sector- Who are its major stakeholders?
Briefly describe the 'change' your proposal has examined.
Within the discussion you should identify what the nature of the change that took place was based on:
Was it a structural change- Change of Leadership?
Was it an operational change- Movement to AI focus ?
Was it a location change- Cost saving measure?
Was it as a result of the Org. growth or decline strategy- Impact of global marketplace or government cuts?
What were the influences that caused this change to be required- Micro- Organisation issues (SWOT) or Macro- External issues (PESTLE) factors. You only need to discuss either the SWOT or PESTLE factors that had a direct influence on the requirement for the 'change' being investigated. You do need to include the SWOT and PESTLE in the assignment report.
What was the impact of this change on the organisation- Physical, Financial, Human Resource, Operational capabilities (You only need to discuss one of these for the proposal)
Feasibility Discussion- Week 4 W/C 30/1/23
The 'feasibility' discussion should be professionally prepared for and appropriate business language used within the discussion. The content should be of a professional standard with a logical flow to your discussion. The work needs to be supported with powerpoint slides and a reference list which provides evidence of the sources accessed to support the professional discussion.
Please upload the powerpoint and reference list to Turnitin on Friday- 27/1/23 by 15.00 prior to your delivery of the professional discussion.

Get expert help for Managing Change- Cohort and many more. 24X7 help, plag free solution. Order online now!