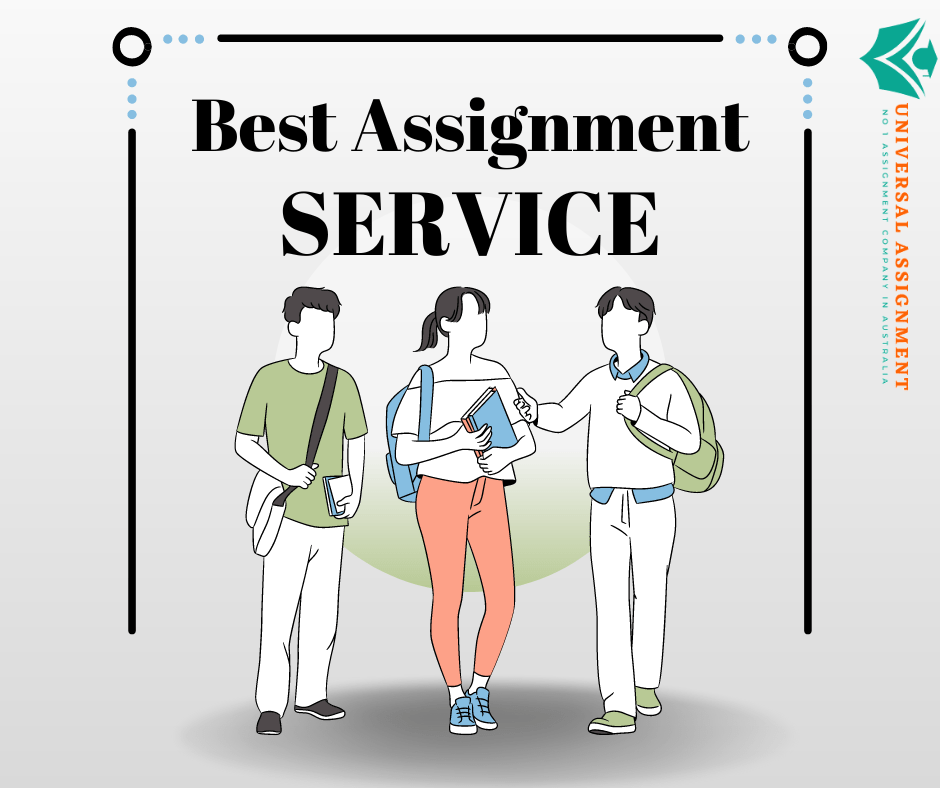 | | | |
| --- | --- | --- |
| Module 7 Lecture | Wrecks to Riches Inc. – how to organise a motorcycle restoration (part 1) | Waterfall |
Demonstration Problem
Summary
Dino is the proprietor of the South West Franchise of Wrecks to Riches Inc., an enterprise which offers complete motorcycle restoration to original specification using New Old Stock (NOS) parts and a network of expert specialists to achieve high standards. Dino's work has a great reputation and attracts a clientele of wealthy collectors and enthusiasts. Wrecks to Riches' proven methods are based on treating each restoration as an individual project and strict organisation of the tasks to be completed and accurate cost capture. Restoration work progresses through a set number of stages: Due to the complexity of the work, Dino only ever takes on a limited number of projects at any one time. Dino has been asked by a trusted customer to take on the restoration of a 1973 Yamaha TX750 motorcycle. Whilst Dino has familiarity with project management, he feels his documentation and communication practices could be improved. As he has about two weeks before he completes a current project, he requests you to advise him on how to plan his next project so that he can clearly communicate with all of the stakeholders in his next Yamaha TX750 project through to hand over.
Additional content
Communication with stakeholders (customer, contractors and parts suppliers) is recognised by Dino to be a vital part of the process. He takes pride in communicating with his clients regularly to provide updates on progress and advise on any delays and major cost variations. Dino's franchise arrangements require him to regularly report on progress and advise on any delays and major cost variations as part of the governance approach associated with each project. Consequently, there is a Governance Board which meets to consider both routine and variation reports. The Board consists of two members: Franchise Executive Felicity Carter, (Chairperson, Wrecks to Riches Inc.), and Projects Director – Clare Carraway (Wrecks to Riches Senior Franchisee Technical Advisor). Dino (Franchisee) is the Project Manager and works closely with Clare.
Ideas to solve the problem (lecture content)
Additional content
Project Management PlanWhat is a Project Management Plan?Purpose of planning projects (what how, when, targets)Levels of PM planning (Project, Stage, Team)Responsible, Accountable, Consulted, and Informed (RACI)Responsibility for tasksAccountable – authorityConsulted – experts and advisors Informed – who needs to know – progress reporting Stakeholder matrixPower/Interest gridProject stakeholders – influence (positive and/or negative)Communication PlanFrequencyRecipients – audienceformatCommunicating progress and problems
Readings
Axelos. (2017), Managing Successful Projects with PRINCE2, London: The Stationery Office Ltd. https://ebookcentral-proquest-com.ezproxy.usq.edu.au/lib/usq/reader.action?docID=4863041 Accessed 27 August 2020. Ch 9 [Essential reading]    Kloppenborg, T. (2018). Contemporary Project Management (4th ed.). Mason, Ohio: Cengage.  Ch 6 [Essential reading]     
| | | |
| --- | --- | --- |
| Module 7 Tutorial | Moreton Bay Tourism Collective (MBTC) (part 1 ) | Waterfall |
Application Problem
Summary
The Moreton Bay Tourism Collective has a funded opportunity to produce a television advertisement for the promotion of travel opportunities to North Stradbroke island for post-COVID-19 lockdown holidays. Specifically, this campaign will target the New Zealand market which offers potential as early adopters following the lifting of travel restrictions between Australia and New Zealand. Highlights are to include Brisbane as a gateway transport hub and complimentary destination; natural attractions, local people, indigenous culture, water sports and boating. You have been engaged to advise MBTC on how to manage the campaign as a project. Alexei's Video Production House (AVPH) has been chosen as the successful contractor to provide video services. MBTC will need to contract out specialist services such as: Liaison with local indigenous community eldersDrone camera workTalent castingBrisbane regional contentWatercraft You have identified the need to prepare the following for the project: Project Management PlanRACI Stakeholder matrixCommunication plan
Additional case information
Alexi has worked with the owner of Drone Operations Extraordinaire, Elisha Cancalm, is his preferred partner for aerial camera services. They are located at Lytton near the Port of Brisbane. Alexi also has a long-standing relationship with a talent casting agency, Brisbane Talent Scouts. He has worked with patsy Klein at their Charlotte Street branch on several projects and found them very reliable.Liaison with the indigenous community is a key relationship which will need to be given careful considerations to. MBTC wants to promote an appealing image of indigenous culture and relationship to the land in order to appeal to the target audience in New ZealandMBTC has well-established connections to the Brisbane Travel and Tourism Industry Forum whose Corporate Secretary is Veronica Flowers.MBTC has no existing contacts for sourcing watercraft.

Get expert help for MGT3203: 2020 Strategic Renewal and many more. 24X7 help, plag-free solution. Order online now!