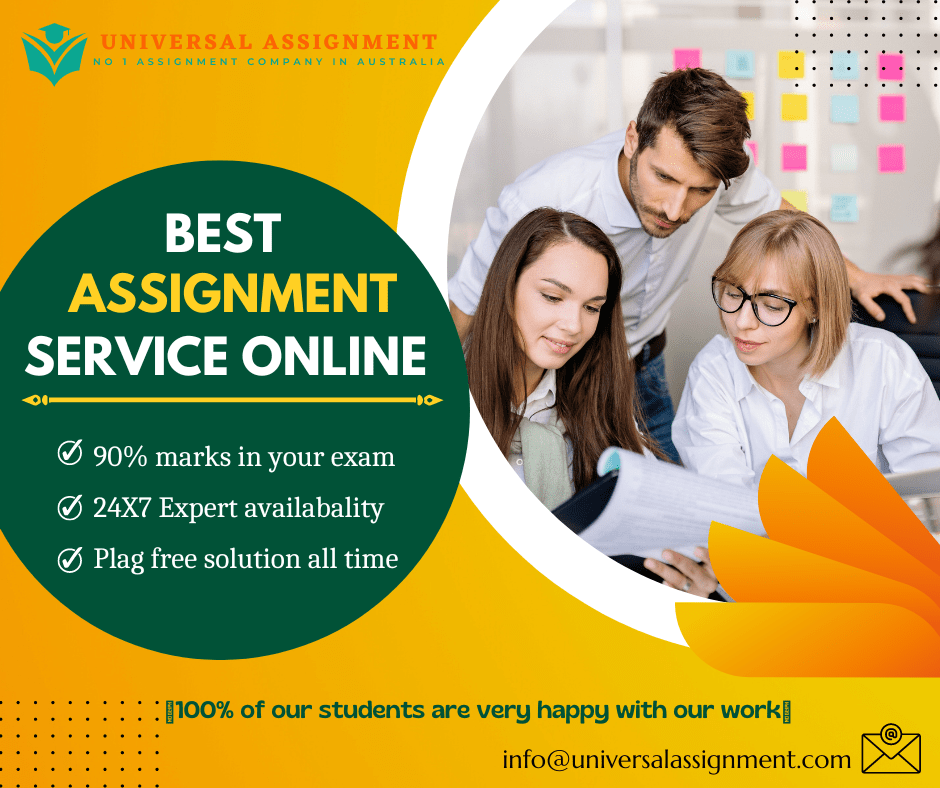 TRAINING PLAN [VISA SUBCLASS 407]
TRAINEE: xxxxxx
TRAINER: xxxxxx
PHASE 1
START DATE: END DATE:
TOPIC: OPERATING A COMPUTERISED ACCOUNTING SYSTEM
TASKS: 1 IMPLEMENTING/UPDATING THE SYSTEM: MEETING WITH CLIENT AND COLLECT THE DATA OF THE CLIENTSETTING UP THE CLIENT INTO THE SYSTEMSETTING UP THE ACCOUNTING SOFTWARE AS PER THE CLIENT'S REQUIREMENT 2 PROCESSING TRANSACTIONS: REVIEW AND RECONCILE THE GENERAL LEDGER, CHART OF ACCOUNTS, AND SUBSIDIARY ACCOUNTSPROCESSING AND REVIEWING A WIDE RANGE OF CLIENTS TRANSACTIONS INTO THE SYSTEMMAKING A BALANCE ADJUSTMENTS OF THE CLIENT'S ACCOUNTS 3 MAINTAING THE SYSTEM: QUERING THE CLIENT'S ON SPECIFIC TRANSACTIONSUPDATING THE FINANCIAL RECORDS AS PER THE REQUIREMENTSUPDATING CHART OF ACCOUNTS, INVENTORY AND ASSET REGISTERS AS PER THE CLIENT'S REQUIREMENT
OUTCOME: EVIDENCE IS COLLECTED ON 2 OCCASSIONS WHICH IS ON 13 OF APRIL 2020 AND THE SECOND ONE IS ON 18 OF MAY 2020
TOTAL WEEKS: TOTAL HOURS: TOTAL [MONTH]:
COMPETENCY ACHIEVED: Y/N
COMPLETION DATE:
MENTOR SIGNATURE:
TRAINEE SIGNATURE:
PHASE 1 PERFORMANCE ASSESSMENT
1ST OCCASION (18 April 2020) The first evidence for the performance assessment of Ajaydeep Singh has been collected on 18th of April 2020 for the task of chart of accounts for AJ Trans work Pty Ltd. On this occasion, I witnessed Ajaydeep's competency on the Accounting Information System (AIS), LodgeIt. Review has been observed through on the job performance. Tasks completed include Implementing the accounting systemProcessing transactionsMaintaining the system Producing reports Ajaydeep has performed updates to the current accounting system within LodgeIt. He has competently added new ledger accounts and fixed assets records for AJ Trans work Pty Ltd as well as processing a wide range of cash and credit transactions. He has shown an understanding in implementing chart of accounts, processing transactions in the system including BPAY, Credit card payments, invoices, and petty cash. I am satisfied that Ajaydeep Singh can competently and consistently use, operate the AIS LodgeIt, to include new information, and process transactions.
2nd OCCASION (18 TH MAY 2020) On this occasion, the assessment method used is direct observation of tasks, with questioning on underpinning knowledge regarding generating reports to indicate company's financial performance and financial position such as bank reconciliation report, profit and loss statement and balance sheet. Reports including goods and service tax (GST) accrual report, payroll report, maintaining, updating existing chart of accounts, has been observed on this occasion. Questions been asked to underpin the knowledge regarding how to back up, restore the data and maintain secure record of all processed transactions for audit purposes. I am satisfied that Ajaydeep Singh can efficiently use the system to generate reports and maintain the system secure.

Get expert help for COMPUTERISED ACCOUNTING SYSTEM and many more. 24X7 help, plag-free solution. Order online now!