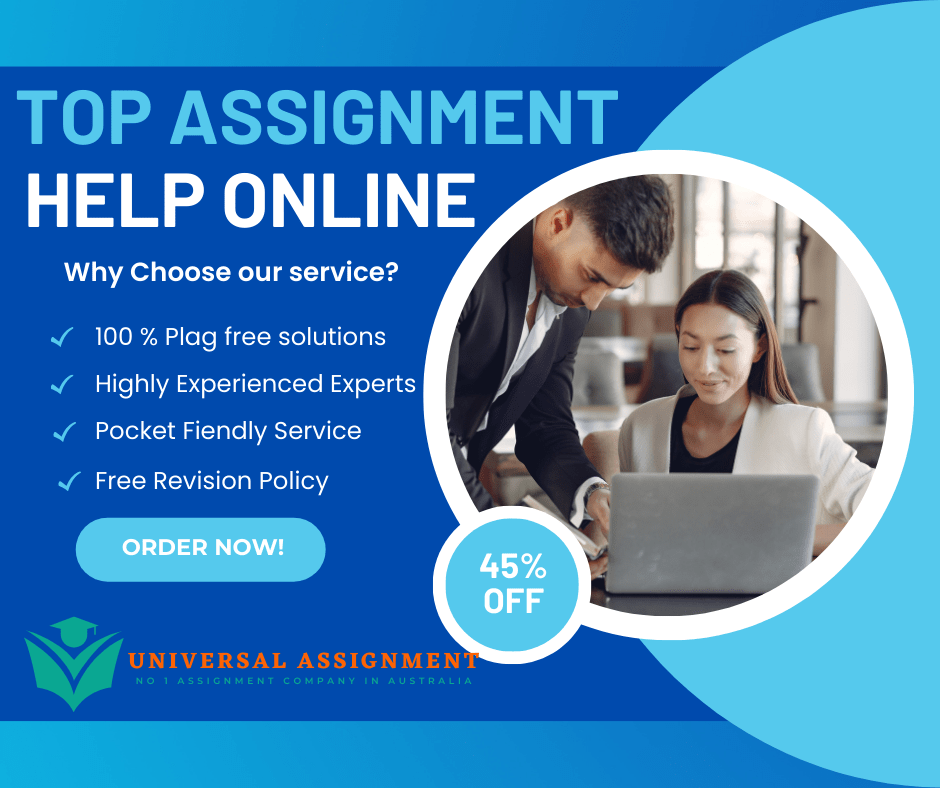 Supervised Online Exam Information
· Examinable Topics (these are the range of topics that the questions might come from – you will need to identify the correct topic/sub-topic/relevant issues for each question)
Topic 5: Termination and Remedies (Chapters 11 and 12)

Topic 6: Consumer protection (Chapter 13)

Topic 7: Law of torts (Chapter 14)

Topic 8: Agency and partnership (Chapters 15 and 16)

Topic 9: Corporations law (Chapter 17)
NOTE 1: SPECIFIC INFORMATION ABOUT THE ONLINE PROCTORED EXAM CAN BE FOUND IN THE SUPERVISED ONLINE EXAM FOLDER ON THE UNIT SITE.
NOTE 2: THERE WILL BE 5 QUESTIONS ON THE EXAM – YOU MUST ANSWER ALL 5 QUESTIONS.
· Non Examinable Topics (i.e., these topics will not be tested in the exam)
Topic 1: Australian legal system (Chapter 1)

Topic 2: Intro to contract; offer and acceptance; intention (Chapters 2 to 4)

Topic 3: Consideration, Capacity and Genuine Consent (Chapters 5, 6 and 7)

Topic 4: Legality of Object; Interpretation and operation of contract (Chapters 8, 9 and 10).
The LAW FOR COMMERCE examination is OPEN BOOK.
This examination constitutes 50 % of your assessment in this unit.
· THERE IS NO HURDLE REQUIREMENT FOR THE EXAM.
Exam Hints
It not necessary to cite the full names and citation of cases, e.g. 'ACCC v Coles' is acceptable shorthand for Australian Competition and Consumer Commissioner v Coles [2014] FCA 1405.
Abbreviations for legislation are acceptable e.g. ACL, PA, CA (Australian Consumer Law; Partnership Act; Corporations Law).
Any other abbreviations you use must be defined the first time they are used.
Use headings and sub-headings (IRAC is advised but not compulsory) to structure your answer to make it easy for the marker to read. Remember, the marker will be marking many scripts, so you want your paper to be as reader friendly as possible so that your marker does not miss any vital information in your answer.
Highlight or underline statutory provisions and case names so the marker can see at a glance that you have provided appropriate citations.
If you are running out of time, use dot points to deal with the key issues that you are not able to cover in detail.
In some instances, an issue could go either way and there may not be a 'right' answer. Thus, your conclusion may be different from that of the marker. However, as you are assessed on the process of argument and your ability to identify the relevant considerations that a court will take into account in determining the issue, it will still be possible for you to obtain good marks. Note: most marks are awarded for applying the law. Just stating the law will not earn you many marks.
Advice: Open book examination allows you to consult materials so that you need not commit all the information you have learnt to memory. However, this does not mean that you do not need to study or prepare. This guide will assist you with preparation.
We wish you the very best for the exams and the rest of your studies.at Deakin.
The MLC101 unit team.
MLC101 LAW FOR COMMERCE
Examination Trimester 1, 2022
Instructions to candidates
This examination is OPEN BOOK.
All questions are compulsory. The questions are worth the following marks:
QUESTIONS
You MUST answer ALL Questions
Question 1 – 14 marks
Question 2 – 6 marks
Question 3 – 10 marks
Question 4 – 10 marks
Question 5 – 10 marks
This examination constitutes 50 % of your assessment in this unit. THERE IS NO HURDLE REQUIREMENT FOR THE EXAM.
In answering the questions, please ensure that you use relevant primary sources (cases and statutory provisions) to support your LAW FOR COMMERCE analysis and conclusions reached.

Get expert help for LAW FOR COMMERCE and many more. 24X7 help, plag-free solution. Order online now!