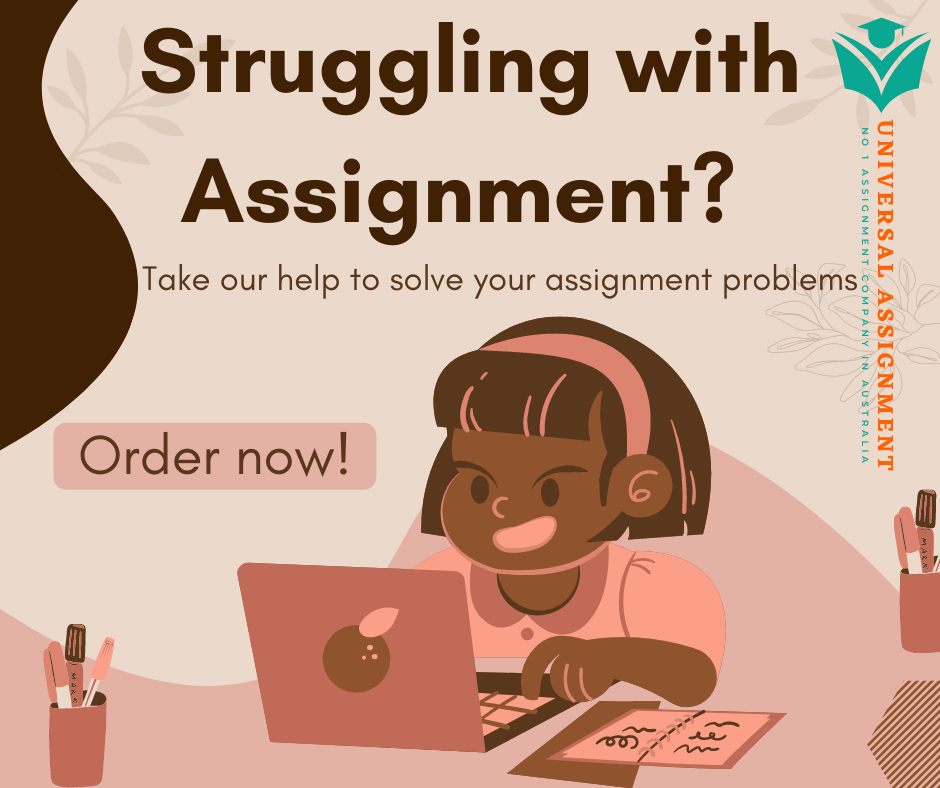 Project Management Software Comparison Individual
Compare and contrast three different examples of project management software by incorporating an accompanying set of PowerPoint slides.
Assessment Description: The purpose of this individual assessment is to foster students' ability to evaluate overall project performance and compliance with quality standards.
Assessment Instructions: Presume that you have been employed as the project management consultant for the project you have chosen to analyse in the first assessment, and that project supervisors have asked you to explore various project management software to determine the best suitable option.
Based on this task, you have been given instructions to identify three different software solutions that are explicitly designed for project management and review each one by referring to the specifications and functionalities that are publicly available for review through their various sales communications. After your review, the project supervisors have asked you to record a 10-minute video, in which you are to explain to the project supervisors how each software program could assist the project manager and project team of the chosen project in the first assessment with each of the IPECC stages by:
• Comparing and contrasting the strengths and weaknesses of each software choice in relation to the project you chose in the first assessment.
• Identifying the software, you would recommend for use in the project you have chosen in the first assessment by providing the rationale for your recommendation.
PowerPoint slides and be based on a minimum of 8 sources of information such as websites, government publications, industry reports, census data, journal articles, and newspaper articles

No Fields Found.