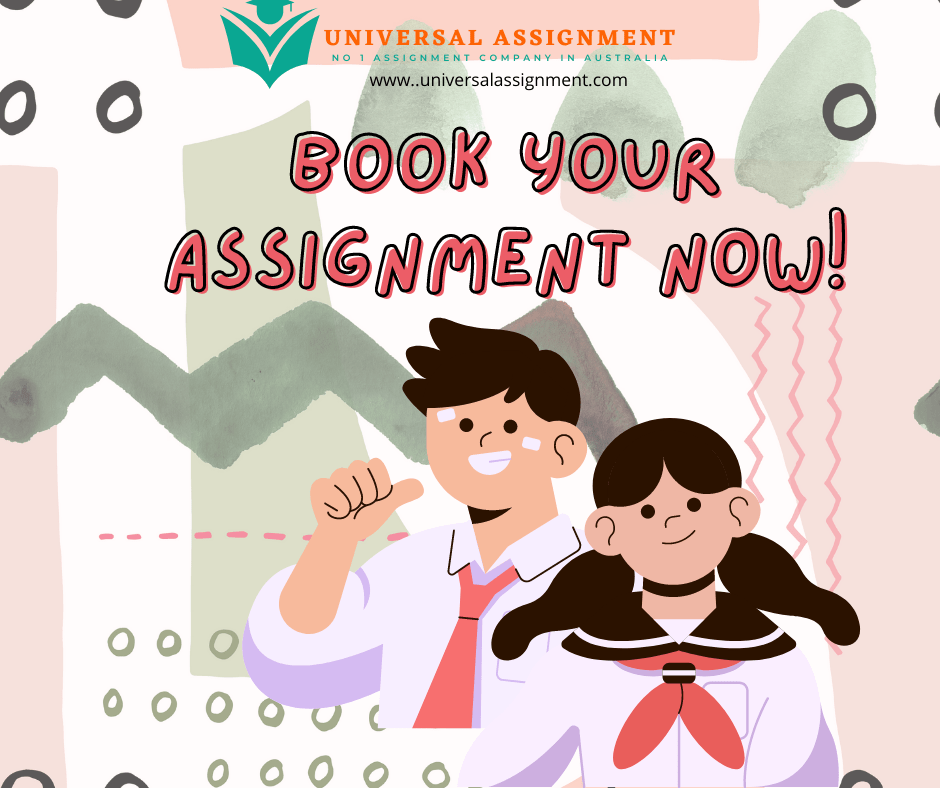 The Task:
This assessment will be undertaken as an individual assignment. There should be no collusion with other students as this is your own work. Any collusion or copying that is identified by assessors will result in a fail grade for the assessment.
This assessment requires further independent research and analysis using library databases, the internet, and other appropriate sources.
The form of the assessment is a fully referenced Management Briefing (similar to a McKinsey Article e.g. The future of personalization–and how to get ready for it | McKinsey) (Links to an external site.) (Links to an external site.) on an aspect of product development.
Marks:
There are 20 marks allocated to the assessment.
Word count:
Maximum of 1200 words (excluding cover page, references, title, and abstract). There should not be appendices used for this assessment.
Due Date:
Friday 29th October (5pm). You can submit prior to this time if you finish early. You can also work on tis over the semester if you wish and not leave it to the last minute.
Marking Criteria:
The criteria for assessment include the depth of knowledge and understanding exhibited by the student as well as the ability to appropriately explain and apply NPD concepts in the context of the assessment. Your ability to find, synthesize, and use appropriate sources of information beyond course notes and readings, will also be assessed.
It is critical that you can both demonstrate your understanding of the key theoretical concepts covered in the course as well as your ability to apply these concepts to a given practical situation. You should use at least 10-15 high quality references or sources and cite these in your answer using an appropriate method e.g., APA or Harvard. You may use tables (small ones), charts, figures, and diagrams in your answer. These will not be included in the word count. References will also not be included in the word count.
Learning objectives:
linked CLOs: 2, 3, 6
Scenario :
The Australian consumer products industry has been facing a series of challenges in recent years, and COVID-19 drastically complicated these issues. Throughout the pandemic, larger and small consumer products companies have faced economic uncertainty and a complete disruption of global supply chains, coupled with dramatically shifting consumer behaviour. Moreover, the pressure to drive growth through innovation has never been more imperative. From some, growth through product innovation will mean disrupting the market. What is meant by disruption in the context of product innovation. Why is disruption a viable product innovation strategy given the current COVID-19 context? What innovation capabilities do Australian companies need to develop if they wish to be a successful disruptor?

No Fields Found.