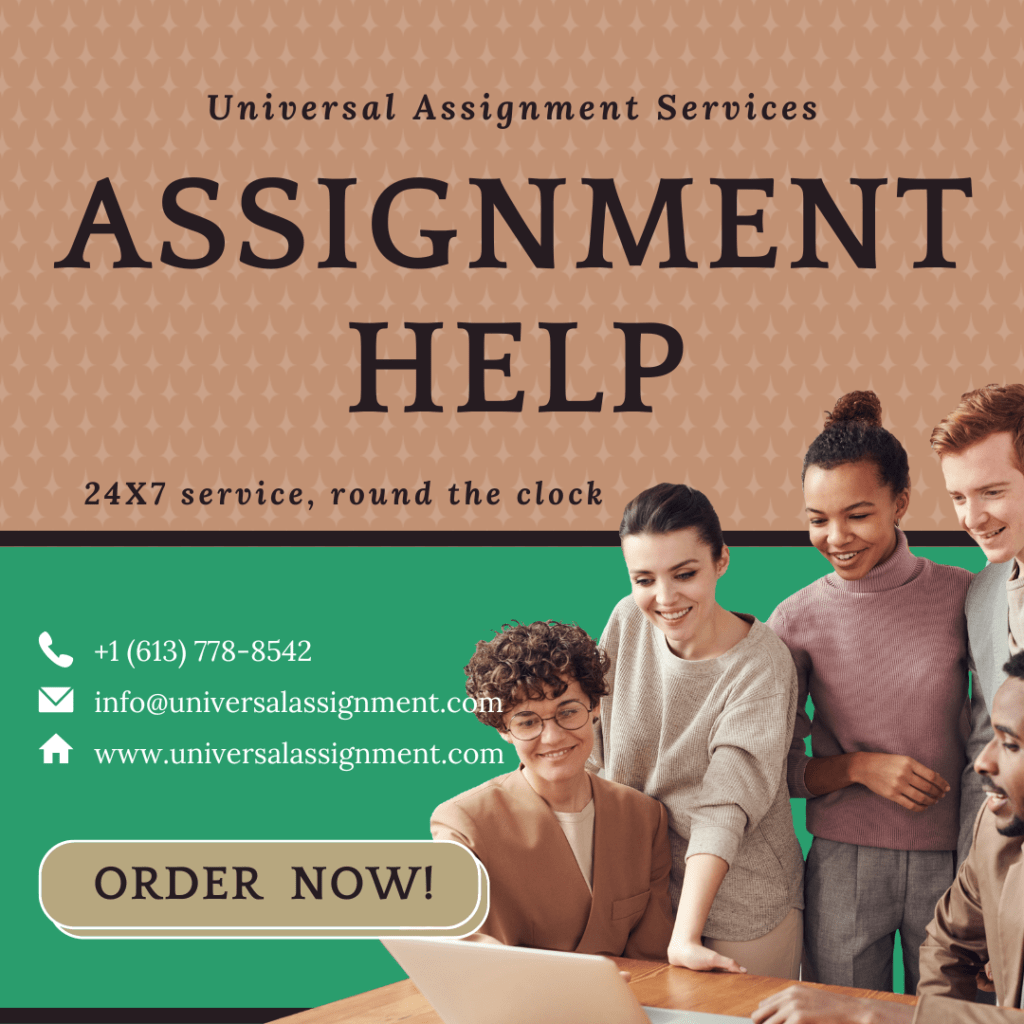 (Due: Saturday 2 April 2021)
Reflective Journal (2)
Worth: 10%
Resilience in Social Work
In times of crisis, social workers play a key role in meeting the needs of those individuals and families who are disadvantaged and most vulnerable. Due to the nature of their work, however, many of them are at a high risk of experiencing distress such as burnout, compassion fatigue, and secondary traumatic stress. Resilience serves as a buffer against the negative impact of that distress, and thus, developing resilience is more crucial than ever for enhancing their confidence and competence in these challenging times.
This reflective journal task was designed to bolster your resilience as a future social worker and reduce emotional distress you have experienced in the coronavirus crisis. To achieve these goals, you should reflect on how your resilience affected how you dealt with any setbacks and barriers, and what you have learned from this for your social work practice.
In this reflective journal,
• Describe a 'critical' incident that you encountered or experienced during the COVID19 situation. How did you deal/cope with that incident? Identify the emotions that were present in yourself and others at that time. Critically assess your resilience (for example, what factors contributing to your resilience?)
• Reflecting on what you have learned about practice frameworks in the workshops, discuss how your incident relates to your social work practice (for example, what theory, methods and models of social work will guide your work, why and how?)
• Professional, academic presentation with proper referencing (30%)
When completing your reflective journal, ensure that you:
• Write a real-life situation in the first person
• Describe what you did and felt in the past situation
• Demonstrate the links you make between theory and practice
• Maintain confidentiality by protecting people's identifying details
You are required to use at least two references (social work textbooks or journal articles) to support your reflection in this task not old dated references.
– This journal entry should not exceed 300 words in length (including titles, subheadings and intext citations, but not including the reference list).
– You must provide an accurate word count at the end of your journal (before the reference list)
– Any text over the word limit will not be read (meaning that the marker will not include any work after the maximum word limit has been reached

Get expert help for Resilience in Social Work and many more. 24X7 help, plag free solution. Order online now!