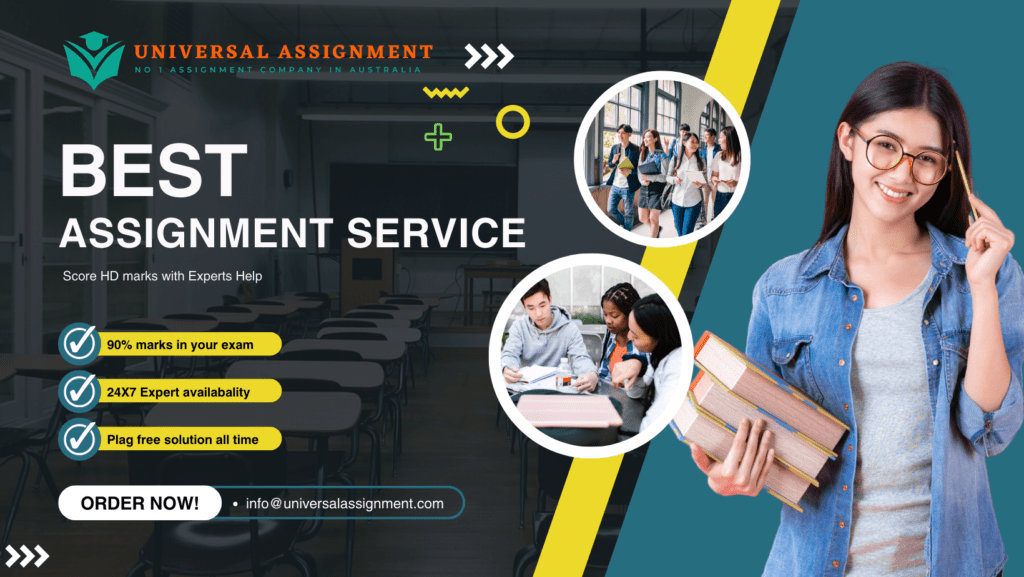 You are working with an organization that conducts research in business research practices. Select an area within Strategic Leadership and management that is related to professional business practice. Conduct a research and develop a report that provides valid and justified recommendations for the business organisation based on the analysis of the research both primary and secondary. Your findings and outcomes must be based on the research proposal objective/s and refer back to this in drawing your conclusions. Finally, critically reflect on how you have conducted the project, the lessons learned and the alternatives you would consider in the future with recommendations for actions to be taken forward in the appropriate Research Proposal format. The research should be carried out on the basis of the below-mentioned criterion references.
Systematically analyze a topic to formulate an appropriate research question
Draft a research proposal for your research-related topic, mentioned in Problem Formulation Prepare a work schedule in detail, which you are going to apply during your research study
Discuss the techniques used in collecting Quantitative & Qualitative data for your selected topic Critically evaluate the research methods used to generate appropriate evidence used in research projects
Comprehensively analyze the potential ethical considerations arising from relevant research activities
Interpret your data analysis and findings of your research proposal and write a summary of your entire project
Undertake a critical review of the key literature for inclusion in a research proposal
Prepare a comprehensive research report for your research topic, mentioning all required information in the proper sequence
Critically evaluate the limitation of your research project and suggest recommendations for the future implementation of the outcome of your project.
Important Instructions
The submission should include a 15 minutes PowerPoint presentation that should be presented in front of an expert panel. The presentation slides and speaker notes should be submitted as one copy. You are required to make effective use of PowerPoint headings, bullet points and subsections as appropriate. Word Process the assignment using font 'Calibri', size '11 points' and convert the same to PDF document before submission.An Essay of approx. 4000 words. The reference list is not included in the word count Provide proper referencing and all referenced material should be appropriately quoted. Use the Harvard Referencing System for referencing and provide complete bibliography. Complete the title page and sign the statement of authenticity in your work submission. At any cost, plagiarism should not cross more than 5%. Your answers or evaluations must be based on the fact mentioned in the case

Get expert help for Strategic Leadership and management and many more. 24X7 help, plag free solution. Order online now!