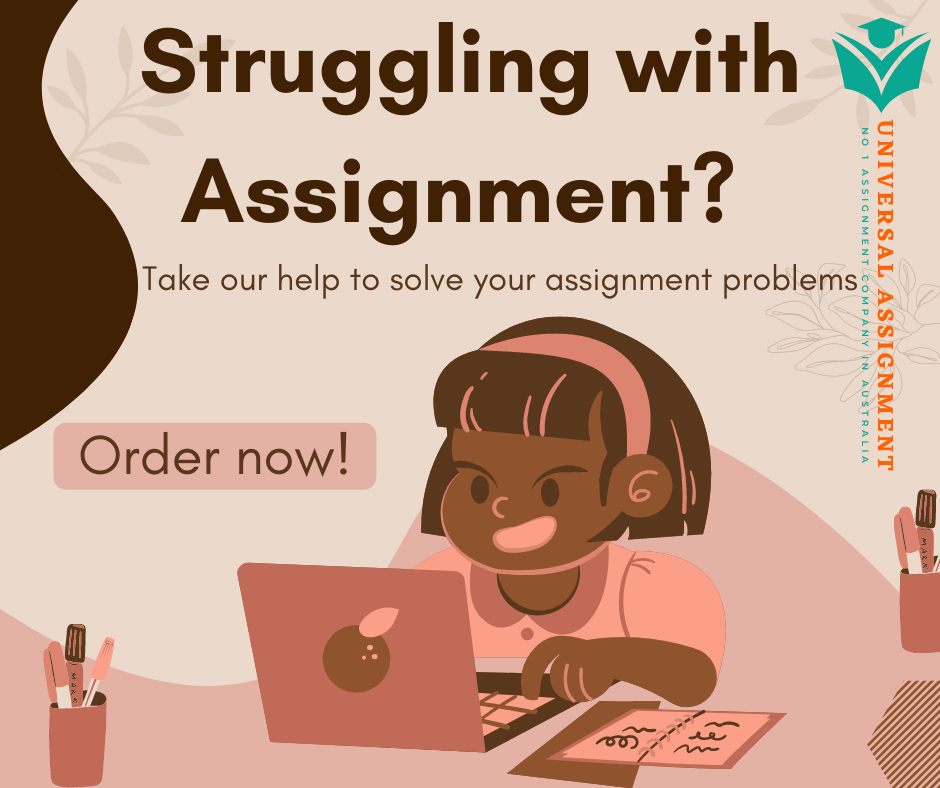 Coursework and assessment specification
Module title:
Health and Safety, Sustainable development and corporate social responsibility
Module code:
EPM960
Assignment title:
Sustainable development
Module lecturer:
Saeed Ziaie
Assessment set by:
Saeed Ziaie
Academic year
2021/2022
% weighting (to overall module):
This coursework is 50% of the module mark.
Date assignment handed to students:
22/02/2022
Method to be used to disseminate to students:
Via Moodle
Date and submission by students
15/03/2022 by 22:00
Method for submission of work by students:
Via Moodle
Date by which work, feedback and marks will be returned to students:
tbc
Mechanism for return of assignment work, feedback and marks to students:
Via Moodle (In Word and pdf)
Coursework size/content
3000 words, and a maximum of 6 diagrams or photos.
Expected size and limits of the submission: See table below for universities policy regarding word limits.
| | |
| --- | --- |
| Under the word limit: | No penalty: In not making use of the full word count, students may have self-penalised their work. If students have been able to achieve the requirements of the assessment using fewer words than allocated, they will not be penalised. |
| Up to 10% over the word limit: | No penalty: Situation flagged by tutor in feedback but over-run is tolerated and no deduction is made from the final marks. |
| More than 10% over the word limit: | The marker will stop reading when they judge that the word count exceeds the recommended word count by more than 10%, ie. for a 3000 word essay, the marker will only read the first 3300 words and will indicate on the text where they stopped reading. The content following this will not be read and a mark will be awarded only for the content up to this point. |
Sustainable development issues surrounding major infrastructure projects –Beam Park, the site of the former Ford plant in East London, is one of the current regeneration projects in Greater London.
For this coursework, you are required to:
Discuss the importance of sustainable development and the key elements that need to be integrated.
Explore background to Beam Park regeneration project, highlighting some of the key factors associated with the history of the area and potential for the future.
Using other major infrastructure projects such as London Olympic Park and Old Oak Common,
Highlight some of the key achievements and lessons learned and how they can influence this project.
Using principles of engineering for sustainable development explore sustainability issues associated with this project and identify a set of sustainability targets.
Where appropriate, confirm your statements with peer reviewed articles or papers in support of your views.
Further information
Learning outcomes tested in this assessment (from module description/specification):
Students shall be able to:
Show their understanding of the importance of sustainable development.
Show their understanding of the sustainability issues, including Agenda 2030 goals, and their relevance to the construction industry.
Identify principles of engineering for sustainable development.
Setting Sustainability targets for a specific project.
Assessment criteria
| | |
| --- | --- |
| a) Understanding the concept pf sustainable development | 20% |
| and sustainability in construction | |
| b) Research into Beam Park regeneration | 15% |
| c) Identifying and setting sustainability targets for Beam Park | 20% |
| d) Quality of the discussion and use of the lessons learned | 20% |
| in developing and enhancing sustainability in this project | |
| e) Conclusions and recommendations | 15% |
| f) Structure of presentation; use and appropriateness of | 10% |
| information and references | |
Referencing style:
Please use the Harvard referencing style.

No Fields Found.