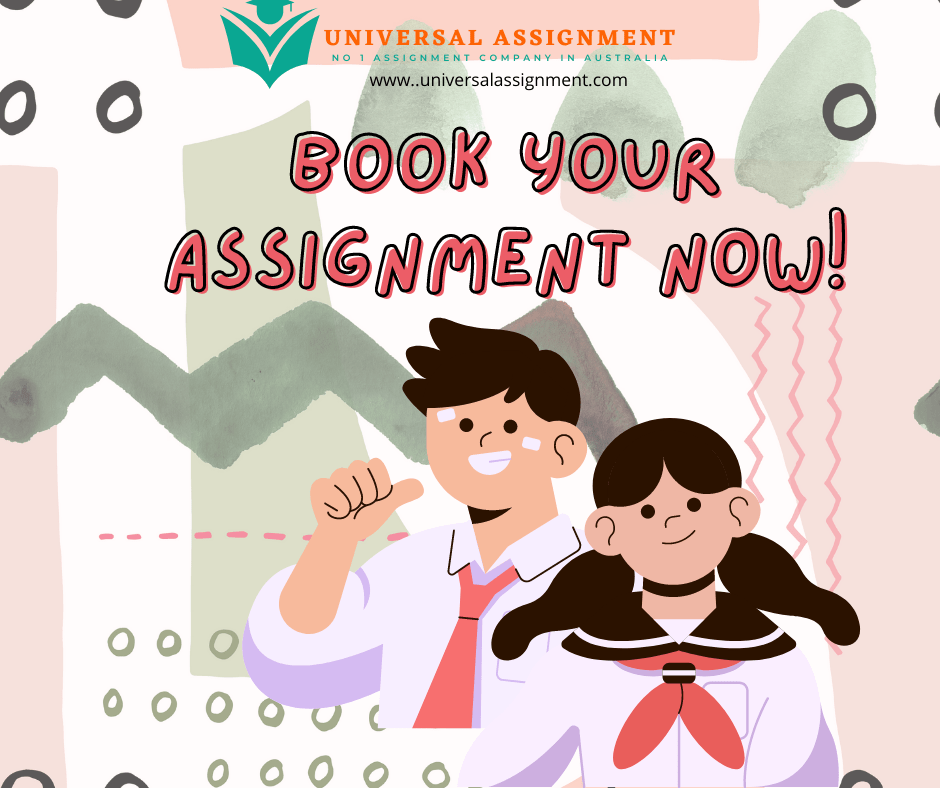 Introduction
Week 4 – Safety in Design Task Design Topics – Report Due Wed 01 Dec 2021
Welcome to your safety-in-design project. This project is intended to allow you to be innovative and apply your skills and knowledge concerning design principles and risk management. We will not be implementing your clever design but we will be evaluating your preliminary design proposal for its potential success or failure. The Company's Engineering Executives have come up with a list of ideas which they believe are worth funding. Since they are very excited by the ideas, you will be able to approach them for guidance and advice but only if you have intelligent questions or discussions.
Task
Your task is to design a solution for your ALLOCATED topic in accordance with the parameters detailed and utilising what you have learned during the internship and elsewhere. You are required to produce a written report detailing your design as a proposal for consideration to proceed. The written report is expected to have engineering drawings and technical data in support of your design. You will also prepare and deliver a 90sec verbal brief for your Peers whom you will engage in a 'Peer' Review after the presentation. Your Report and 90 second Presentation are due in Week 8 (Finals Week) on Wed 30 Mar 2022. There will be no extensions on this task.
Note:
You have a free hand in how you achieve this task, however it must be in the form of a technical preliminary design proposal rather than a simple 'Sales' pitch of an idea. At the very minimum, you must include technical details regarding the design, risk assessments (SAFETY), materiel selections, projected costs, possible test plan and requirements for the 'next phase' in the development.
Context
While you may need additional information, I want you to make assumptions and exercise judgement in the development of your design. To assist you here, I want you to consider that the Mining Camp will be the environment where you will first employ your design. So, use the Mining Camp Project for any input details such as temperature ranges, winds, living conditions, power availability, environmental restrictions, etc.
Topics
Automated Cleaning of roof mounted Solar Panels Design. This is an engineering innovation challenge. Once in operation, everyone will be too busy mining to climb onto roofs and clean the solar panels. Rather than hire people, let's design something cool. So,
you are to design a robot / drone that can locate, clear the glass on the face of roof mounted solar panels then, once clean, moves to the next panel automatically (minimal human interaction please). Think of a Bumblebee or caterpillar or humming bird as an idea. Hint: look on YouTube for a magnetic barnacle pressure washer for ship's hulls. (Allocated to C18- S8 Farhad)
A Box within a Box Design. This is an engineering integration design challenge. Every building is intended to have both a microwave oven and a domestic refrigerator for use by
the building's 8-10 residents. As space is at a premium, design a Refrigerator / Microwave oven combination. The Oven is to be ideally inside the fridge and able to be turned on by Bluetooth control so food is ready when the resident gets home. There is to be only one electrical plug for the combined system (which can only draw up to 10 Amps) and you are free to use the refrigerator's heat exchanger system to draw heat away from the oven during cooking operations. Think about using the technology and engineering principles that both items currently have to support your design solution. (Allocated to C18-S1 Danrui)
Wind and Dust Protection Design. This is an engineering challenge that requires flexibility. In the Mining Camp location, the majority of high 'hot' winds come from the South with occasional tropical storms coming from the East and West. Design an automated ground barrier for a Mining Accommodation building (8-10 people) which will deflect the hot winds (to improve cooling and reduce dust collection – long duration) and storm winds for building survivability (short duration exposure to winds). Needs to look futuristic but is not too expensive. (Allocated to C18-S7 Deewanshu)
Green Energy Generation – This is an engineering innovation challenge. In the Mining Camp location, there is a lot of wind and thermal loadings. Using piezoelectric plates, design a system that makes use of these natural resources to cause the plates to flex and generate useable amounts of electricity. Think about the potential for a piezoelectric plate system to 'spin' with the wind so the plates flex and the subsequent turning moments can be utilised as a type of wind turbine as well. (Allocated to C18-S6 Santosh)
Potable (Fresh) Water Storage – 30, 000 litre capacity. This is an engineering innovation challenge. Design a large potable water storage tank that breaks down into components and is easy to be assembled on site with minimal lifting equipment or site preparation. It must be able to be disassembled for transport on Australia loads (no over-sized loads) and re- assembled in a new location by a small team without the integrity of the tank or water seals being compromised. It must be made of enviro-friendly materiels or in an enviro-friendly process. (Allocated to C18-S2 Pratik)
Internet Access – Operational and domestic use. This is a system engineering design challenge. There is no time or support to run copper cabling or fibre-optic trunks anywhere in the Mining Camp. We need you to design a sustainable wireless network that covers 10 Hectares (100,000 square meters) with self-healing capability, high-speed, great bandwidth and nodes are powered by solar where possible. If you are going to put towers or poles up, then they must also provide a nesting roost for the Australian Wedgetail Eagle who roam wild in these parts. (Allocated to C18-S3 Shubhrika)
Refining Waste Oils in a remote area. This is a process engineering design challenge. Given the environment, Mining machinery generate a great deal of waste lubricating oils which need to be either disposed of or returned 1000s of km away for recycling. Your task is to design a portable and local processing system to recycle waste oils into a usable formula. The recycle oil can be reused for lubrication in the same or a different grade, utilised as a fuel source (bio-diesel) or sold as a product for plastics or chemical uses. (Allocated to C18- S9 Purna)

No Fields Found.