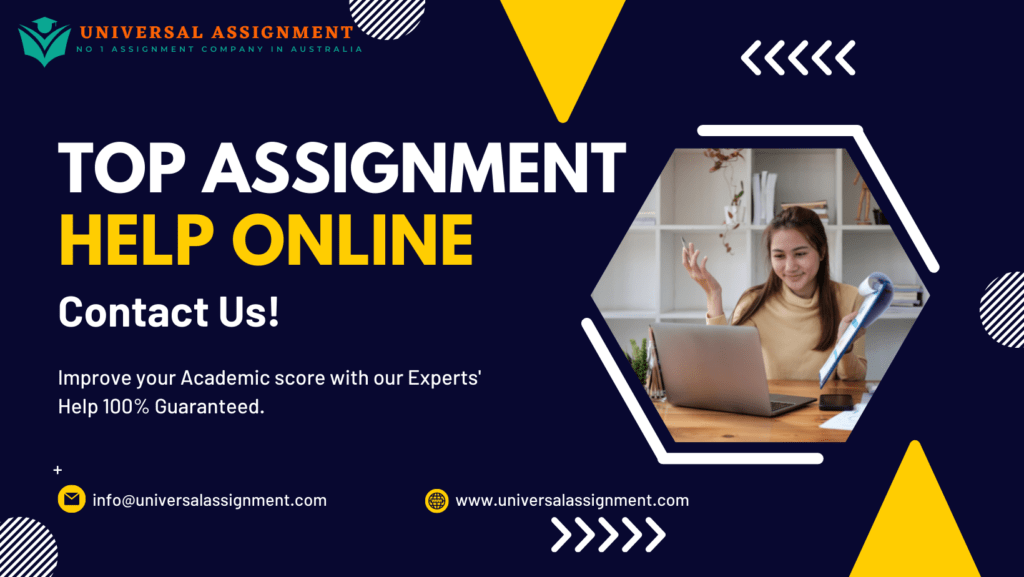 Introduction
This report will highlight the overview of the Bangor university's governance and compliance department, kind of work-based skills that I have gained while working at the esteemed organisation, professional and academic skills being tested in my placement.
How I experience a Learning environment in my work premises, illustrating my relationship with staff and clients and how it affected my well-being, learning process and professional growth. Also, explaining my work-life balance.
Discussing two aspects of my own work within the organisation. Employability skills that I have developed during my placement.
How my work affects the work the researchers, Bangor university, society and country in large (stats).
Overview
Bangor University is a public university founded in 1885 situated in North Wales with charity number 1141565. Governance and compliance department of the Bangor university deals with the core structural leadership, contracts management such as research contracts, management, student disciplinary issues, complaints, data protection, legal services, freedom of information, research ethics and other governance and compliance matters.[1]
Bangor University's Governance and compliance department can be contacted at 01248382413 and is headed by Gwenan Hine. Categorically, for matters related to contracts, a specialised dedicated team is assigned that deals with all types of contracts especially research contracts and can be contacted at contracts@bangor.ac.uk.
Responsibilities and tasks assigned in the work placement:
Non-disclosure agreements (NDA) – A non-disclosure agreement is a legally binding contract that establishes a confidential relationship. The party or parties signing the agreement agree that sensitive information they may obtain will not be made available to any others. An NDA may also be referred to as a confidentiality agreement. However, it doesn't stop someone from report a crime being committed in a work premises. Like any other university, Bangor university has non-disclosure agreements with the third parties, researchers, employees, domestic and foreign organisations. I was responsible for research contracts and check whether the contracts meet the required standards or not and was required to alter the agreements in a manner that serves the best interest of the Bangor.[2] Furthermore, if I find any foreseeable harm to the university that could arise out of the agreement or if the agreement doesn't serve the purpose of the university, I was required to re-write the contract and send it back to my superiors, if they approve the changes the latter contract will be sent to the parties. In case I find any doubts, I was required to consult my superiors, or the parties involved about agreement clauses in question to avoid any errors.
CDA
Relationship of the organisation (its aims, objectives, services provided) to the
legal system
An explanation of the relationship between the organisation's aims/objectives/services provided and the legal system
Charitable aims (greatest good for the greatest number) – in research contracts – make sure that they are published – greatest good
Educational purposes
Royal charter
England and Wales law
Data protection act
Provide UK statistics
Report on and evaluate two aspects of the student's own work within the agency e.g., what did/did not work well and how student overcame this
Two aspects
NDA
NDA with a local organisation – funding contract for a research project
NDA with foreign organisation that deals with funding contract
Funding contract
Local Health board
Technology
Tech skills for assuring the best quality of the contract review
What did not work well
Time management – clash between university timetable and work placement
I prefer to work in the office but the lack of opportunity due to ongoing covid restrictions within the university
Employability skills developed (referring to an employability model)
Attention to detail
Contract law knowledge
Inter-personal skills
Challenges and opportunities for the organisation to consider specifically taking into account the current legal context
Research – data protection – process is robust
Compliance
Challenge to keep data safe
Covid restrictions – Data protection
Opportunity
Technology
Research
---

Get expert help for The overview of the Bangor university and many more. 24X7 help, plag free solution. Order online now!